Sort by:
Showing

12

items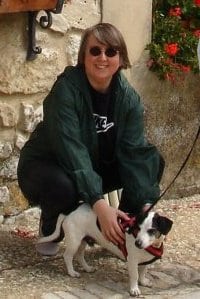 My friend
Kathy
celebrates birthday tomorrow
(October 22)
. She wrote me that she wanted a piece of my cake on her birthday. So... my dear Kathy, I baked a whole cake just for you!
Happy Birthday!
ps. I'm sorry Kathy that so early, but I'm leaving tomorrow and I couldn't make it.
Added to

27 votes
Favorite Lists #8
(30 lists)
list by kathy
Published 9 years, 1 month ago

4 comments