Sort by:
Showing

23

items
Decade:
Rating:
List Type:

Add items to section
Television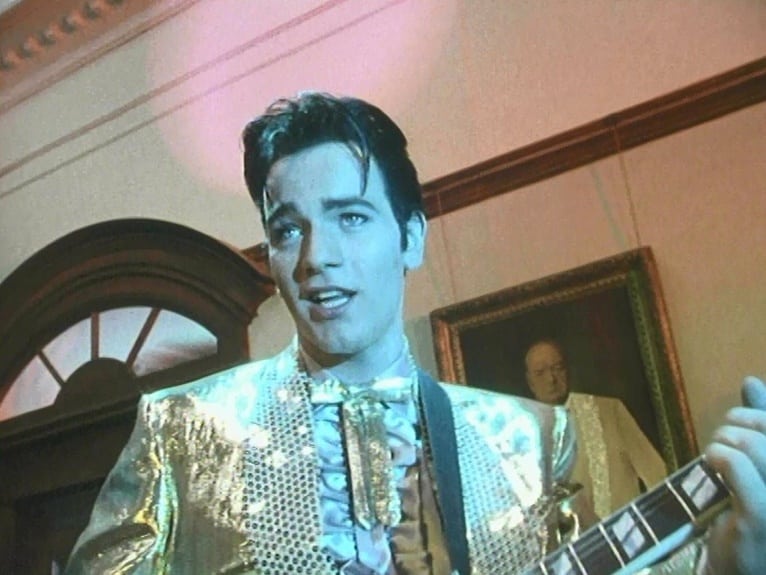 Creator: Dennis Potter
Director: Renny Rye
Starring: Giles Thomas, Ewan McGregor, Louise Germaine, Roy Hudd, Douglas Henshall, Peter Jeffrey, Clive Francis, Nicholas Jones, Nicholas Farrell, Shane Rimmer, Kymberley Huffman, Maggie Steed, Bernard Hill and Debra Beaumont
In 1956 two young foreign affairs analysts at British Military Intelligence in Whitehall find their quiet existence disrupted by the Suez Crisis. Mick Hopper, an interpreter of Russian documents, and his colleague Francis Francis are bored by their jobs and spend their days daydreaming about singing and dancing to rock and roll songs with beautiful women.
kathy's rating: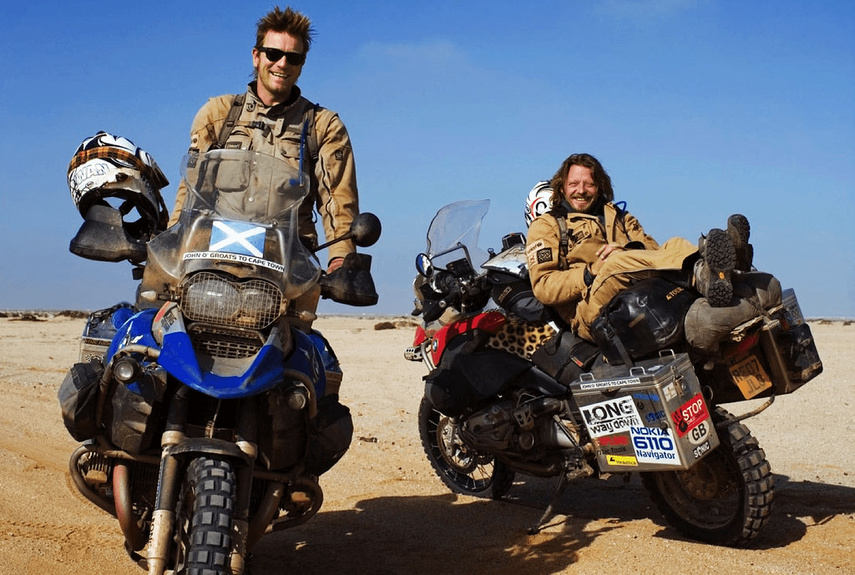 Creators: Ewan McGregor, Charley Boorman, David Alexanian and Russ Malkin
Starring: Ewan McGregor and Charley Boorman
Ewan McGregor and Charley Boorman undertake an overland motorcycle journey in 2007 from John o' Groats in Scotland through eighteen countries in Europe and Africa to Cape Town in South Africa.
A list of the films I have so far seen starring Scottish actor Ewan McGregor.

Listed in alphabetical order.
Added to