24

vote
Comic book series I used to read
Sort by:
Showing

25

items

Add items to section
MARVEL

Add items to section
DC

Add items to section
Image

Add items to section
Others
After obsessively watching the TMNT cartoon and loving every minute of the first movie, I finally picked up this graphic novel and started reading the series that started it all. I was surprised how much darker it was at first, but that helped distinguish it in my mind from its other incarnations.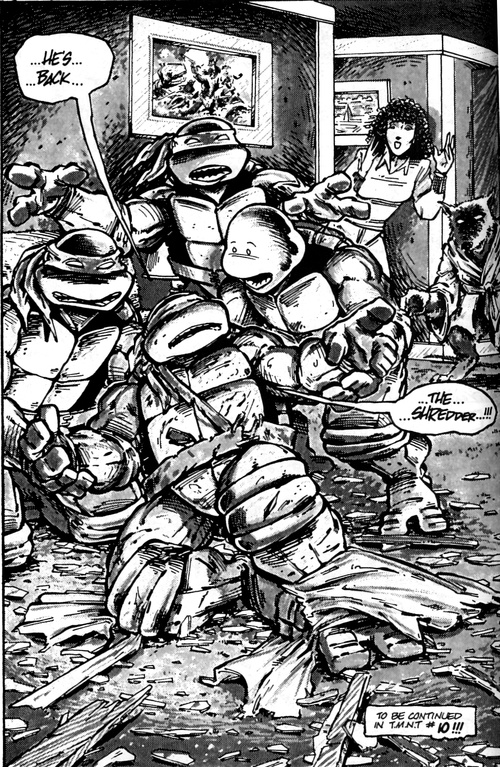 the giraffe's rating:

The Unity series brought all 9 of Valiant Comics' titles together for an 18-issue storyline (2 books per title), and served as my introduction to the Valiant universe.
Eternal Warrior
,
Archer & Armstrong
,
Shadowman
,
Solar, Man of the Atom
, and
Turok Dinosaur Hunter
were my favorites, so I continued reading them after the Unity series ended.
the giraffe's rating: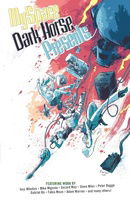 Seeing the above makes me feel ill. Anyway, Dark Horse Presents was originally an anthology series, which usually showcased 3 separate stories in a single comic. Most of the time the stories would run through multiple issues of the series, and the more successful ones would jump off into their own comic series.

I first noticed an issue of it because it had an Aliens story in it, then I saw one with a Predator story in it, and those encouraged me to pick them up based on my love for the movies. It wound up being a good way to get a taste of their other titles, though I didn't always pick it up to do so. The best thing it introduced me to was Sin City when it ran the story that became known as "The Hard Goodbye" for 13 issues.
These days it's pretty rare that I pick up a comic book, but from the mid-eighties to the mid-nineties I used to read them regularly. That ended when I realized I had other interests I'd rather spend my money on & that keeping up with comics in addition to them would require more time & attention than I had to spare.

Anyway, here's the ones I used to read, as represented by whichever graphic novels/TPBs/whatever I could match them to.
Added to