The Cabin in the Woods: A Tribute to Horror
Sort by:
Showing 1-

50

of

51
Decade:
Rating:
List Type: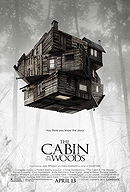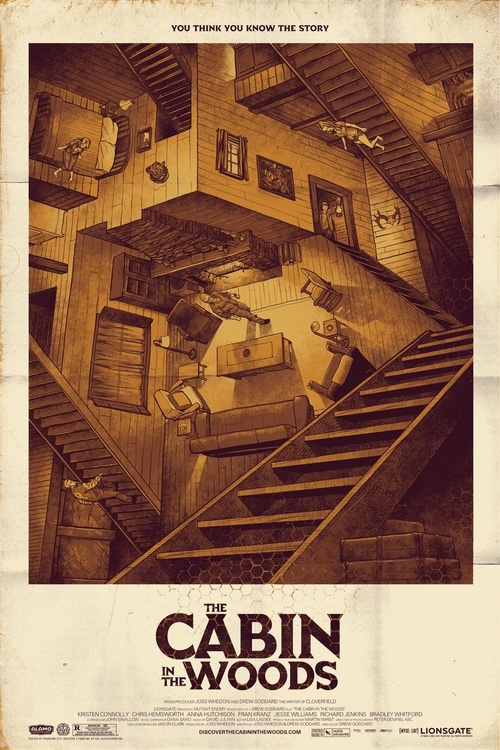 Five teenagers head off for a weekend at a secluded cabin in the woods. They arrive to find they are quite isolated with no means of communicating with the outside world. When the cellar door flings itself open, they of course go down to investigate. They find an odd assortment of relics and curios but when one of the women, Dana, reads from a book she awakens a family of deadly zombie killers. There's far more going on however than meets the eye as the five campers are all under observation.
LuuAveni's rating:

Add items to section
Monsters

Add items to section
Clichés

Add items to section
Location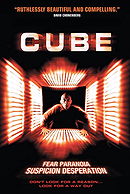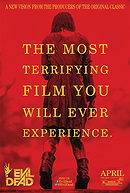 The Cabin in the Woods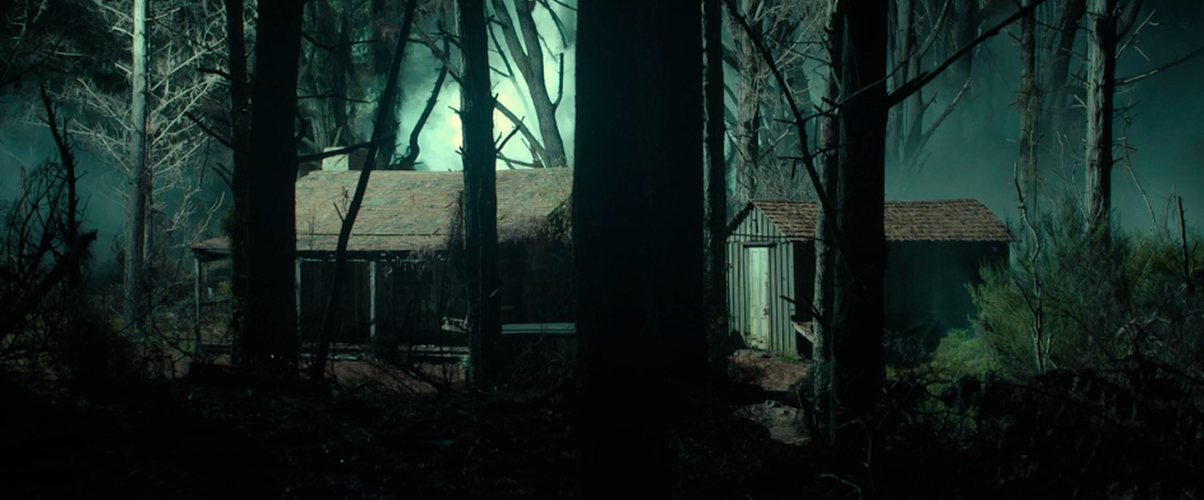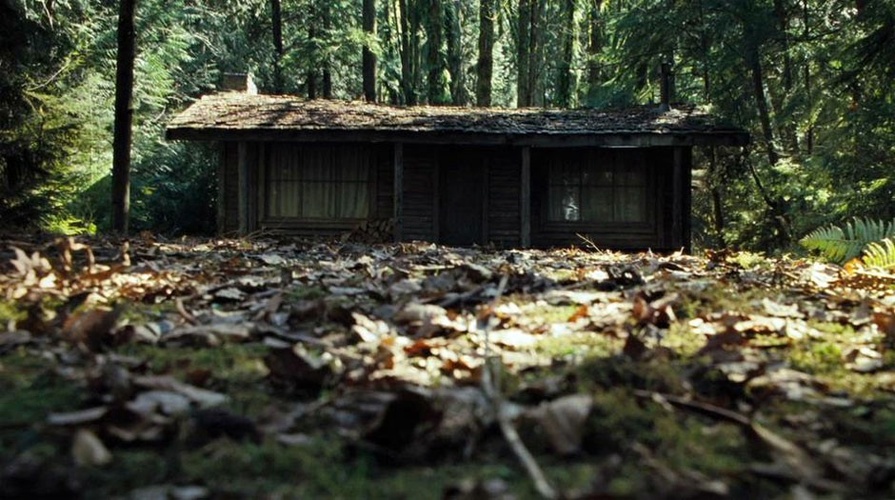 Most of the film is based in The Evil Dead, from the isolated cabin in the middle of nowhere, to the book that awakens the creatures. The whole atmosphere is pretty similar.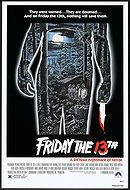 The Lake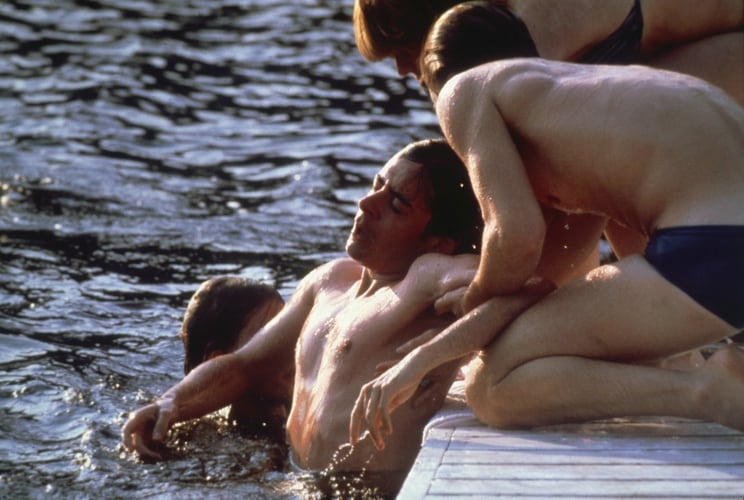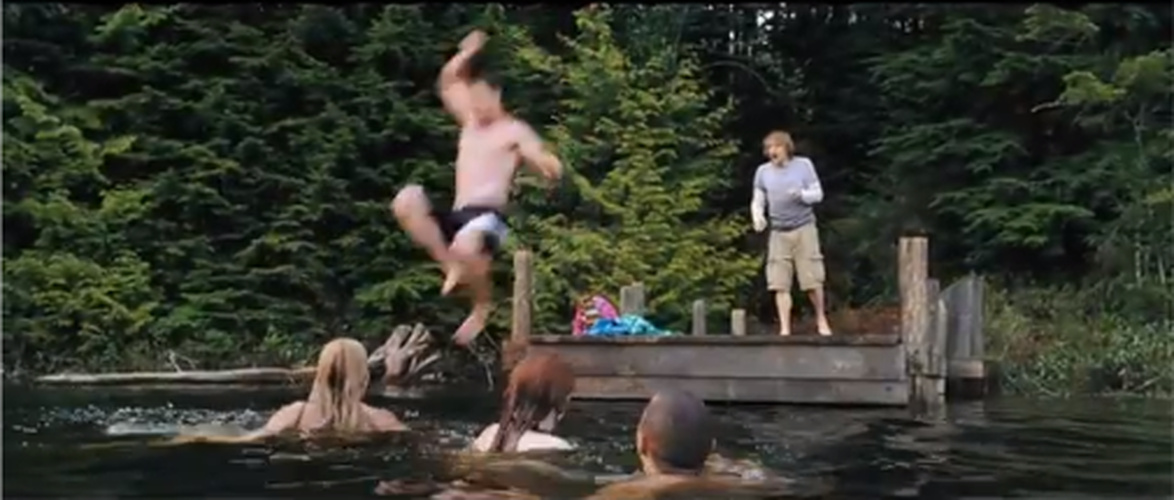 As for the place, is also similar to Crystal Lake, with the dock and the group playing in the water.

Add items to section
Characters

Add items to section
Other references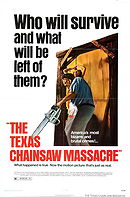 Creepy guy in Gas Station

Just like in the 'The Texas Chainsaw Massacre', group arrives at an isolated gas station when they're met by a really creepy guy; which may be a sign of the horror that is about to come.
Load more items (1 more in this list)
I recently saw 'The Cabin in the Woods', which I found incredibly smart and a great tribute to the horror history. Here they are some references I found.
Added to

17 votes
Favorite lists published in 2014
(74 lists)
list by Nusch
Published 7 years, 8 months ago

1 comment