12

vote
British Comedy: Sorry!
Sort by:
Showing

14

items
Decade:
Rating:
List Type: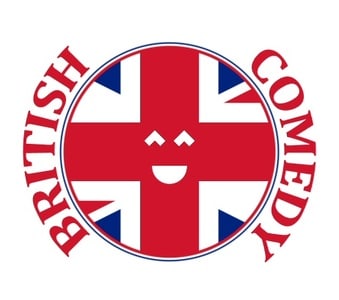 Part of the
British Comedy Collection
Timothy is a 40+ librarian who still lives at home with his mother and father. His sister, Muriel, encourages him to get a life of his own, but that is easier said than done with a mother who refuses to let her little boy move out.
SERIES SCORES

Series 1: 6.83
Series 2: 6.33
Series 3: 6.17
Series 4: 5.83
Series 5: 5.67
Series 6: 6.17
Series 7: 5.00
FAVOURITE EPISODES

HOLY GODIVA

1. The Rabbit and the Pussycat
(Series 3 , Episode 1 - 1982)

2. The Godfather
(Series 1, Episode 3 - 1981)

3. Does Your Mother Know You're Out
(Series 1, Episode 5 - 1981)

4. Does Your Mother Know You're Out
(Series 3, Episode 2 - 1982)

5. For Love or Mummy
(Series 1, Episode 1 - 1981)

ONION JACK

1. The Rabbit and the Pussycat
(Series 3 , Episode 1 - 1982)

2. It's a Wonderful Life, Basically
(Series 5, Episode 6 - 1986)

3. The Godfather
(Series 1, Episode 3 - 1981)

4. Does Your Mother Know You're Out
(Series 1, Episode 5 - 1981)

5. For Love or Mummy
(Series 1, Episode 1 - 1981)
Added to

15 votes
My Favourite Lists From Other Members Mk V
(67 lists)
list by TheUmbrellaMan
Published 7 years, 2 months ago

5 comments