Top 10 True Blood's deaths (spoiler)
Sort by:
Showing

11

items
Decade:
Rating:
List Type:

Add items to section
10 - Sam's Family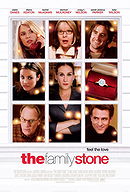 at least some justice! sad that Tommy kills his mama too accidentally, maybe the only person that he still loved (even if I'm not sure that she loved him back thinking to what she did to him!!) well this was a great "revenge moment"..how much I hated tommy's dad! what a bastard!


Add items to section
9 - Franklin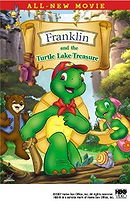 I really liked Franklin and his "lovestory" with Tara..too bad he was a psycho. I was terrified while I was watching this scene because I was sure that Tara was going to die! luckily Jason arrived in the right time!


Add items to section
8 - The newscaster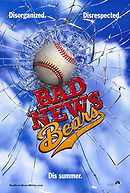 JUST EPIC. totaly unespected and funny as hell.



Add items to section
7 - Sophie-Anne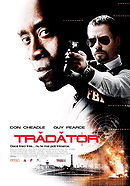 I always disliked Bill but from this scene on I really hated him!! fuckin coward! (Sophie-Anne was one of the best characters of the show)



Add items to section
6 - Lorena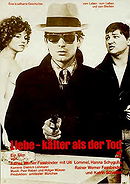 I didn't like Lorena at all but anyway I preferred to see her with Bill than Sookie!


Add items to section
5 - Longshadow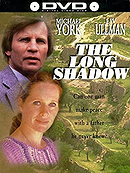 GORE!! and kind of gross..True Blood used to be more splatter than now!


Add items to section
4 - Amy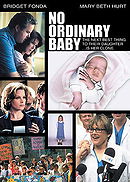 I love Jason and I was happy that he had finally a serious relationship with a girl..even if she was a V addict :/ well..this is a sad end for their story



Add items to section
3 - Talbot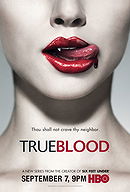 I post a video that doesn't show only Talbot's death but the entire story of eric and talbot because all this part of the show is really interesting! of course if you are an Eric's fan you will appreciate that more..this is the SEXIEST DEATH EVER.


Rent92's rating:


Add items to section
2 - Tommy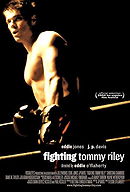 I think that for me this scene was one of the most shocking and sad of the entire 4 seasons untill now. Of course was easy to dislike Tommy but I liked him a lot..with the story of his hard life and all..the part of his death, and more than everything his deliberate wish to die..his willing to fight till the last breathe..well was really really sad..it made me cry.


Add items to section
1 - Godric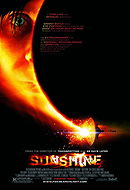 ok, that's it, we are arrived to the number 1..the saddest death ever made in true blood's history. Godric's death. the moment when everyone had cried their eyes out.
I think that more than everything the thing that made me collapse was the reaction of Eric..I mean you see this big fearless viking that cries like a baby in front of the suicide of his maker..too sad! if you have not cried you mustn't have an heart!


Add items to section
IN MEMORIAM