9

vote
1114 Views Share:
Ally Sheedy Films Viewed by Kathy
Movie list created by kathy
Sort by:
Showing

50

items
Decade:
Rating:
List Type:

Add items to section
Television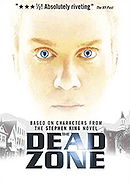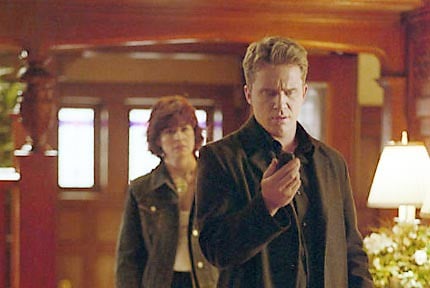 [Episode 'Playing God' (2003)]
Director: Michael Vejar
Starring: Anthony Michael Hall, Nicole de Boer, Chris Bruno, John L. Adams, Ally Sheedy, Lochlyn Munro, John Kapelos, Brenda James, David Ogden Stiers, Klodyne Rodney and Seth Ranaweera
A wild and immature old high school friend, Jason Moore, comes to see Johnny, Sarah and their friends for a high school reunion. Jason however reveals that he's dying from a terminal heart condition and asks for a vision of his future. Johnny sees him receiving a successful heart transplant and gives him the good news but later gets a vision of Jason's sister, Kate, being killed in a driving accident and becoming the donor.

Johnny soon realizes even if he saves Kate and gets Jason a heart through Purdy's connections, someone else who would have received the heart will die. Johnny tracks down the drunk driver, Patrick Hanchin, and confronts him, but sees that even if Johnny stops him from killing Kate, he'll hit a school bus. Trapped in a web of fate where anything he does will make things worse, Johnny decides on a painful choice to allow fate to run its course.
kathy's rating: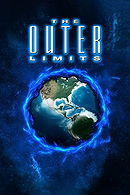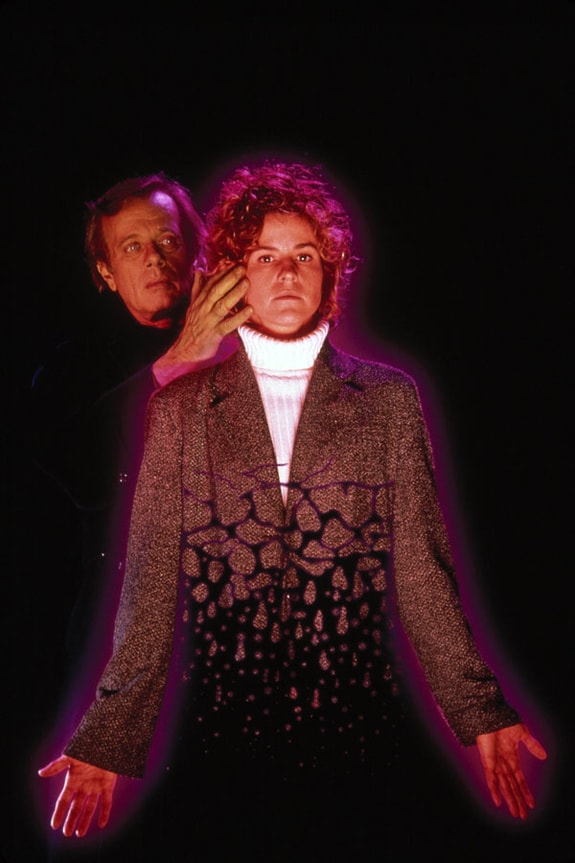 [Episode 'I Hear You Calling' (1996)]
Director: Mario Azzopardi
Starring: Ally Sheedy, Michael Sarrazin, Susan Hogan, Ken Pogue and John Tench
A reporter investigates a conversation overheard on her cell phone regarding the "removal" of a controversial author, only to discover a trail of people who've been turned into purple ash.
kathy's rating:
A list of the films that I have so far seen starring American actress and author Ally Sheedy.

Listed in alphabetical order.
Added to

12 votes
My Actors Viewing Lists Collection #2
(13 lists)
list by kathy
Published 3 years, 8 months ago

1 comment