6

vote
2018 movies - Personal review and Awards -
Sort by:
Showing

43

items
Decade:
Rating:
List Type:

Add items to section
Best Picture of the year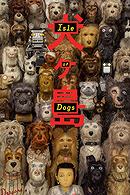 Notes:
Since I really loved 'Fantastic Mr. Fox', of course, I was really eager to watch this new stop-motion animated feature from Wes Anderson. And, indeed, I wasn't disappointed and I just really loved the damned thing. First of all, it was such a well made animated feature and the amount of neat details displayed on each screen was just impressive. Furthermore, it was just a really fun adventure with some hilarious dialogue with the typical dry humor we are used to get with West Anderson. On top of that, there was also some room for some more sensitive moments but these scenes never clashed with the rest of the movie. The only critic I could find was that the 'human' characters could have been more developed and the dogs, who were all pretty awesome, were not much developed either because there were so many of them but it wasn't a big deal. Eventually, Wes Anderson displayed once again that he is easily one of the most interesting American directors at work nowadays.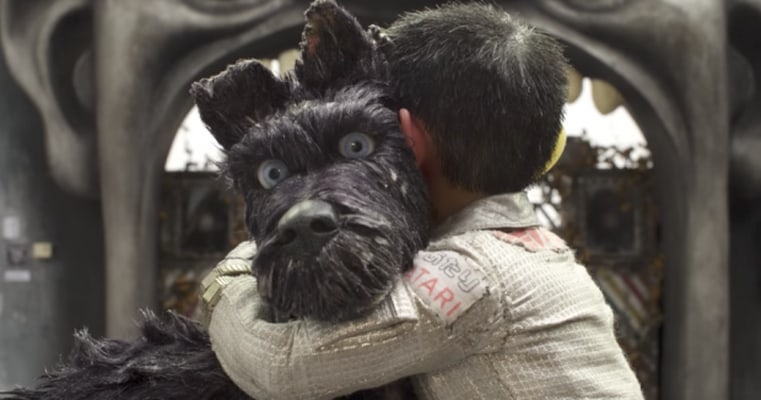 johanlefourbe's rating:


Add items to section
Grand Jury prize
For those who don't know, in a festival, the Grand Jury prize honors a great movie which just missed the biggest prize.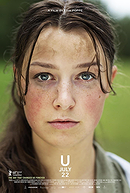 Notes:
In my opinion, the greatest success of this movie was to show not only that the guy shot more than 170 people but, above all, the impact on the 300 remaining survivors who will be psychologically traumatised maybe forever. Indeed, for more than an hour, they have nowhere to hide, they have no idea about what is really going on, who is attacking them and why, and if someone will finally show up to stop this nightmare. In the mean time, the shooting keeps going on and they do see other survivors running around scared shitless and they do hear other people screaming so it was a real nightmare and that's why the one-take gimmick really worked. Indeed, this way, there was no break to allow the viewers to breath for a moment and, this way, not only you're on the first line but you get eventually completely sucked in this tragedy.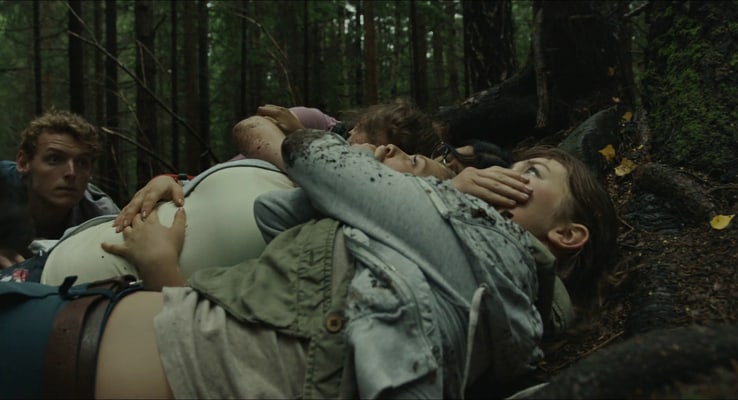 johanlefourbe's rating:


Add items to section
Best Male Performance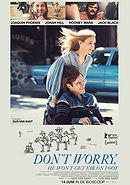 Notes:
To be honest, even though it was indeed an entertaining biopic, it was nothing really amazing. I mean, even though Van Sant went for a chaotic and random structure, the whole thing was actually fairly generic and predictable after all. Eventually, I think I enjoyed mostly the cast involved and once again,
Joaquin Phoenix
completely nailed it and displayed again that he is easily one of the best actors of his generation.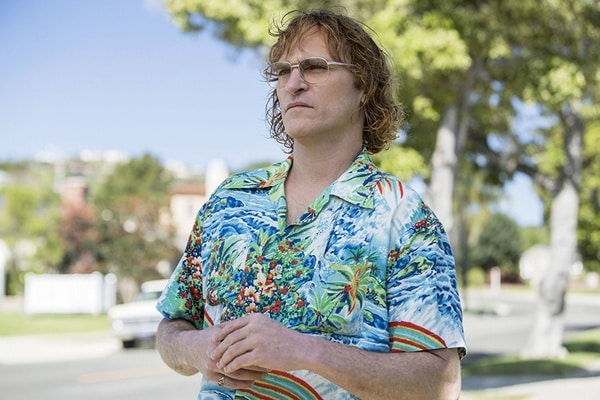 johanlefourbe's rating:


Add items to section
Best Female Performance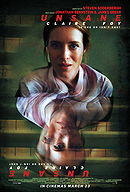 Notes:
Even though Claire Foy was indeed pretty good, I was eventually even more impressed by
Andrea Berntzen
in 'U: July 22'. Indeed, Berntzen had the advantage that she is rather unknown (it was her 1rst acting part) so I didn't have any preconceived ideas or expectations regarding her performance but in spite of her lack of experience, she was just completely convincing and quite spellbinding to behold.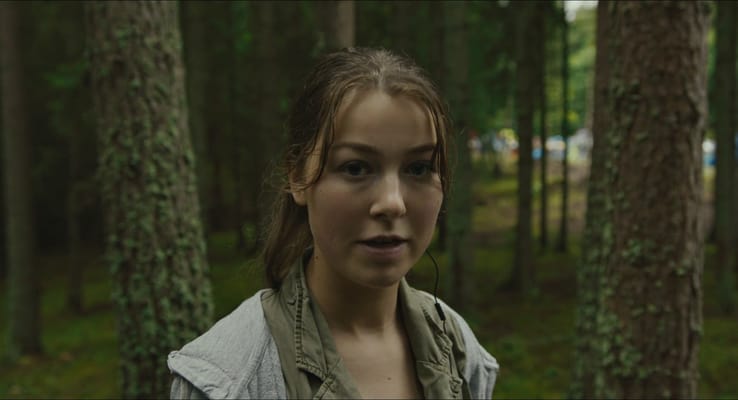 johanlefourbe's rating:


Add items to section
Best Non-English speaking movie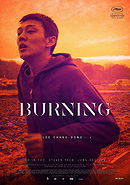 Notes:
While 'Burning' was widely heralded and was considered by many as one of the best movies of the year, I actually vastly preferred
U: July 22
which was apparently completely overlooked by everyone.
johanlefourbe's rating:


Add items to section
Best Animated Picture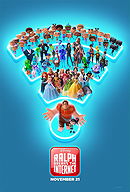 Notes:
While 'Ralph Breaks the Internet' was definitely a strong contender, in this area, I still preferred
Isle of Dogs
. Sure, it wasn't exactly the most traditional animated feature released this year but it still fits the bill and I just loved the damned thing.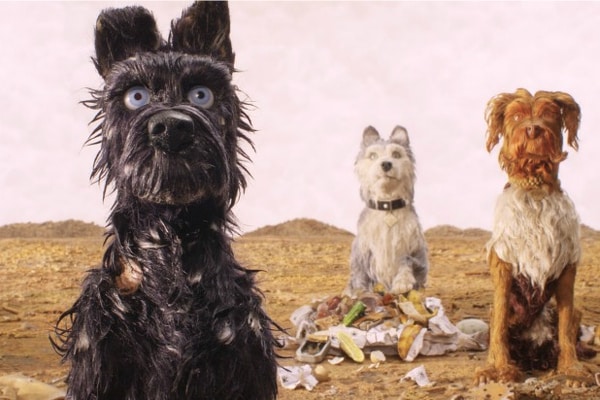 johanlefourbe's rating:


Add items to section
Most Fun Picture of the year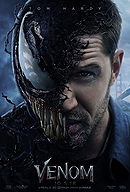 Notes:
Obviously, the critics didn't like this movie at all but it was still a huge box-office success. As far as I was concerned, sure, the story was rather weak and generic but I thought it was still an entertaining flick. Above all, Tom Hardy was as usual really good and his interaction with Venom was easily the funniest thing I have seen the whole year.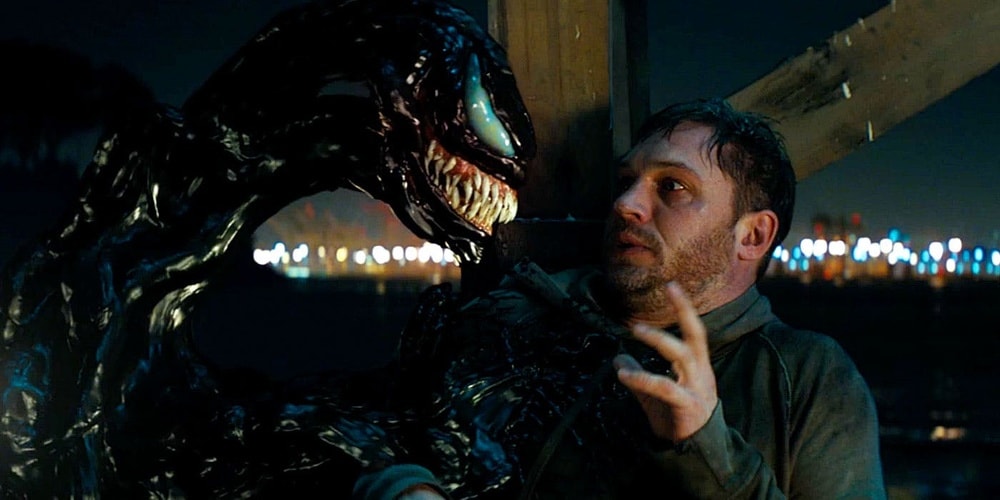 johanlefourbe's rating:


Add items to section
Best Sequel/Prequel/Reboot/Spin-Off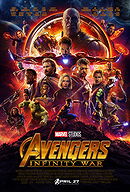 Notes:
Of course, it was probably not the best flick but it was still the biggest movie of the year, by far. Indeed, it was just impressive how Marvel managed to bring all these characters together delivering one of the most epic blockbusters ever made. Above all, it was an amazing conclusion for the MCU 10 years after 'Iron Man' so no sequel came near this flick, that's for sure.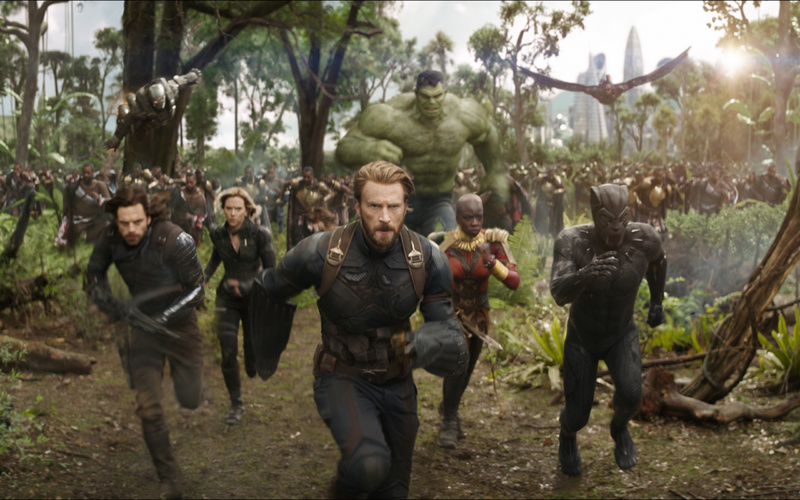 johanlefourbe's rating:


Add items to section
Biggest disappointment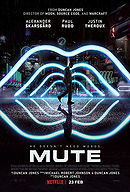 Notes:
When I heard that Duncan Jones was coming up with a new movie, that it was a passion project he had worked on for maybe a decade, that it was somehow linked to 'Moon', it became instantly one of my highest priorities for 2018. The fact that it would be also available only a few weeks later on Netflix was pretty much the cherry on the cake. Unfortunately, I was amazed by how underwhelming the damned thing turned out to be. Indeed, while 'Moon' was pretty much a flawless minimalistic science-fiction masterpiece, this movie was actually the opposite as it was seriously over ambitious and filled up with some poorly developed characters and a rather half-baked story with too much going on.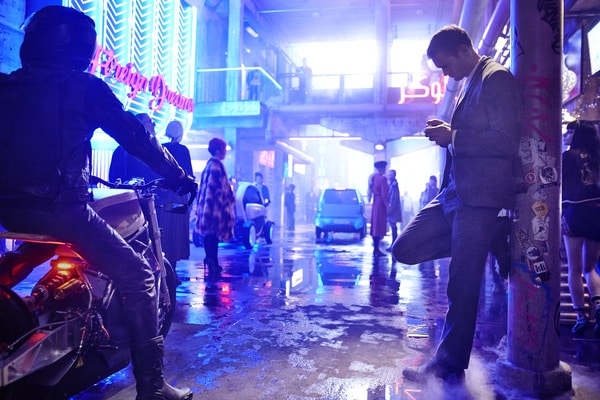 johanlefourbe's rating:


Add items to section
Worst Picture of the Year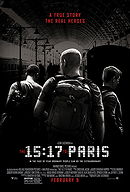 Notes:
Well, I would have never expected such a great director like Clint Eastwood to deliver the worst movie of the year but it actually really did happen this year. Indeed, after 'American Sniper' and 'Sully', Eastwood decided for the 3rd time in a row to tell another true tale about some other American heroes but, unfortunately, it turned out to be so terribly weak and not much better than the garbage you can see on the Lifetime channel. Somehow, the actual guys who were involved during these events played themselves which wasn't actually a bad idea but the whole thing started to become rather abysmal from the moment they became involved. Basically, they gave us a whole bunch of meaningless scenes with no entertaining or informative value whatsoever and it seems, since the tragic event in the train would last only 15 mins, that they had to fill up the running time with something. The worst part was definitely when these guys went backpacking in Europe. Seriously, it felt like watching 'The Real World' from MTV or some other crappy reality TV program.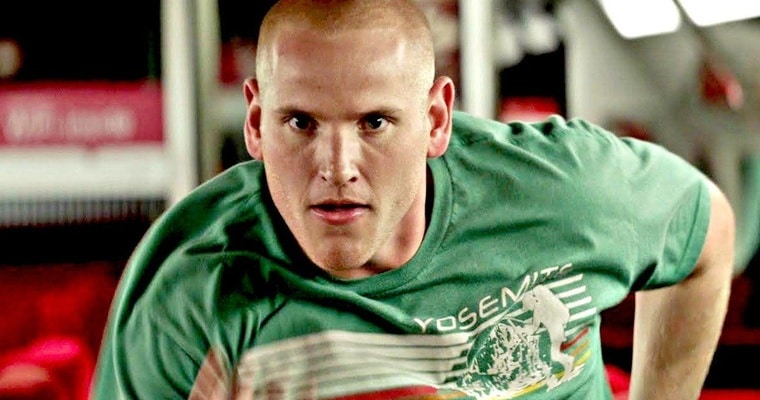 johanlefourbe's rating:


Add items to section
Other movies I have seen (from best to worst)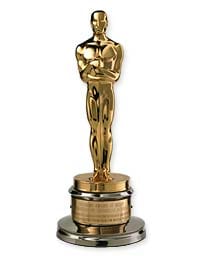 This list is NOT a prediction of the following award season.
It is my review of the 2018 movies I have seen and, for fun, I give some awards to the best (and worst movies) of the year.
If you are intested to see last year's results, check this list :
2017 movies - Personal review and Awards -
Added to