2015 Films: Best to Worst + Documentaries (in order)

5/5 One of my favorites.
4.5/5 Excellent.
4/5 Very Good.
3.5/5 Good.
3/5 OK. Has significant flaws but I don't regret the viewing.
2.5/5 Mediocre but watchable, I liked aspects but didn't like it overall.
2 and below: degrees of bad.
Sort by:
Showing 1-

50

of

174
Decade:
Rating:
List Type:

Add items to section
9/10 or 4.5/5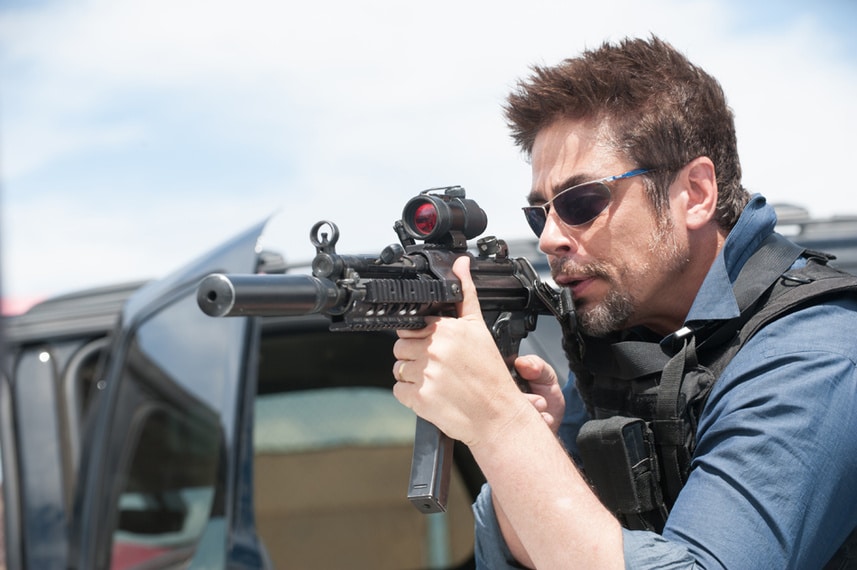 Cohaagen's rating: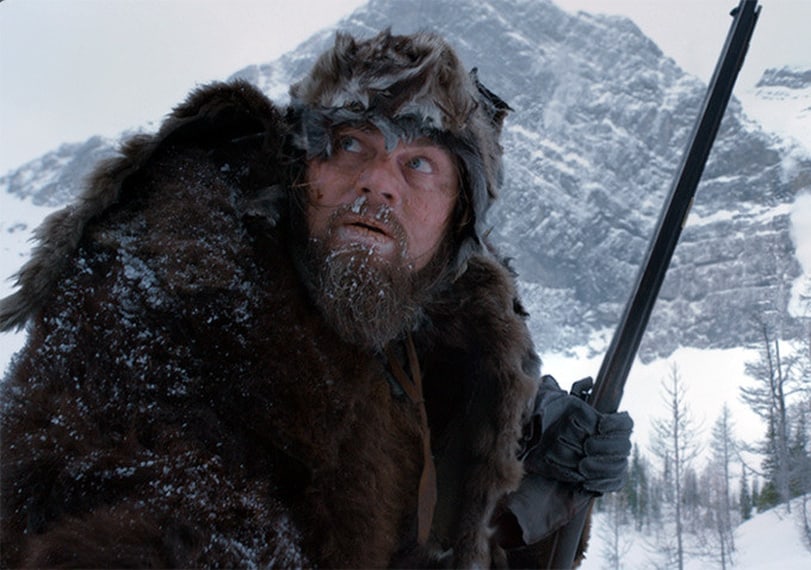 Cohaagen's rating: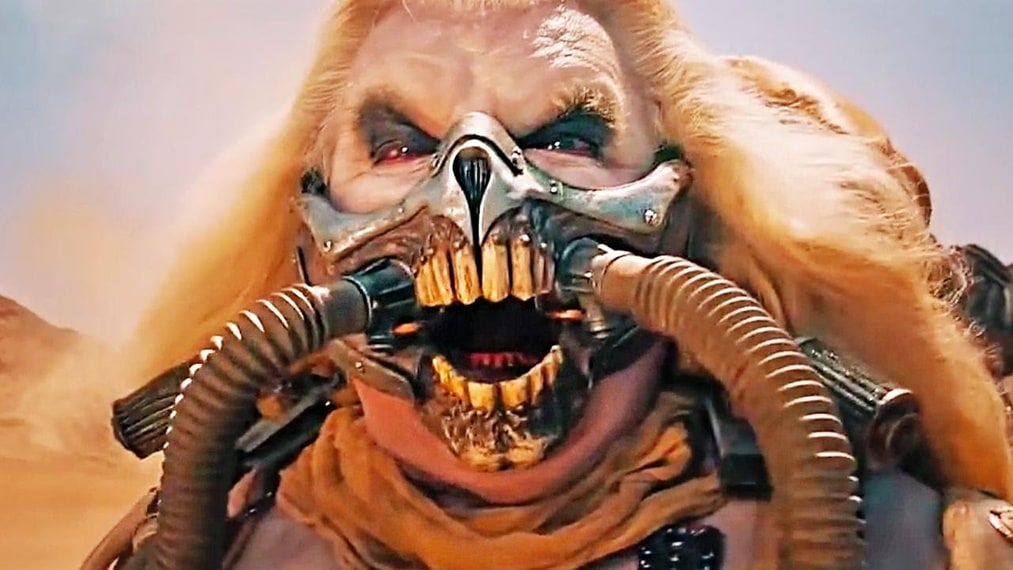 Cohaagen's rating:

Add items to section
8/10 or 4/5

Add items to section
7/10 or 3.5/5

Add items to section
6/10 or 3/5
Load more items (124 more in this list)