14

vote
2013 movies - Personal review and Awards -
Sort by:
Showing

19

items
Decade:
Rating:
List Type:

Add items to section
Best Picture of the year
Notes:
I know, this choice might not be really original but what can I do? This movie was just amazing and I'm so glad for Alfonso Cuaron that it was such a success at the box-office. He spent so many years on this project but it was really worth it. It was an amazing visual spectacle and a really entertaining thriller. Of course, they really pushed it very far concerning all the obstacles the main character had to face but it was still completely engrossing.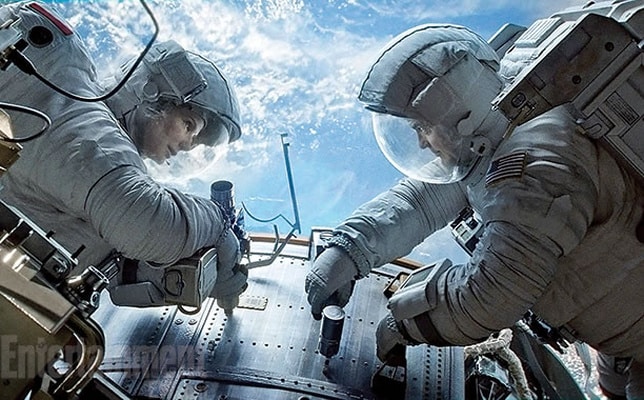 johanlefourbe's rating:


Add items to section
Grand Jury prize
For those who don't know, in a festival, the Grand Jury prize honors a great movie which just missed the biggest prize.
Notes:
Last year, the first installment won the big prize but I think I was a little bit generous. It was just so great to get back to Middle Earth! So, I was a little bit more critical towards this 2nd installment but it was actually a little bit better and the 3D HFR looked gorgeous. Above all, it was just damned fine entertaining and I'm a huge fan of this fascinating world.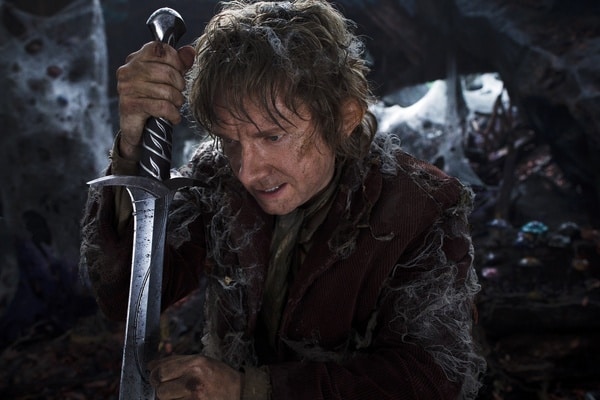 johanlefourbe's rating:


Add items to section
Best Male Perfomance
Notes:
George Clooney had a good shot at this prize but his part was too short so I decided to reward
Joseph Gordon-Levitt
instead. Even though there was a pretty good buzz about this directing debut, I guess it didn't manage to find an audience. Personally, I liked it a lot and I thought that Gordon-Levitt gave an impressive performance, one of the best in his career.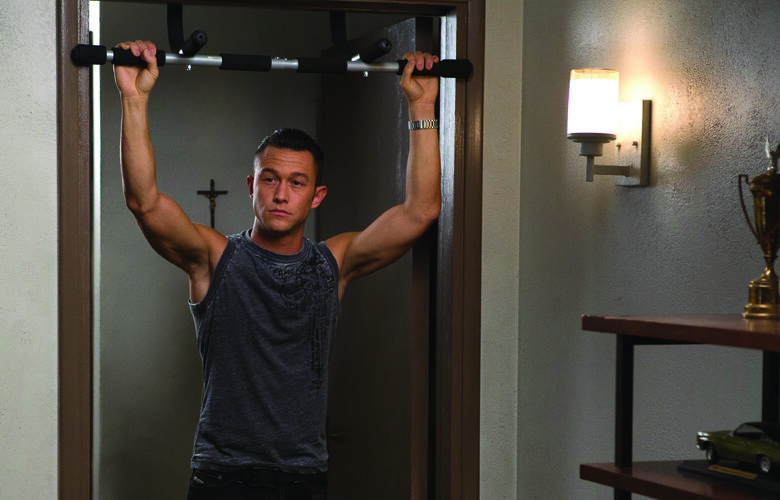 johanlefourbe's rating:


Add items to section
Best Female Perfomance
Notes:
No, Carry Mulligan, who is a fine actress, didn't give the best performance this year. This year, the best performance was given by
Sandra Bullock
. Honestly, I was rather skeptical when I heard that she was playing the lead, especially when you see the huge list of candidates. I mean, I always thought she was a charming and decent actress but not much more. Eventually, she was really good in 'Gravity' and gave easily the best performance of her career.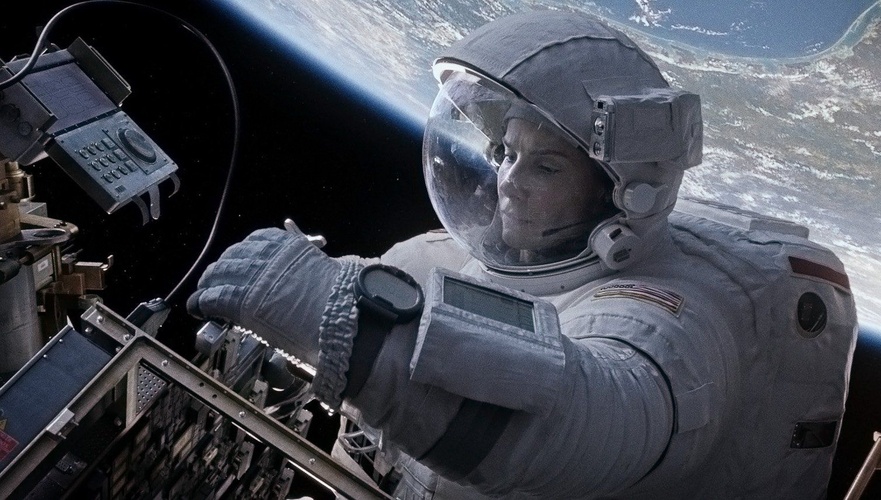 johanlefourbe's rating:

Add items to section
Best Animated Picture
Notes:
Once again, Pixar wins this prize with a rather underwhelming feature. I mean, I did like it, it was better than 'Brave' and 'Cars 2' and almost as good as 'Toy Story 3' (a rather overrated movie in my book). It was also the only animated feature I saw this year so they were pretty much sure to win. Still, the animation was gorgeous and it was pretty entertaining, no doubt about it.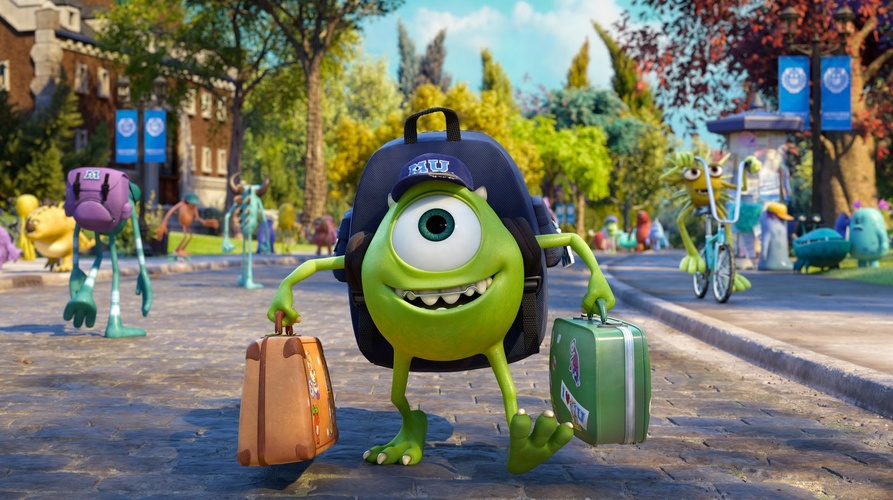 johanlefourbe's rating:


Add items to section
Best Non-English speaking movie
Notes:
This year, I have joined a film club composed of family members and, thanks to this glorious film club, I have seen some rather obscure features that I would definitely not have watched on my own in the theater. This Dutch gem was pretty far-out but it was definitely an interesting watch and I was entertained throughout the whole thing.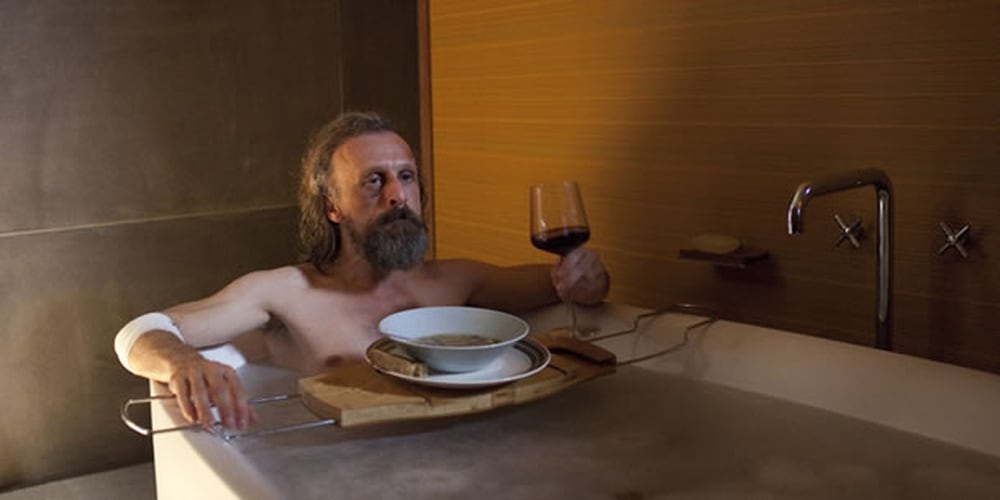 johanlefourbe's rating:


Add items to section
Most Fun Picture of the year
Notes:
Personally, I thought that 'The Lone Ranger' was not as bad as everybody seemed to think but it was still not the most fun I had this year. No, this honor belongs to
Don Jon
. Even though it was not as hilarious as I expected after watching the amazing thriller, it was still damned fun and one hell of a comedy.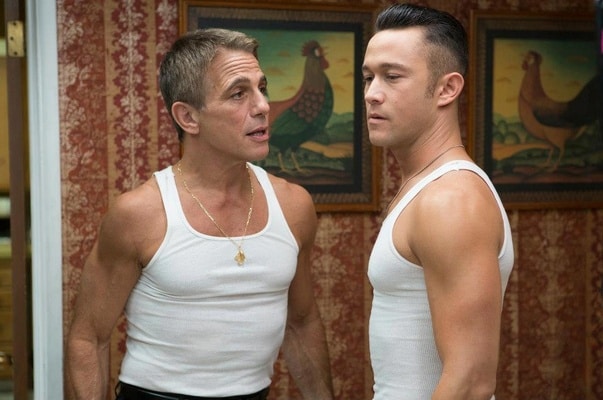 johanlefourbe's rating:

Add items to section
Best Sequel/Prequel/Reboot
Notes:
Even though 'Man of Steel' was indeed a decent reboot, this reward goes in fact to
The Hobbit: The Desolation of Smaug'
. Indeed, the whole thing looked terrific and it was just great to get back there, living some new adventures. The movie was also slightly better than its predecessor which was also a nice touch.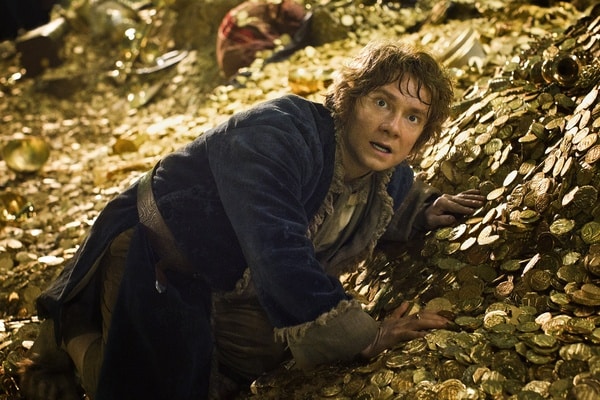 johanlefourbe's rating:


Add items to section
Biggest disappointment
Notes:
Honestly, 2013 was a really disappointing year, even worse than 2011, and there were many other candidates for this spot such as 'Trance' or 'Pacific Rim'. I decided to pick this one because 'District 9' was such a brilliant directing debut, it was just really disheartening to see Neill Blomkamp making such a big step backwards with his sophomore effort. I mean, it looked awesome, it was actually entertaining but it was still nothing really great and it lacked the freshness and originality provided by his debut. I hope Blomkamp will bounce back with his following project.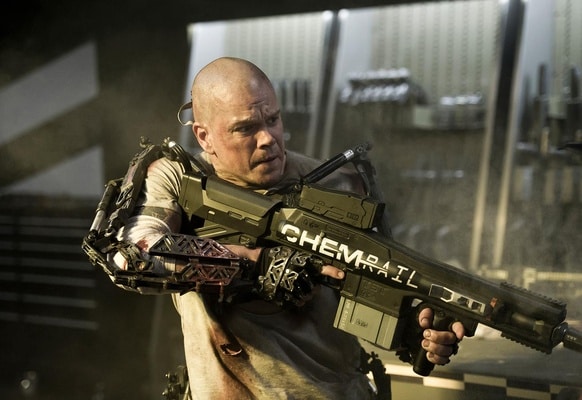 johanlefourbe's rating:

Add items to section
Worst Picture of the Year
Notes:
This movie was the first one I saw in 2013 and, ever since, it earned this spot and none of the other movies I have watched this year were so weak. Indeed, what a weak effort! Compared to this, the 4th installment was actually quite fun and entertaining. Even though there were a few good ideas, it has become quite obvious that the Mighty John McClane should now quite while he is ahead.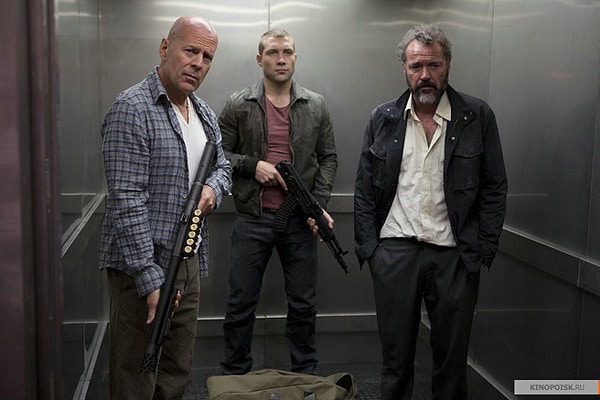 johanlefourbe's rating:


Add items to section
Other movies I have seen (from best to worst)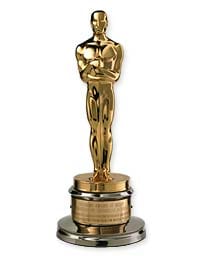 This list is NOT a prediction of the following award season.
It is my review of the 2013 movies I have seen and, for fun, I give some awards to the best (and worst movies) of the year.
If you are intested to see last year's results, check this list :
2012 movies - Personal review and Awards -
Added to