19

vote
1930s Italy National Football Team
Load more items (52 more in this list)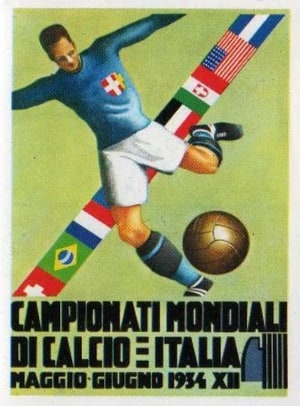 Official artwork for 1934 FIFA World Cup in Italy.
1930s Italy National Football Team's Legacy
Central European International Cup 1927-1930, 1933-1935;
FIFA World Cup 1934, 1938;
1936 Berlin Olympics, gold medal.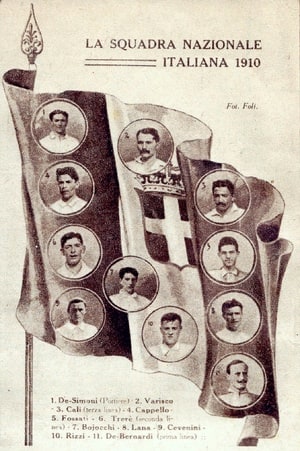 The very first Italy National football team in 1910: De Simoni, Varisco, Calì, Cappello, Fossati, Trerè, Bojocchi, Lana, Cevenini, Rizzi, De Bernardi; coach: Umberto Meazza.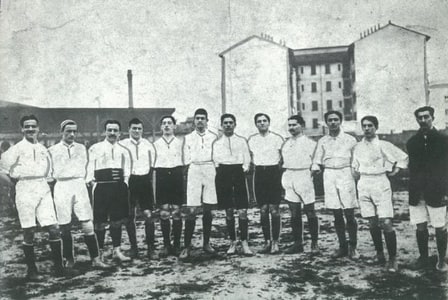 Italy National football team played its first match against France in the
Arena Civica
(Civic arena) in Milan on 15th May 1910 (Italy-France 6-2). In the first two matches Italian players wore white shirts.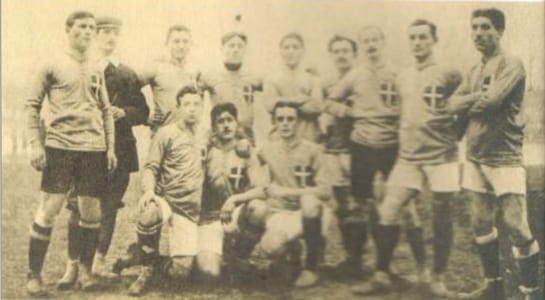 Italian players wore azure shirts from the third match. It was played in Milan against Hungary on 6th November 1911 (Italy-Hungary 0-1).
Azure was the color of
Casa Savoia
(House of Savoy), Italy's reigning family from 1861 to 1946.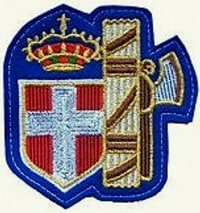 Logo of Italy National football team from 1923 to 1943. It was formed by two different symbols.
On the left: the
Casa Savoia
crowned coat of arms.
On the right: the ancient Rome's
fascio littorio
(in Latin:
fasces lictoriae
, bundle symbol of magistrate's power and jurisdiction; adjective
lictorius
is from verb
licère
, to call someone to court), as featured in the logo of
PNF-Partito Nazionale Fascista
(National Fascist Party).
See also: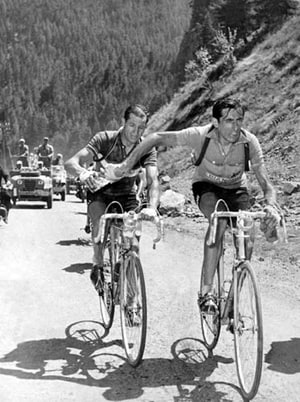 Fausto Coppi Vs. Gino Bartali
Grande Torino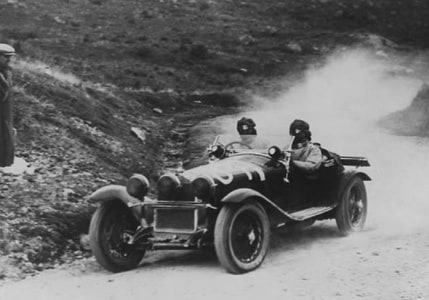 Mille Miglia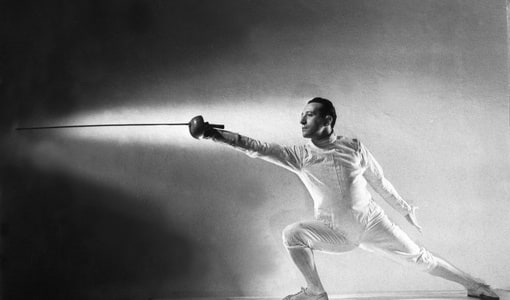 Edoardo Mangiarotti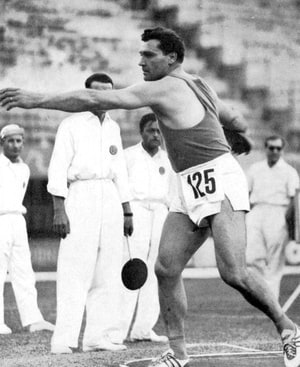 Adolfo Consolini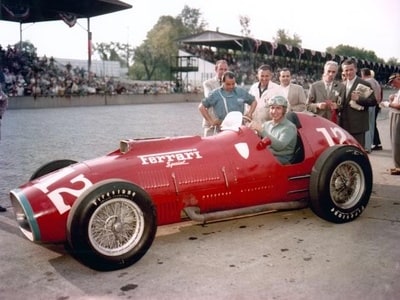 Alberto Ascari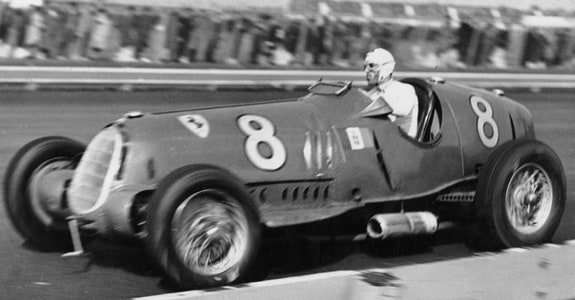 Tazio Nuvolari
Added to