11 Kids Films Selected by Martin Scorsese
Sort by:
Showing

11

items
Decade:
Rating:
List Type:

Add items to section
Meet Me in St. Louis
"One of the first great color movies by one of the greatest masters of color in cinema, Vincente Minnelli, and a lovely evocation of childhood and home."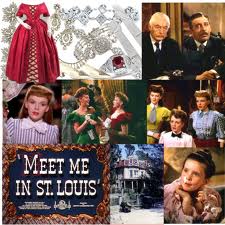 Add items to section
Night of The Hunter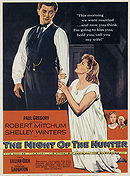 "The one and only film directed by Charles Laughton is one of the great works of American cinema, with a remarkable performance by Robert Mitchum as a con man/preacher who becomes a boogeyman for two children in the American South."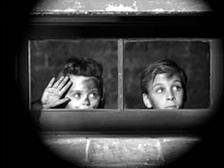 Add items to section
A High Wind in Jamaica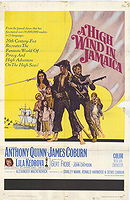 "A great children's pirate adventure, exactly as you would dream it when you're young, from the director of 'Sweet Smell of Success', Alexander Mackendrick, with a grand performance from Anthony Quinn."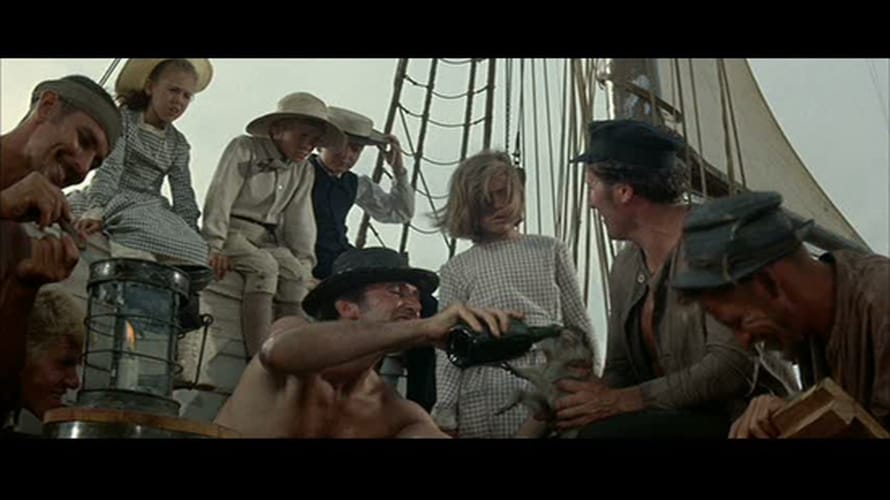 Add items to section
The 400 Blows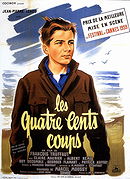 "Francois Truffaut's first, autobiographical feature, with a young Jean-Pierre Leaud in the first of many pictures as the director's alter ego Antoine Doinel, helped to usher in the French New Wave and took the very idea of childhood in cinema to a new level of expression."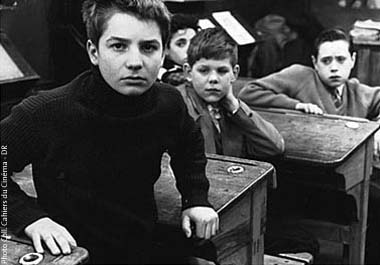 Add items to section
Moonfleet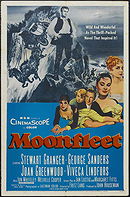 "A darker pirate adventure from Fritz Lang-if 'A High Wind in Jamaica' is a song of innocence, 'Moonfleet' is a song of experience."

Add items to section
The Secret Garden
"I recently showed the beautiful 1949 adaptation of the Frances Hodgson Burnett classic to my daughter, and she loved it; the Agnieszka Holland version is also wonderful."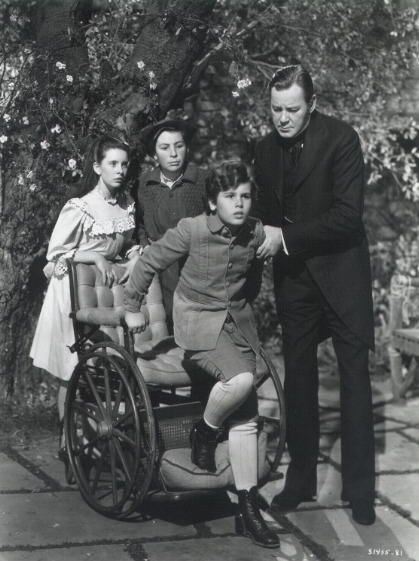 Add items to section
The Fallen Idol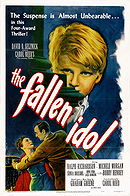 "A uniquely frank picture about a boy negotiating his way through the adult universe, from Carol Reed (who worked so well with children) and Graham Greene, with great performances from Ralph Richardson and Bobby Henrey as the boy."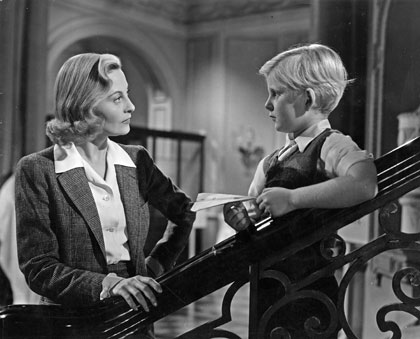 Add items to section
Shoeshine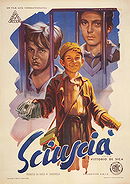 "One of Vittorlo de Sica's two great neorealist films, along with 'Bicycle Thieves', both centered around childhood - a harsh, heartbreaking picture, made with the most eloquent simplicity."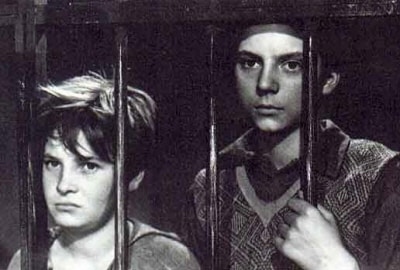 Add items to section
A Kid For Two Farthings
"Another film from Carol Reed, a magical story about a boy and his 'unicorn' adapted by Wolf Mankowitz from his book, set in the Jewish quarter of London."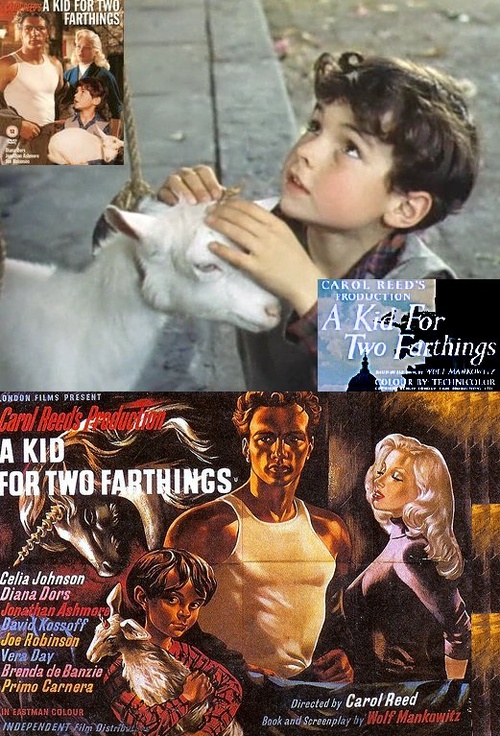 Add items to section
Our Mother's House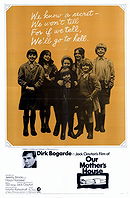 "A haunting, beautifully crafted, and little-seen film from Jack Clayton, the director of 'The Innocents', about a family of children living on their own in a house in London whose existence is disrupted by the appearance of their long-lost father, Dirk Bogarde."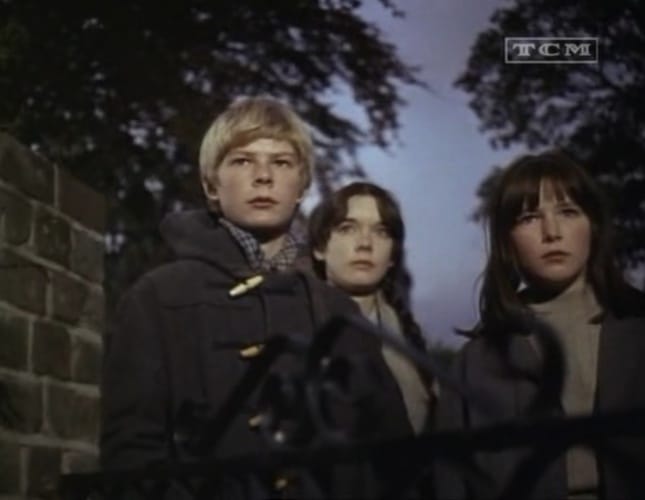 Add items to section
The Curse of The Cat People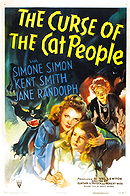 "The producer Val Lewton hated the title of this film, which is one of the most movingly poetic and beautifully detailed portraits of a solitary childhood ever made."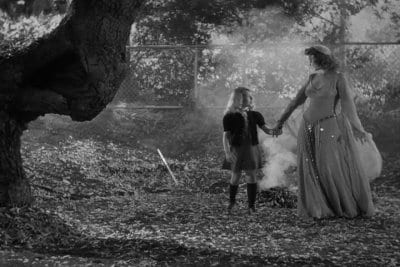 A list a kid's films as selected by Scorsese and his comments on each.
Added to

16 votes
Favorite lists published in 2012
(114 lists)
list by Nusch
Published 7 years, 9 months ago

1 comment

9 votes
Favorite Lists from Other Listal Members
(70 lists)
list by Kinga
Published 7 years ago

3 comments