Added by Prelude
on 8 Oct 2008 01:06
Report
9

vote
Gumpert Apollo supercar
Here is the german [Link removed - login to see] supercar.

It has an Audi 4.2L twin-turbo V8 engine inside, and rated at 650 HP. Top speed 224mph, 0-60mph in 3.0 seconds. An updated model of the Gumpert is slated for 800 HP engine.

This car is famous thanks to an episode on Top Gear (BBC show), where they called it really ugly, but it broke the record for fastest car they ever tested on their show, even beating ultra-supercars such as Ascari A10, Koenigsegg CCX, Maserati MC12, Ferrari Enzo, Pagani Zonda, McLaren SLR, and the Audi R8. In fact, the only production car that could possibly beat it is one Top Gear hasn't been able to test yet on their road course - the Bugatti Veyron (W16 987HP engine, 253mph top speed).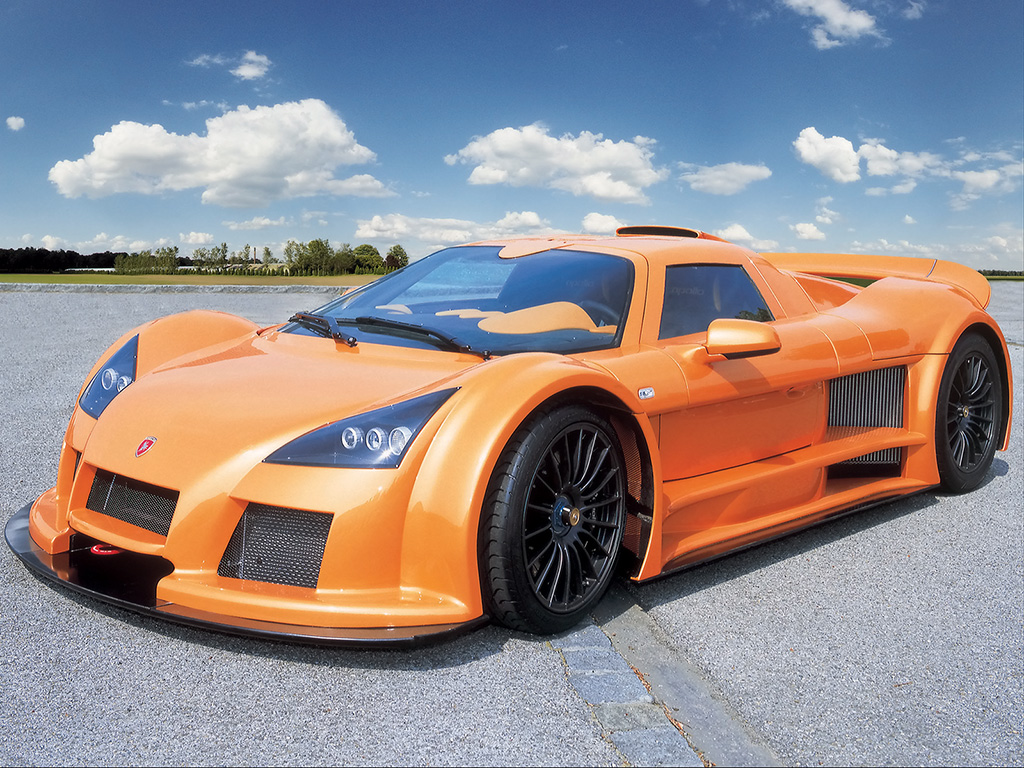 Added to
Lists
Listal's Hall of Fame
100 item Person list by
289 votes

104 comments
Around the world with Listal's members
105 item Person list by
249 votes

121 comments
Post comment