Added by Alina Lewis
on 3 Jan 2017 03:13
Report
0

vote
TALL TO TOUCH THE SKY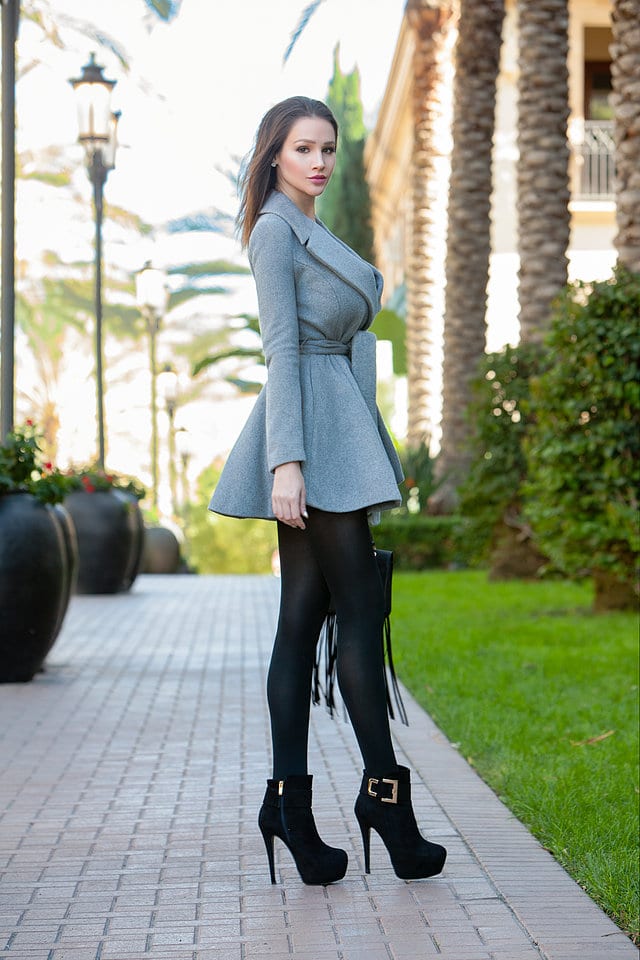 We are all beautiful/handsome.
There was a time when I was really insecure about my height. My dad was 6'7" (2 m), and I inherited the genes and grew 5'10" (178 cm). I was always taller than all my friends. When I was a teenager the struggle was real.*ugh* But then I grew up, and I fell in love with my height. People were telling me compliments, and I heard many times "you are tall, I want those legs, are you model…" I realized that the problem was only in my head. I wear high heels almost every single day. Yes, then I am very tall. But I love it. It's a memory of my dad in my genes. I'm 23 and I FEEL CONFIDENT.
It doesn't matter what size/height/weight you are. Own it. When you feel beautiful, you are beautiful. And everyone can see it. How? Your face and heart smiles inside out. Be confident, and proud of yourself in any aspect of your life.
Added to
Post comment