Added by Alina Lewis
on 3 Jan 2017 03:12
Report
0

vote
HALLOWEEN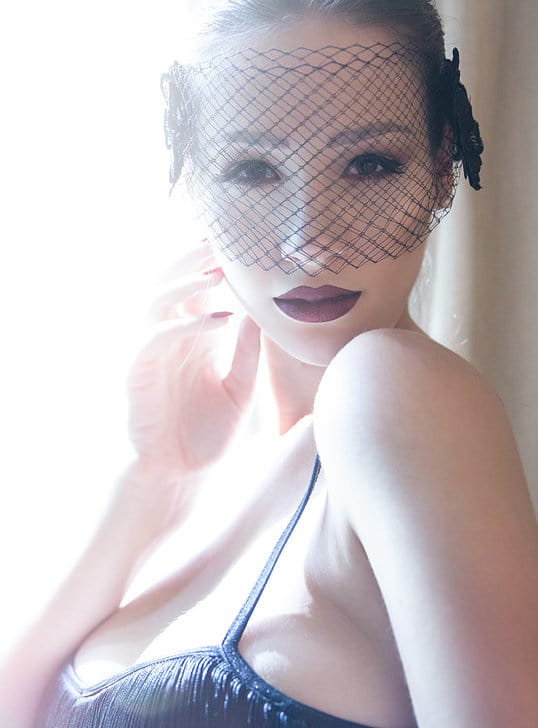 Today is the day! Halloween is here. I'm very excited.
Do you know the original celtic legend about the "deal" between Jack and the devil? Jack placed an eternally burning ember inside a hollowed turnip to light his way thru his eternal wandering. The whole story is definitely worth knowing.
Have a wonderful (…and spooky) Halloween.
Added to
Post comment