While most of you are going to be like "what?" let me explain. Kagura really is the female Gai Ikari.
They are both fans of superheroes and use that to their advantage to become them on the battlefield. The only major difference being that Gai's admiration was for other Super Sentai members, while Kagura's heroes were more generic.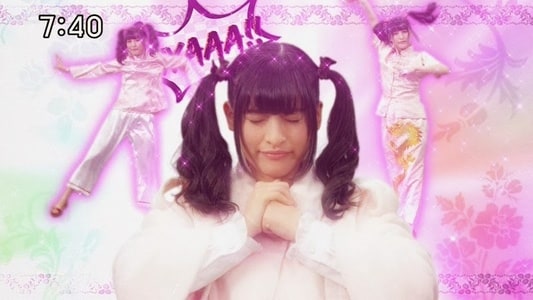 Can we speak about her hero worship for a second because it's kind of amazing? Kagura knows her physical limitations, but also has an extremely powerful imagination, so she looks toward her heroes and puts herself in their shoes. Basically, Kagura is every fangirl/fanboy ever.
Think about it. Television is escapism and most people live vicariously through the characters. This is exactly what Kagura is doing, and she is showing a whole new generation of young girls that they should embrace this.
10/10