My Bloody Valentine is often bashed in comparison to it's inferior 2009 remake. I'm here to set the record straight.
As is often the case with remakes, the original is leaps and bounds better. This delightful little slasher was born from the early eighties slasher craze started by Halloween and Friday The 13th. Those two films are heralded for starting tons of horror cliches'. But MBV started more than either of them did.
A victim stuffed in a washer. A killer that slowly approaches, knocking out all the lights as he comes. Poetic notes left behind at the crime scene. And tons more that I can't even think of.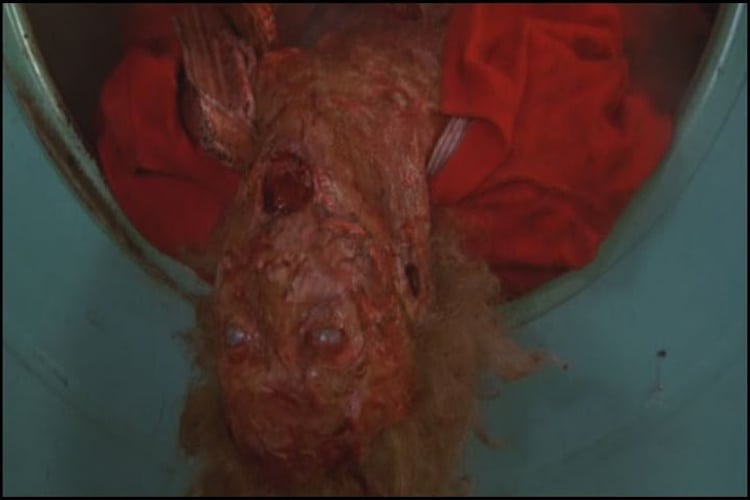 The kills are good, while some are handled a little more subtely than they should've have been, but this flick and it's inventive groundbreaking killer are fantastic if you're into this sort of thing.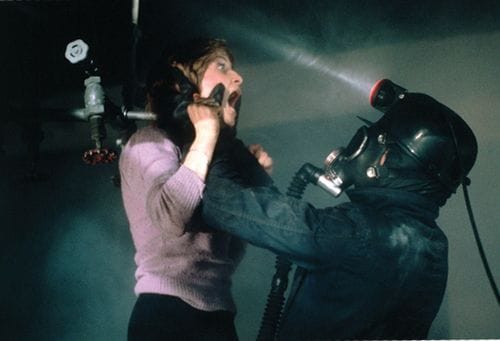 Give it a shot. If you're a child of the eighties you'll be glad you did.
8/10