You Ge is in my mind perhaps the most boring actor I have ever seen, but he makes a lot of interesting movies, Sacrifice is heart best story about a father who must do the unthinkable to protect his kingdom.
Chen Ying is a doctor for new born babies and medicine man. He helps princess Zhuang with the birth of their new born prince as his wife give birth to a baby boy. But the princess has a lot of enemies and traitors will reveal itself and his name is Admiral Tu. Tu Kills the princess and her family and In front of Chen he kills the new born prince and Chens wife while she tried to protect it. Years gone by and Chens son has grown 10 years old, Chen ask general Tu to train his son to become a warrior. Many years goes by again and by general Tu surprised Chens son has grown strong and become a warrior and confront Tu, as he is actually not Chens son but the prince who should have died at child birth and the child he killed was actually Chens real son, Tu relies he has been had by a medicine man who made the most heart full sacrifice for his princess and for his kingdom and for his dynasty.
How does this movie holds as a historical telling?
Very interesting, as we have played many dynasty games or watch fantasy movies taking place in dynasty time we see now a film that feels like an European medieval movie, no fantasy just history telling that shows the harsh time of the dynasty, although use of CGI can sometimes destroy the historical feeling for instance when the king try to escape it's obvious the wagon is CGI and the use of CGI explosion to make it epic is just ridiculous. 3/5.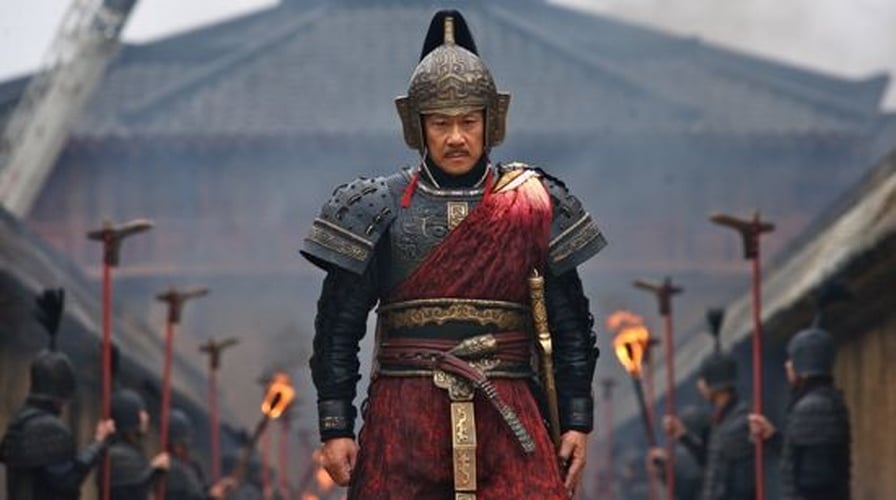 How does it hold with characters?
Honestly I cannot understand why You Ge became a big name in China, his boring character are the same in every movie and this movie is no exception. His son dies same reaction as he is inlove, I guess Hollywood, Hong Kong, and Shanghai has went to same acting, just make money and business and no feel. Same with other characters seems like they don't care, the only one who care is General Tu actor Xueqi Wang, for him it gets 1/5.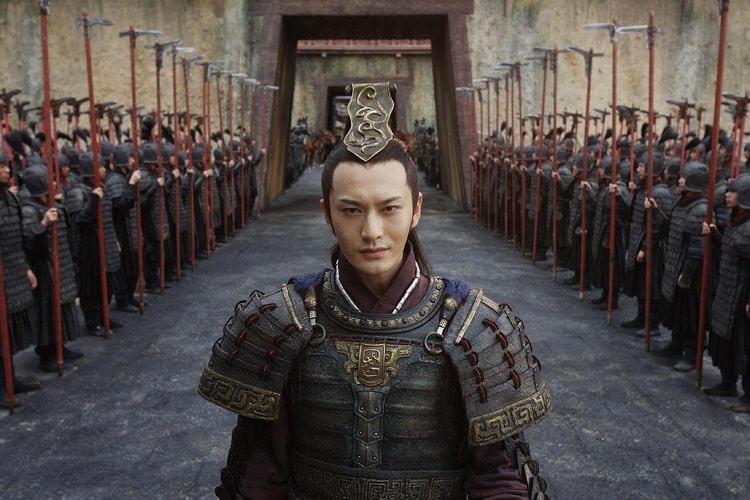 How does it hold in general?
Could have been better specially with better actors since they have that a lot in China but the story is interesting enough , 4/10.
4/10