This is a review that I seldom do, but this documentary is too strong to resist, it's a documentary that shows and not tell, the director Vitaly Manskiy took a lot of risk by changing a what was at first a propaganda North Korean movie to a reality spy camera that reveal the dark truth under the sun.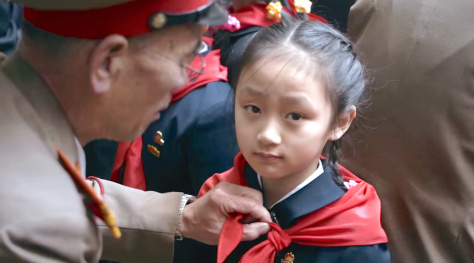 A 10 year old girl named Lee Zin Mi is taking her first step from childhood to adulthood by joining the children's union, a high level children class similar to army military funded by the great leader Kim Il Sung and now in control of his grandson who is now the president of DPRK. As the camera is rolling, we follow her training for the 15th April anniversary as well as we follow her parents work place and their beautiful apartment and eating healthy Kimchi. But there is only one thing, her life is not her life, it's fabricated but the regime and is fully directed by the North Korean escorts. But there is one thing they didn't count on, the camera is still rolling as they direct the family and the people of Korea to fake their happy life. More the camera is rolling then more we see the true feeling for Zin Mi that she desperately try to hide. This is a documentary about the Truman show comes to life.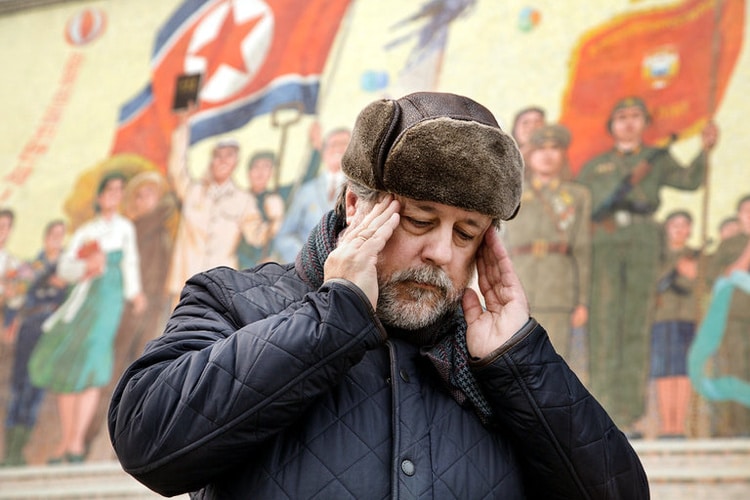 Who is Vitaly Manskiy?
He is a Russian film director creating documentaries. As he was directed his film in North Korea, he was hoping to get flashbacks of his childhood in the Soviet Union time. But during the filming he got frustrated and shocked about the life in North Korea, as they just portrayed a happy life utopia but in reality everything is in control and the people has no authority nor do they have their own will, as Vitaly said in an interview: not even Soviet was this harsh, yes there hard times but the people were free, here there is no freedom! But when he notices the North Koreans had no knowledge about the new technology he took it in his advantage and turn off the red light and pretended the camera had stopped recording, but he actually only turned off the red light and kept filming and revealed the true side of the DPRK. Later Vitaly was told his movie was canceled and he was sent home. But he took his secret movie with him and revealed to World the real picture of communism. North Korea has tried to negotiate with Russia to prevent the movie to be shown but failed and even tried to make a deal with Vitaly which he ofcourse declined. Many people has wonder what is North Korea and many twisted community owned by a crazy Spanish fat man is trying to hide the truth, but now the truth has been shown in the face of the world and it's thanks to the Russian director Vitaly Manskiy.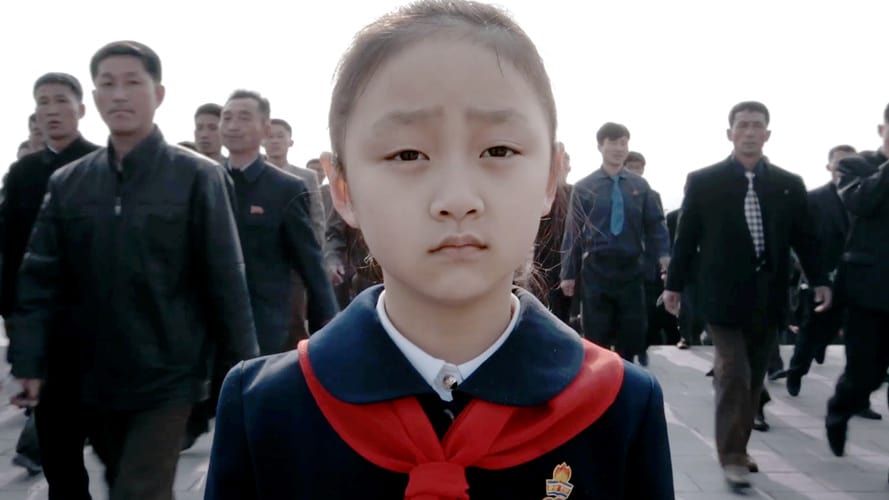 How does the documentary hold as a documentary?
In my opinion it's the best documentary ever made, it shows and not tell. No narration is needed, one can feel the dictatorship around the area, with mix the camera around the environment and the situation of the scene take place we can feel how locked North Korea is. It's a feeling of isolation city and even the scene is indoors it can still be heard outside by microphone and most heart breaking is when Lee Zin Mi is gonna say her last lines she starts to cry and she is later told not to cry and then they ask her to think of something nice or funny, she replied: I don't know what! It's a 10/10 documentary and must be shown. It was a risk but the truth is finally told.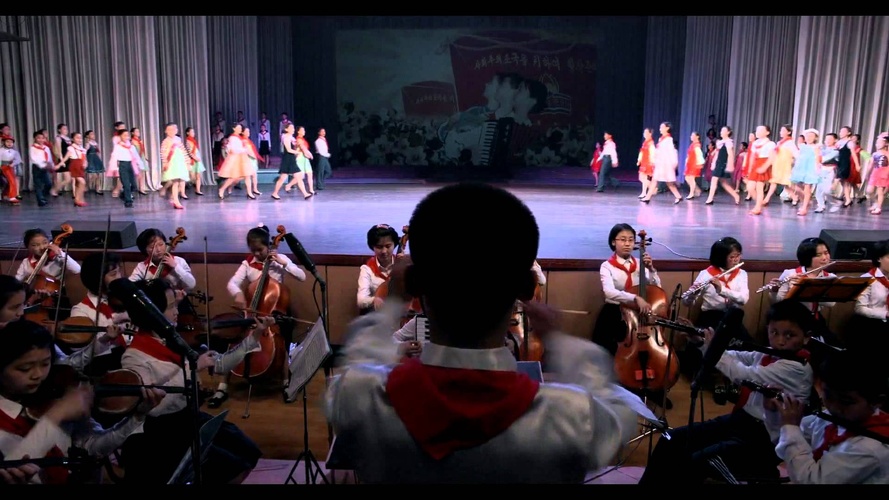 10/10