Cyber City Oedo 808 is a futuristic sci fi crime thriller that feels like it was animated on a red light schedule. Despite beautiful animation the story is incomplete and not sure of of who or what to follow. But despite that it's beautiful animation makes it almost forgiving......almost.

In the city of Oedo 2808 A.D., three Cyber criminals are given two choices, to either rot in jail or to join a special force of the Cyber Police to get possibly one more chance at freedom ever again. For each criminal apprehended, and for each successful mission done, the state will agree to reduce their sentences. Lead by Hasegawa, the new recruits: Sengoku, Gogul, and Benten will bring some hard justice to Oedo and possibly taste freedom again.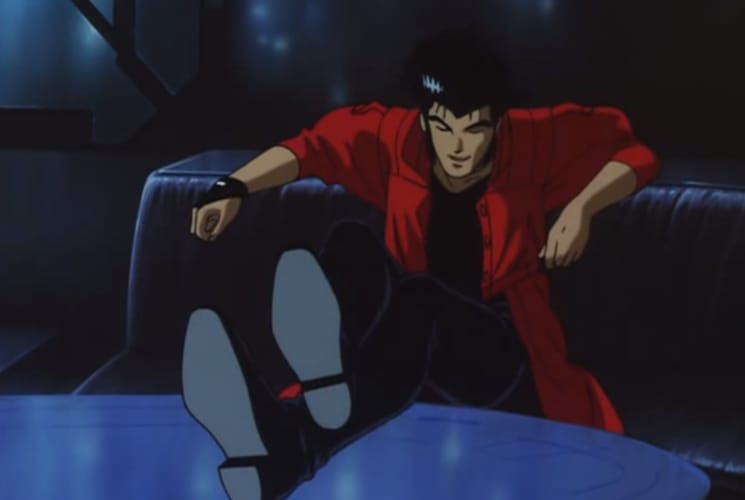 How does it hold as animation?
It's beautiful animation and it's what save the series (all though it's only 3 episodes) the 90s animation is realistic unlike today standards, a friend of mine told me that before the animators in Japan was taught to Animate the characters naked first then the clothes and why the characters hair looks real is because they animated from human hair so they know how make it real, unlike Disney who learn to animate from horse hair which explains why the human hair has only three strings when it get scruffy, this anime is realistic and manage to make the Oedo city a blade runner land, it gets 5/5.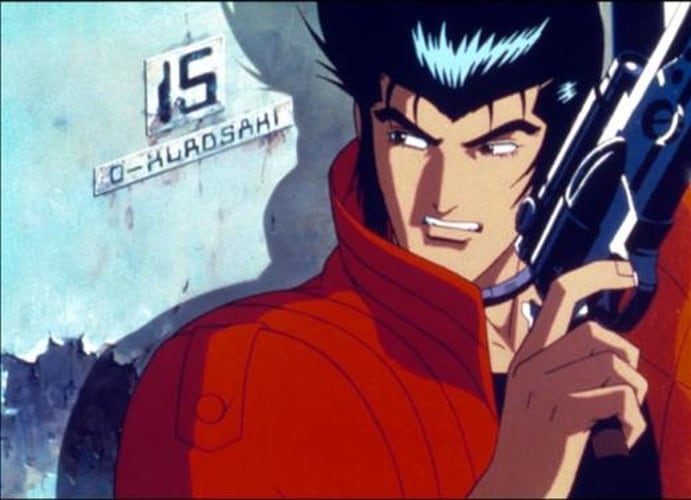 How does it hold as a story?
There is no story, that it is, is a 3 episodes of introduction of three different characters. We never learn the prisoners background or what their skills are, we just observe them take the job and chase different villain each. But when some of them meets their love interest they just get there and none introduction for the other characters, it's like the three already know them (obviously) and expect the audience to just know it too, and that doesn't go anywhere, so as a story it's nothing, maybe it would have introduced better if the full schedule were complete for more episodes thenybe the series would have made more sense. But it's just 3 introduction episodes and gets 0/5 and it's my first 0/5 by the way.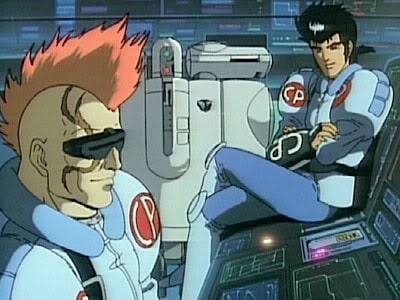 What about the music?
To be honest, I love the Japanese music, and I love the ending song in the Japanese version, it's great and mysterious, but not enough to save this series, in my opinion it's even better then the series Andy deserves better. No bonus.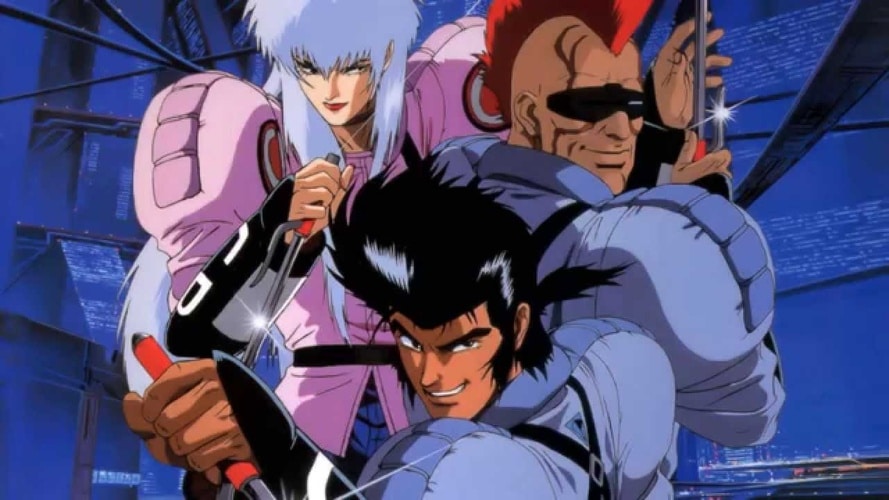 How's the series in total?
If one don't care of the plot or story then it's a great, but for me the story must be told, if the director cannot tell a story then it's time to quit it's job. Nowadays it's seems difficult to make a story but more focus on the visual effect. Hong Kong for example is expert in that by making a lot of great martial art and visual effect but lack of stories and plot elements or acting talents. And sadly Hollywood seems to have follow that root and no longer has that world block buster as they had before. My favorite movie country is Japan, no matter what kind of movie they make, their stories are easy to follow and the acting is always 5/5 stars and deserve to be the new world block buster country, however this series shows even they can make mistake but the animation is great so it's a total 5/10.
5/10