We all know the conflict between North and South Korea, the hatred between the two nations and the differences in their ideology is all over the news, but what if you know there was a brother friendship love between two soldiers from different part of their border? That's what Joint Security Area movie from 2000 is about, a friendship that is stronger then any political believes.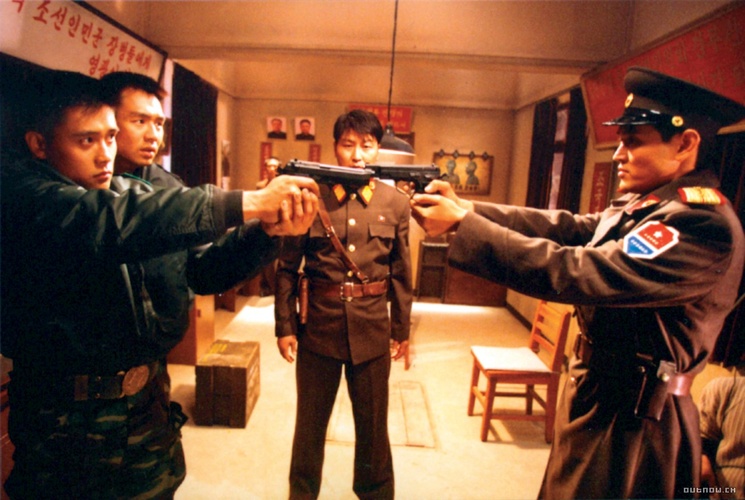 Major Sophie E Jean is a half Korean half Swiss working for the UN nation. She been sended to the joint security area border between North and South Korea due to a gun shot incident that killed two North Korean soldiers. The North Korean government accuse a South Korean sergeant Lee Sok Hyeok for crossing the border drunk and shot the soldiers in cold blood. Meanwhile the South Korean government accuse the North Korean sergeant Oh Keyong Pil for kidnap sergeant Sok and he then shot the two soldiers in self defense. But when Sophie discover the bullets are from different holster, then she manage to get the both soldiers to speak but what they say is more shocking and an answer both government and the UN don't want to hear, a friendship that developed like brothers between them after Sg Pil rescued Sok from a mine field, will Sophie reveal the truth or will she do the unthinkable?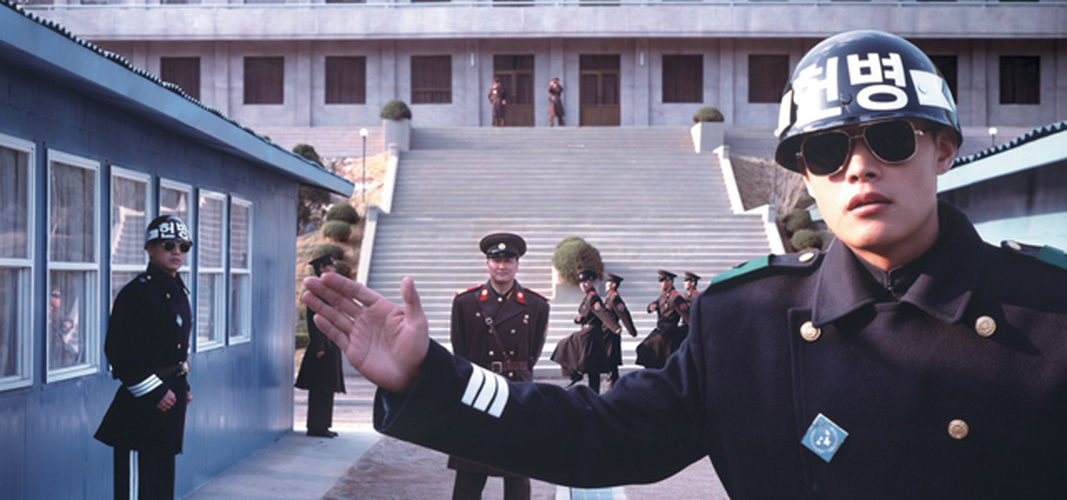 How is this movie in general?
A masterpiece, normally I put between 1- 5 in some points but in this case I give it now a fully 10/10 stars, it does everything right, the story is heart warming and brings a message how political issues can go wrong when two brotherly hearts can find a friendship despite their political differences. It's a perfect learning of human life, also the cast is a great choices even though most of the cast are South Korean and non North Korean actors but despite that, the lessons of life is there it's a perfect to show the world.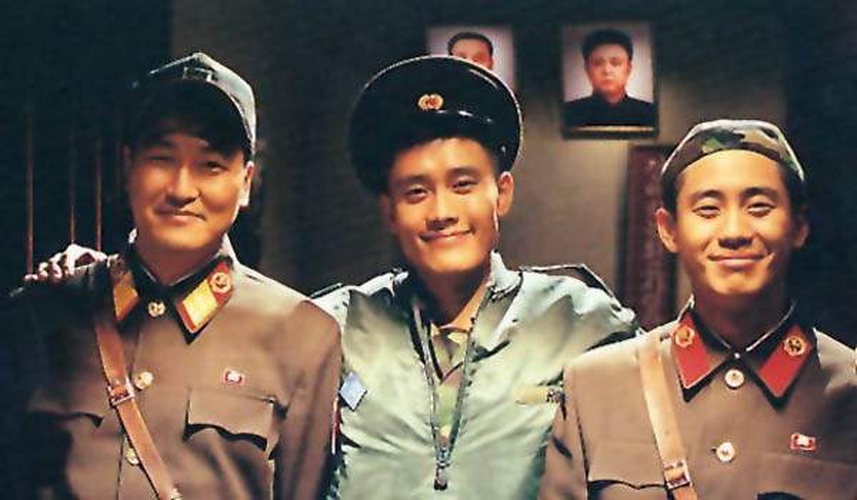 Total score: 10/10
10/10