My cousins in Singapore recommend a great movie from their country, and I am for their DVD Christmas they sent me called DANCE OF THE DRAGON from 2008, starring a Korean dancer Hyuk Jane, famous actress Fann Wong, and the star from the movie Dragon - the story of Bruce Lee, Jason Scott Lee who made his last appearance with this movie before became a farmer.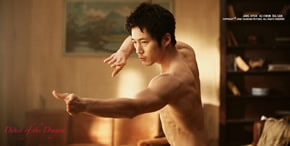 In Korea 1988, a young boy named Tae falls inlove with a ballet dance performance, he grows up and learn every move he can despite his fathers will is against it. Now as a adult man, Tae risks everything and travel to Singapore to take part in a dance audition, despite the judge sees him as a farmboy, a famous former dancer by the name of Emi sees the potential in Tae and ask him to join her classes. After a while Tae and Emi form a bond of chemistry together and later Emi ask Tae to be her partner in a dance contest. This unease her fiancé Cheng who is a former martial arts champion and worried about Emis half broken angle, Cheng ask Tae to leave Singapore the easy way or the hard way, if Tae refuse they will compete in a Tai Chi Shaolin contest.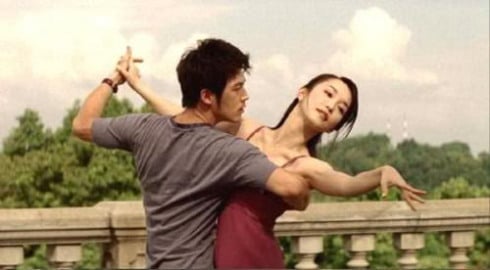 How does the movie hold compared with the Japanese movie Shall we dance?
Almost equal, but the Japanese movie is a forever classic and has a more heart telling story then this, but as for itself the movie is strong with its meaning of life to never give up a dream, so this movie gets a 4/5 stars.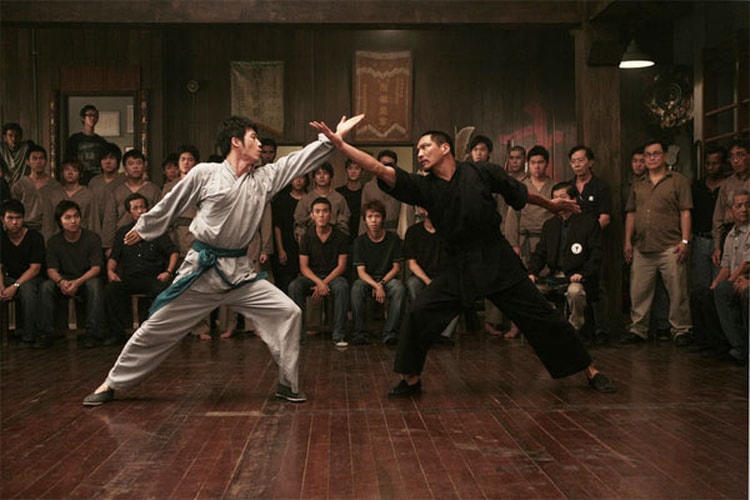 How does it hold storytelling?
It's a great story but not a complete told, for example we don't know much about Chengs background and why he deals with the mafia, and we don't know how Emis angle got hurt before, there is a lot of unanswered questions in the plot, but at least they didn't forget Tae story, it could have been a full 5/5 if it could tell better about Cheng and Emi, but instead it gets 3/5 stars.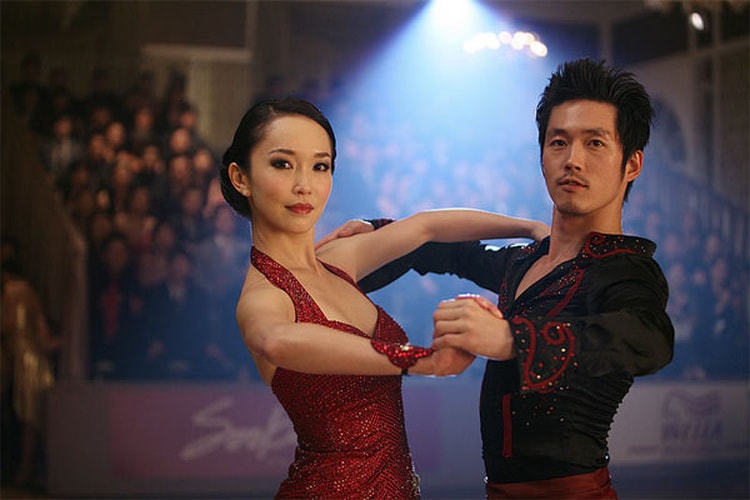 How is the movie in general?
A well done drama, heart feeling characters, great cast, and great music, it's nice to see Jason Scott Lees last performance and perhaps one of his best, if the movie could had focus better on some points it could have been higher but it's a great movie that I got from Christmas and a proud movie from Singapore so it gets a 7/10 stars.