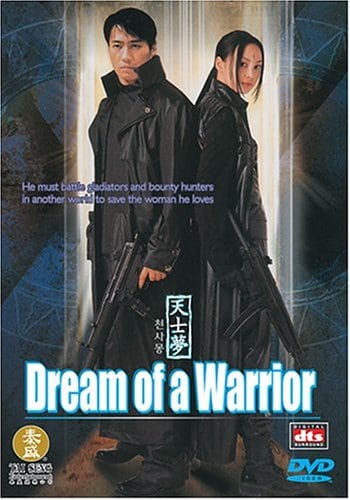 Dream of a warrior or Cheonsamong in Korean is a South Korean sci-fi TV movie from 2001, starring the all star pop from Taiwan Leon Lai who had a brilliant career in Hong Kong both before and after this movie so many can ask how was it possible for him to end up in this cheap sci fi movie during his great career, was it because he wanted a start in South Korea or is it because the production was high at that time but lack of showing because of low quality of the tv camera?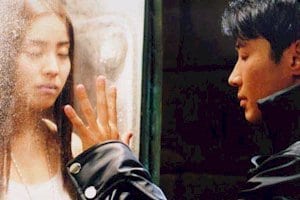 Agent Dean is haunted by a horrible memory of a woman he shot during her escape attempt in his line of duty, right after that some strange things is happening and a rumor of rewriting history or present time is speculated. Later hours, Dean is invited to a dinner with the president who tells him the girl he shot ShoSho was his daughter and believe she can still be saved during a time traveling, he reveals he has installed a new time travel machine that can take Dean back to the past and save the girl. Dean agrees in a heartbeat, but after he travels he finds himself in a middle of a war between two clans and a love rival for ShoSho, and the time line is premature medieval and still technologist Advantec, how far did Dean actually travel in the past? Or did he travel to the future? The truth is more shocking, it's not a time travel, its a dream travel!
How does it hold with technology ?
Very much 90s technology and feels out of date, but at the same time, the setting is stunning and a lot of costumes design for many actors and extras, it's possible that it was an expensive setting but with a low budget tv camera that lack the modern feeling a little, but the action is well done despite the out of date technology. So there it gets a 3/5 stars.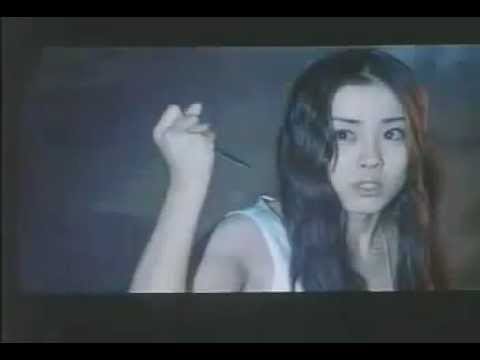 How does it hold as a story?
Not well, just like a present time Hollywood or a typical Hong Kong movie the story doesn't have an importance, just make a movie and hope the audience swallows it, and that's the problem with this movie, it's not focusing on the story telling, every scene is rushed, and one can't help feel lost out there in the plot, this movie got 3/10 on imdb and I can seen why with a bad directing of story, 1/5 stars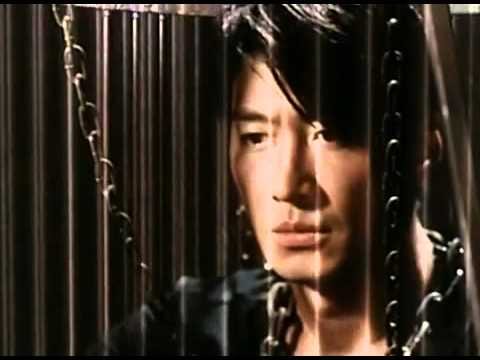 How does it hold in general?
Could have been better and also with a better leading role actor it could have been a masterpiece, but sadly this is a forgotten movie and understandable why, with an unfocused story telling, stiff acting from Leon Lai, and with a tv camera the Dream Of A Warrior is a movie that stays in 2001, but it can be interesting for forgiving sci-fi lovers, so it's a totally 4/10 stars.
4/10