-Kuuga is one of the best Kamen Rider Series I've ever seen.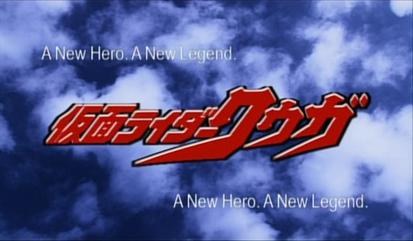 -I love all episodes excluding Ep.17, 31, 48 & 49. Here's why:
+Ep 17, 31: These episodes just talk about old episodes of Kuuga, nothing's special.
+Ep 48: OK, I used to want Number B1 would be the strong Gurongi in any episode, but it never happens. In this episode, she is killed by Ichijou and died. I felt disappointed, is she human or Gurongi? On the other hand, I don't like the final battle. Godai just spend 3 minutes. He won! So number 0 is the weakest Gurongi?
+Ep.49: Because I don't like Ep.48 so that's why I don't like Ep.49. I don't like the ending like this. I want something more! That looks like the directors wanted to finish their series quickly. But I don't care about those 3 episodes because another episodes help me love Kuuga.
-This is the first time I love all epsiodes of the series. The way Kuuga start the journey is great, it's very hard to find the first episodes like that because most of first episodes of any series are too boring (example: Double, Kabuto...). That's when I realized I love Kuuga. Each episode is a new adventure, new experience. In addition, like Agito, I love the cases. It's very hard to drop.
-I love all characters here. Godai Yousuke is my favorite rider, who always wants everyone to smile. He seems to be good at anything (of course, 2000 skills).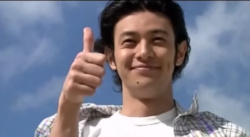 -I love Ichijo, too. In my opinion, he should be the Secondary Riders because he is one of the parts of Yusuke. Without him, Yusuke seems to be hard to win. I think that why in the next KR season, Agito, there would be the first Secondary Rider in the history, G3. You know, in the first episodes, I don't like him much because he's very serious. But by the time, he is friendly and kind, I never hate him.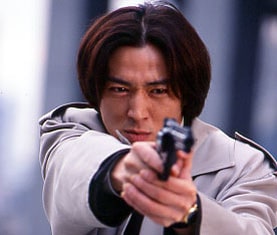 -The series would never be successful if there weren't Sawatari and the supporting characters. They look like the family members of Yusuke. Each one will give you useful experience for life.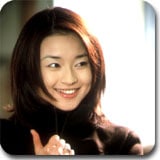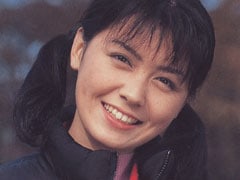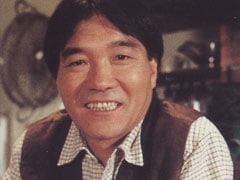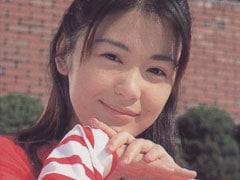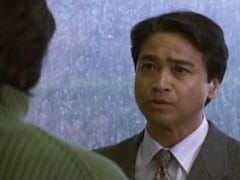 -About the villains, I love B1. She's pretty and beautiful. I don't why. It's hard to explain. I think anyone who love her can't explain their reason.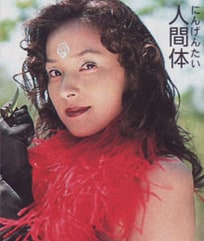 -I love the design of customs and the soundtrack is great!!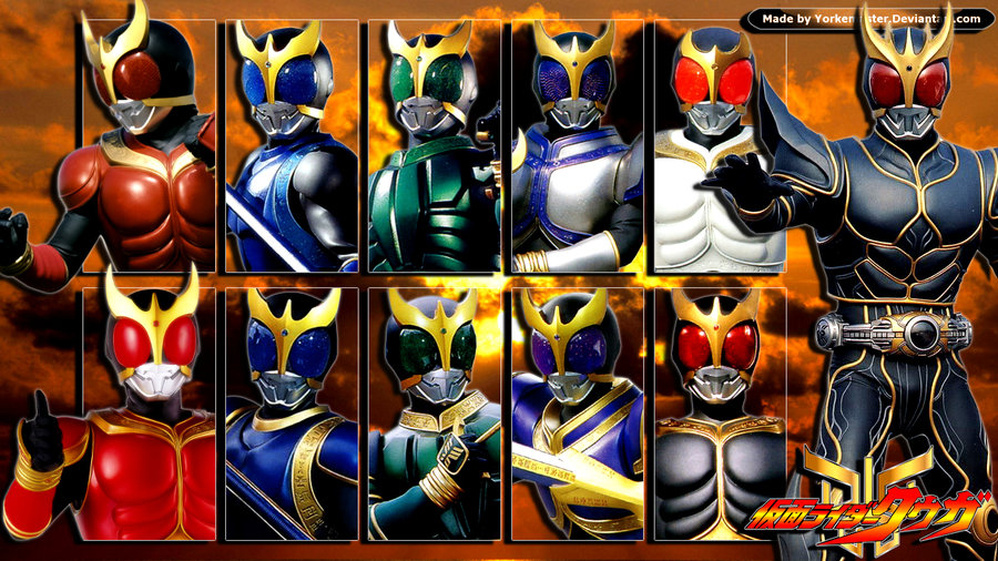 -Kuuga is the amazing world, this is not the KR series for you if you are fan of Neo-Heisei series like Double, OOO, Fourze or Gaim. Believe me, you never waste time.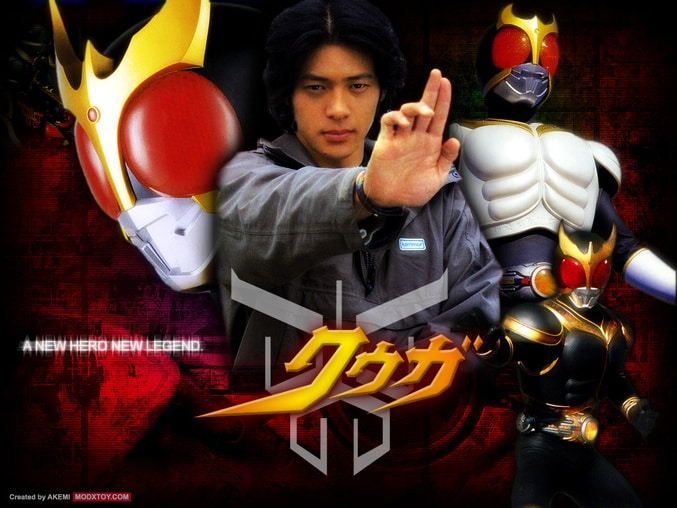 10/10