-I spent 3 days of this season! I used to think that it would be the best season, but I was wrong.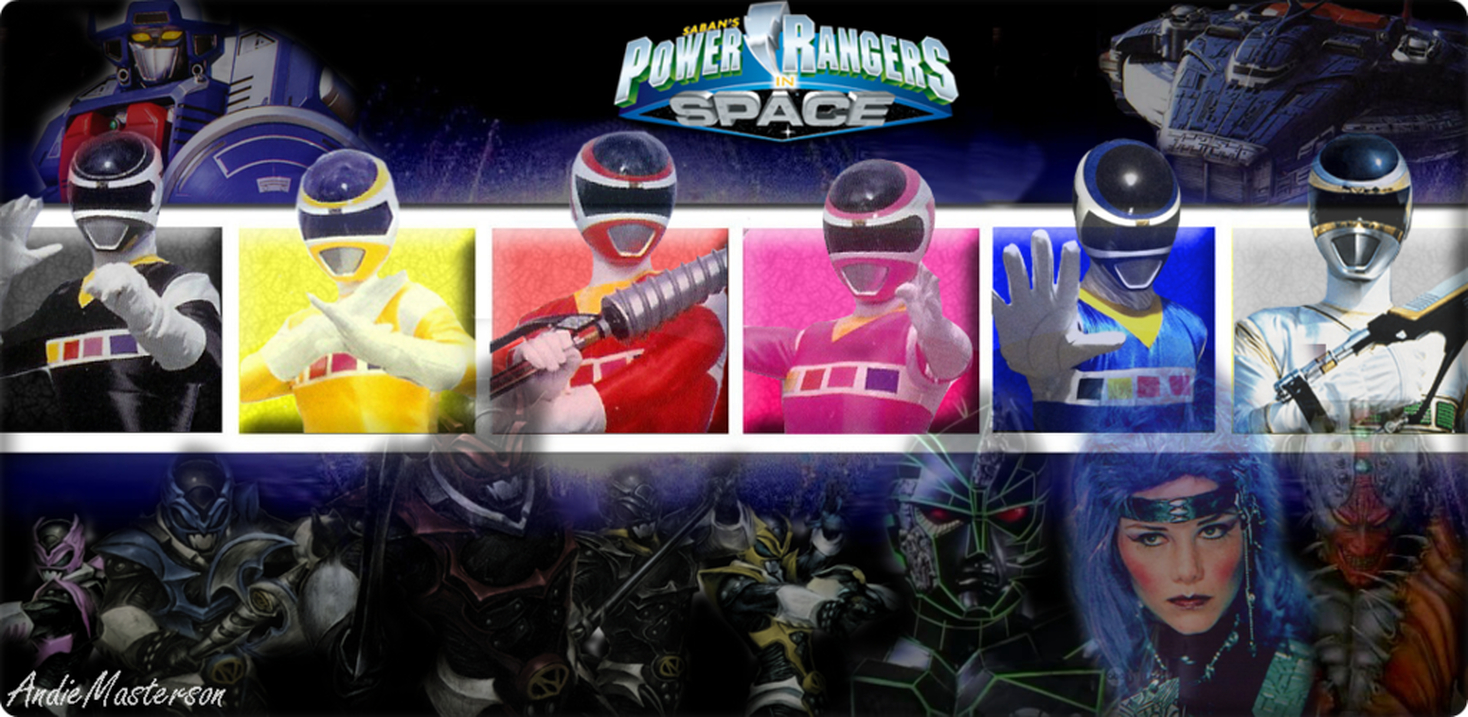 -When you see the name of the series, may be you imagine Rangers who lives space. But it's not true, they just sleep in the spaceship and stay on Earth regularly. I wish they battle against villains in the universe, I want the journey to Mars, Moon or any planet but it never happened. Worst name ever, huh. 
-Although I never watch MMPR season 3, Zeo and Turbo but I little knew something about Zordon's era. I don't know why they tried to use old characters for new rangers which would make many mistakes in the PR universe (let's watch Super Megaforce that you know what I mean). I can say I don't like these much, especially Carlos, what the impulsive man!!

-About Andros, new characters, new Red Ranger but nothing's special, he just have handsome face. 
-Zhane is the only Rangers I love in this series. He's funny, cheerful and generous, which no members in the team have. But it's very sad when he appeared in few episodes. I love Yuusaku/Mega Silver (Megaranger) too!!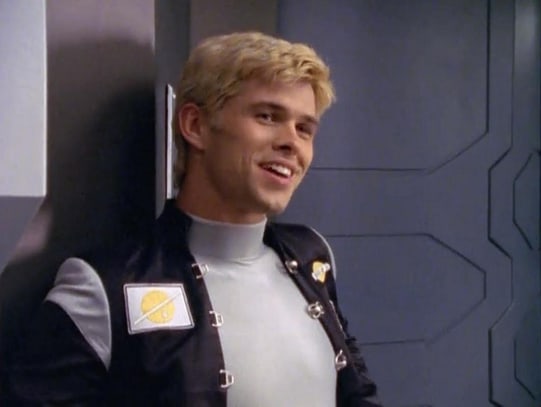 -Astronema is one of my favorite PR villains. She's pretty and attractive woman!! I love every scenes I saw her. But why did she become Pink Ranger in Lost Galaxy?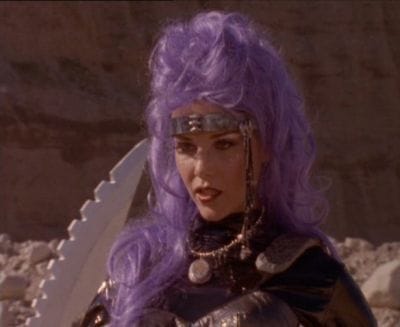 -Bulk and Skull never make me feel disappointed, Professor Phenomenus too. Greatest supporting characters ever!!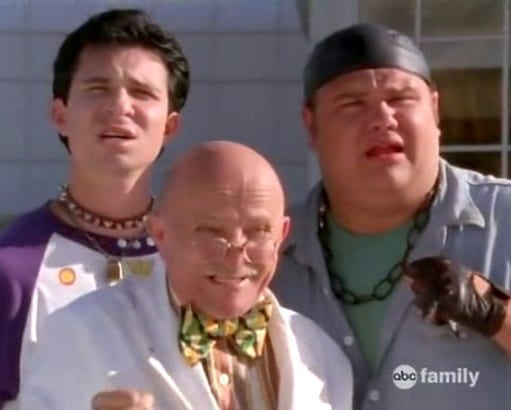 -I know this is the last season of Zordon's era but I don't like the way they put special characters in. Ninja Turtles? Justin? Adam? Who cares? The story is normal, the finding sister of Andros didn't touch my heart. The writer couldn't create their own story. They just copied and pasted. Don't tell me every seasons like that. Have you ever seen Lost Galaxy, Ninja Storm or Dino Thunder? Yeah, they copied but they knew the way to imagine their own world. 
-About last episodes, it's not bad but it's very hurry, that looks like the director(s) want to finish quickly. 
-Finally, I want to say that you should watch Megaranger, which is the better story, instead of this, or you want to waste time!!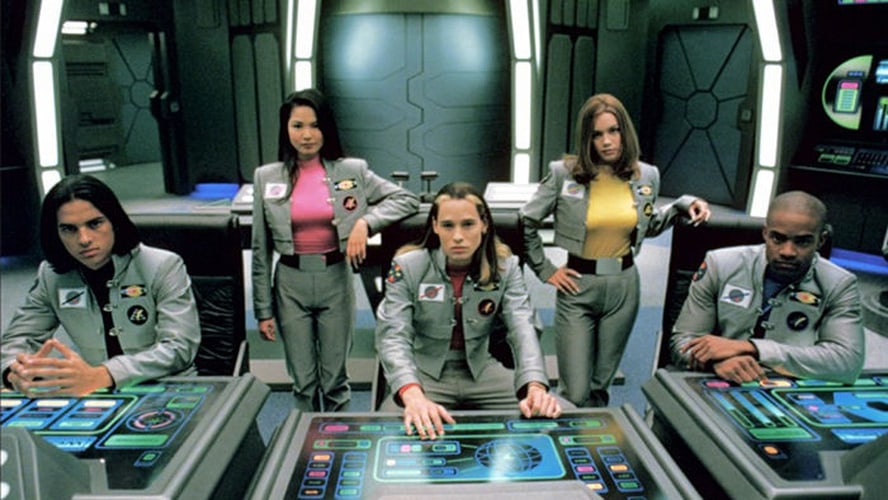 7/10