Join Listal to create lists, share images, get recommendations and much more
Mr. Messy vs. Little Miss Tidy: Books Section Merging
Posted : 2 years ago at Aug 4 2:40 -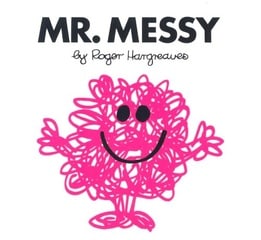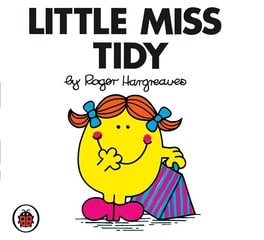 The books section is a little messy. Who would like a clean-up, and if so, how do you think the section should be made to work?
My opinion is that we merge single works together and common anthologies together (ex: anthologies originally released as such - think Washington Irving), leaving out anthologies that have a drastically different assortment of works. Then, when making a list one can tick two circles a la Movies/TV list-making to search either for master book items or individual editions. That way a lister can search for minimal results, or instead for different editions. The latter would be great for including a work several times in a list, as it can be used for now.
What do you guys think?
And be sure to vote
HERE
for a Books/Authors clean-up! =]
Posted : 2 years ago at Aug 6 3:44 -
I know that it is a bit messy to have every conceivable version of a book title listed, however there are differences. Sometimes it is just the preface of the book has change or something simple. There is something nice about being able to not just add a book but add the specific book that I have sitting next to me.

However, I guess the real snag to this idea would be the 'buy at UK Amazon" and "buy at Amazon" button. Very different sites and like I mentioned in a personal message just recently there are some books that I simply can not get here in the US and have to rely on one of my friends living in the UK to show pity on me.

I also fear that this type of move would reduce the number of people who use Listal only for books. While a small portion of our population consolidating collections have caused issues on other book related sites. So, I would rather not start that sort of fuss.

But that is just my over inflated opinion ;)
Posted : 2 years ago at Aug 10 20:24 -
I meant that we could still add single editions to personal collections and lists, but that there'd be master works we can list and add if we don't want to mess with individual copies. I guess an easy way to do this would be to incorporate a book database into the site a la what has been done with IMDb, and then link their Listal pages to that of different book copies.

Two tiers: One master work, Countless versions, All action.

See the movie that critics are calling "a subpar thriller with nothing particularly great about it" (Dependable Critics Publication).