HIS SMILE- His smile is so contagious! It is so damn attractive!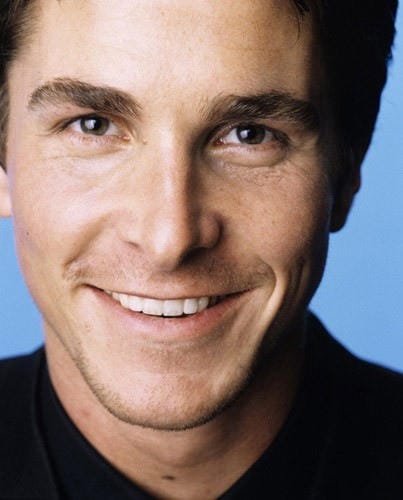 HIS BODY- Face it, he has a really sexy body when he's fit.It was a pleasure to see it all in American Psycho(;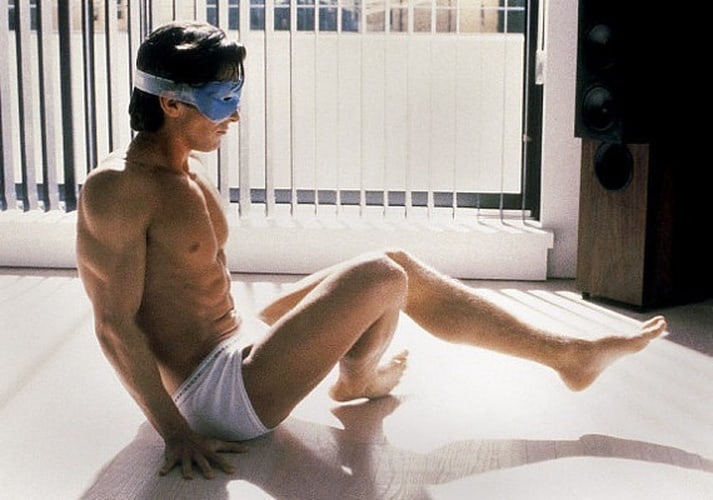 HIS POUT- not to be mistaken with his smile, his lips (aka pout) is so SEXY! it is his best feature by miles!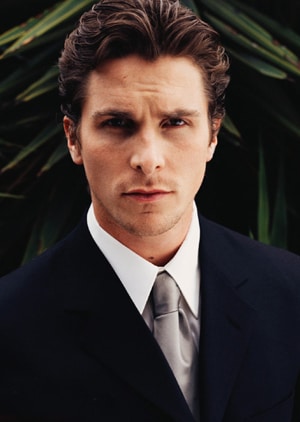 HIS HAIR- Oh my goodness, is his hair soft looking. It is always so well groomed. Guys, learn from him!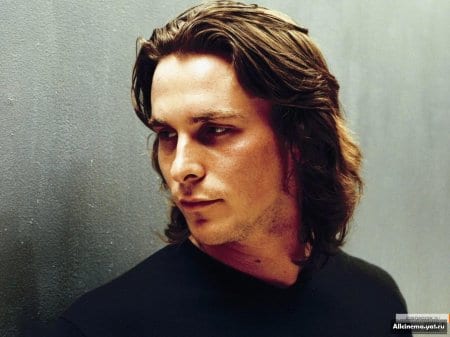 HIS EYES- they're such a unique shade! Theyre not the classic blue or brown or green. In fact, I believe they are hazel. VERY pretty eyes,he has though!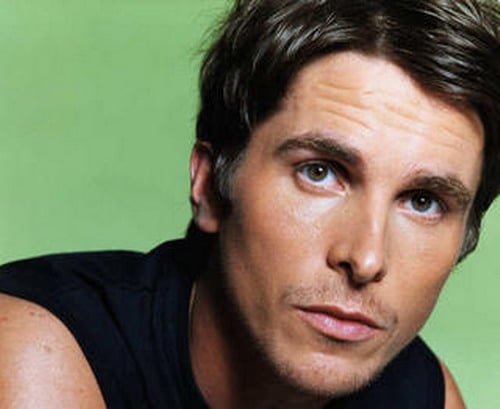 HIS ACTING SKILLS- Of course, this must be in here. He is such a talented actor! He does so much justice to every role he plays! Hes a really hard worker and deserves appreciation for his amazing acting skills!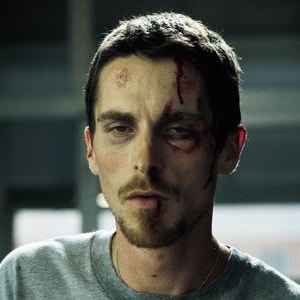 Why? Described in pictures with descriptions(:
Added to
Comments
Post comment