0

vote
Why I Am So Obsessed With... Niall Horan
He is one cutie!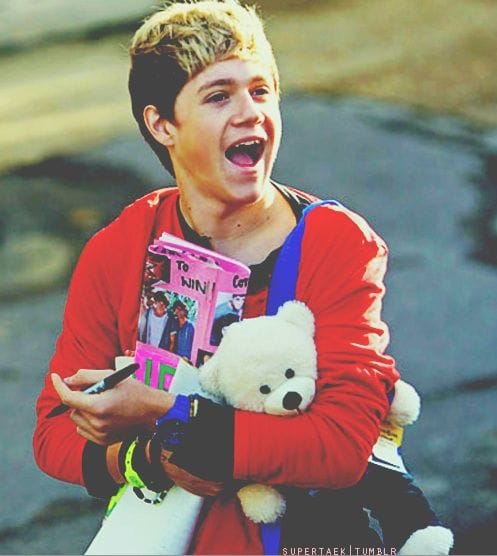 Not only cute as button, but also very sexy/hot!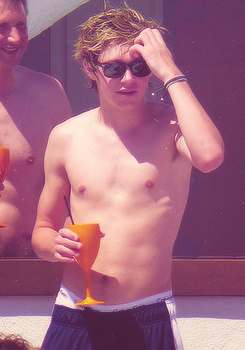 Those amazing ocean blue eyes.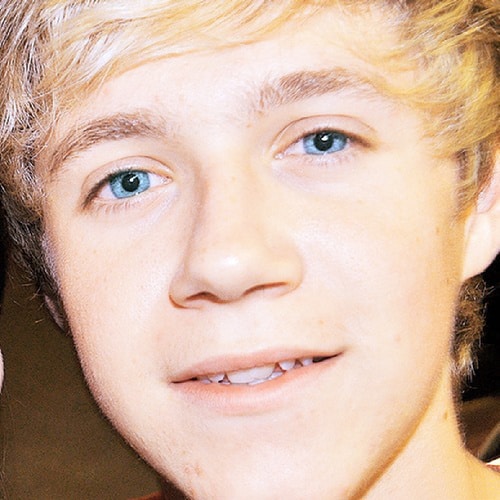 His beautiful blonde hair.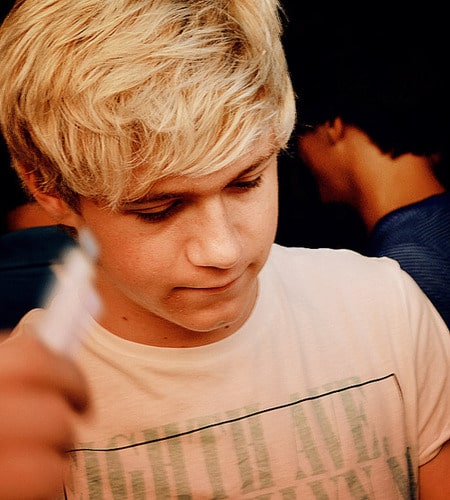 His sexy Irish accent.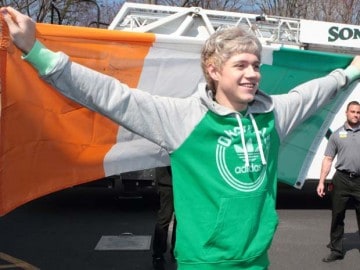 His contagious laugh.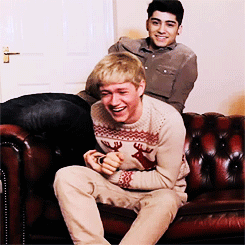 He is so funny!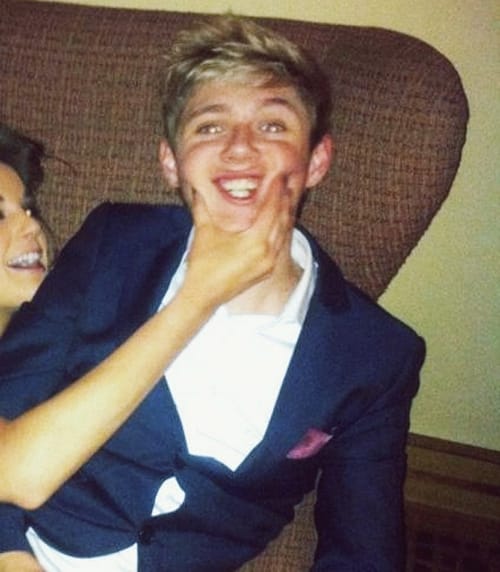 His love of food.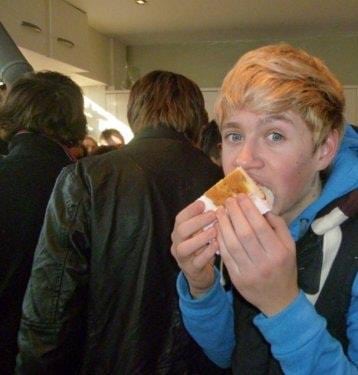 His unique/beautiful voice.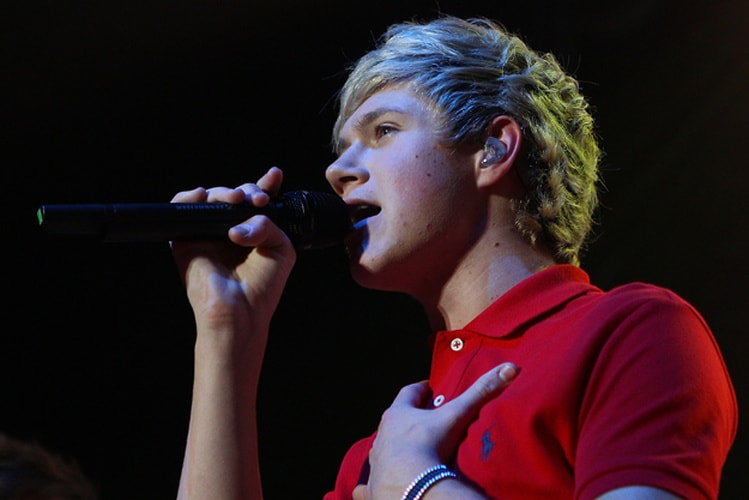 He is so very energtic!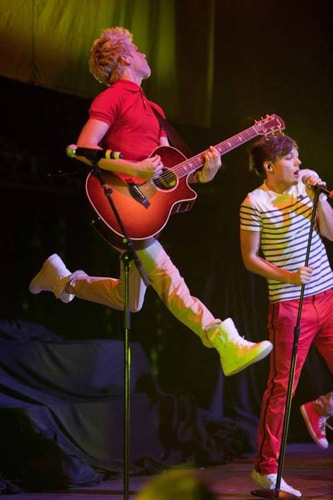 His carefree, happy, and simply awesome personality!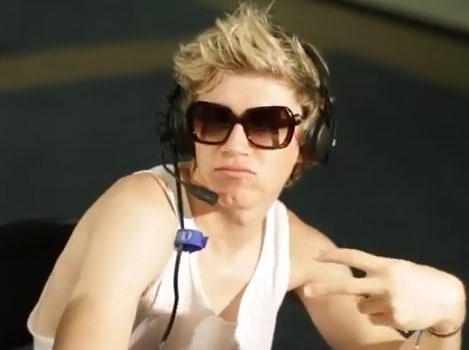 Jashwi Meera's rating:

He is a sexy member of the awesome band One Direction!
Added to
Comments
Post comment