1

vote
Top 10 worst movies 2018
Decade:
Rating:
List Type: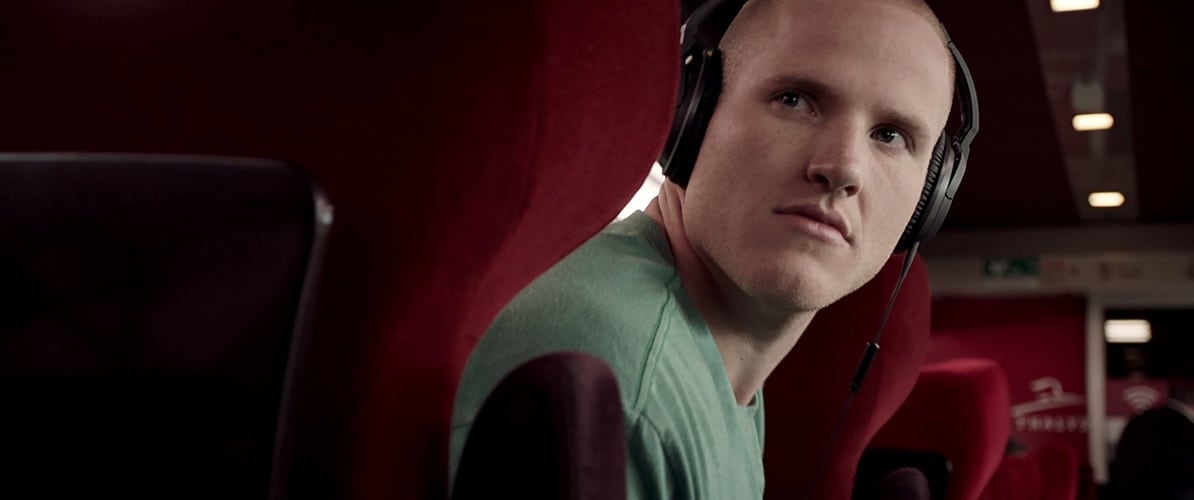 Notes:
Well, after 'American Sniper' and 'Sully', Eastwood decided for the 3rd time in a row to tell another true tale about some other American heroes but, unfortunately, it turned out to be so terribly weak and not much better than the garbage you can see on the Lifetime channel. I mean, the first scenes dealing with the main characters when they were kids were not bad but they still didn't reach the level of something like 'Stand by Me'. Then, the actual guys who were involved during these events actually played themselves which wasn't a bad idea and I don't think they did such a terribly bad job but the whole thing started to become rather abysmal at this point. Basically, they gave us a whole bunch of meaningless scenes with no entertaining or informative value and it seems, since the tragic event in the train would last only 15 mins, that they had to fill in the running time with something. The worst part was definitely when these guys went backpacking in Europe. Seriously, it felt like watching 'The Real World' from MTV or some other crappy reality TV program. At least, the scenes in the train did work but everything else was just so tedious and rather poorly put together.
johanlefourbe's rating: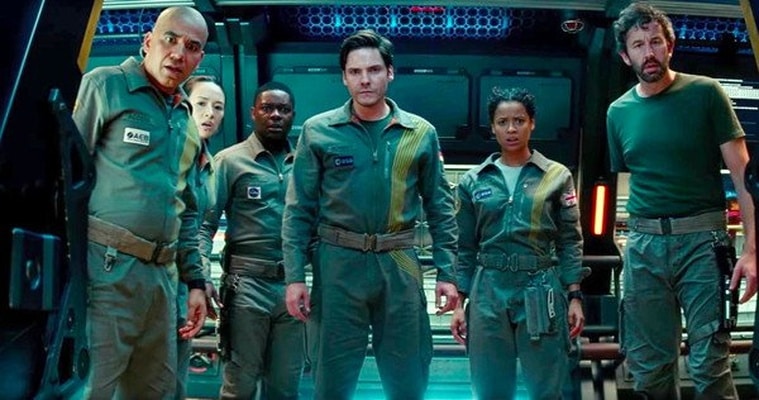 Notes:
In 2018, Netflix pulled off with this movie the biggest marketing stunt of the year. Indeed, during the Super Bowl, they finally released the first trailer but, above all, they announced that the movie would be directly available after the game which was something obviously never done before. Seriously, it was a genius move because it turned a rather weak feature into one of the most talked movies over the year. Unfortunately, the day after this marketing stunt, pretty much everyone was universally complaining how lame this flick actually was and, indeed, it turned out to be pretty weak. I mean, they had the best cast ever seen in a Cloverfield feature (Gugu Mbatha-Raw, David Oyelowo, Daniel Brühl, Ziyi Zhang, Elizabeth Debicki) and the concept actually had some potential if it would have been properly developed. Basically, even though it could have been a thought provoking SF flick, it was just very lazily written giving us a succession of rather generic supposedly scary scenes. Some of them were not bad (like the one when they discover Elizabeth Debicki's character) but there was not one moment when any of the character said and did anything remotely interesting regarding the events they had to face. It was also really weak how they add some crazy conspiracy theorist predicting exactly what would happen. At least, with 'Cloverfield' and '10 Cloverfield Lane', they left the viewers in the dark which was much more effective.
johanlefourbe's rating:
These are the worst movies I have seen which came out in 2018.
Added to
Post comment