2

vote
Favorite Websites
Sort by:
Showing

36

items

Add items to section
Timesinks
These sites can take up too much of your time.


Add items to section
Productivity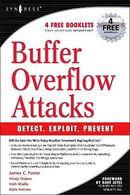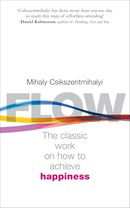 I use
Workflowy
to list all my to do-lists in one master list.

Habit RPG
: this gamification app has gone a long way, and it's no longer buggy or a glorified checklist.
I like that they've added the logical inclusions; now there's tags, variable rewards, tags, and streaks.

Add items to section
Humor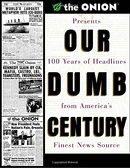 Add items to section
Film Sites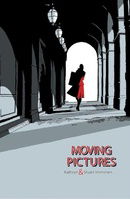 Add items to section
Learning

Add items to section
Free Media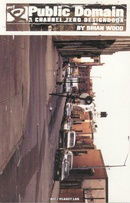 Archive
is a great source for public domain media; you can use the wayback machine feature to view cached versions of deleted web pages. Here's an
example
. I made an incomplete list of
Public domain movies
, and someone else made a larger list of
free movies on Archive
.
This
YouTube user
uploaded a lot of public domain films.
If you want royalty free (but not public domain) media for projects, I recommend
Getty Images
.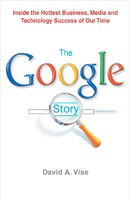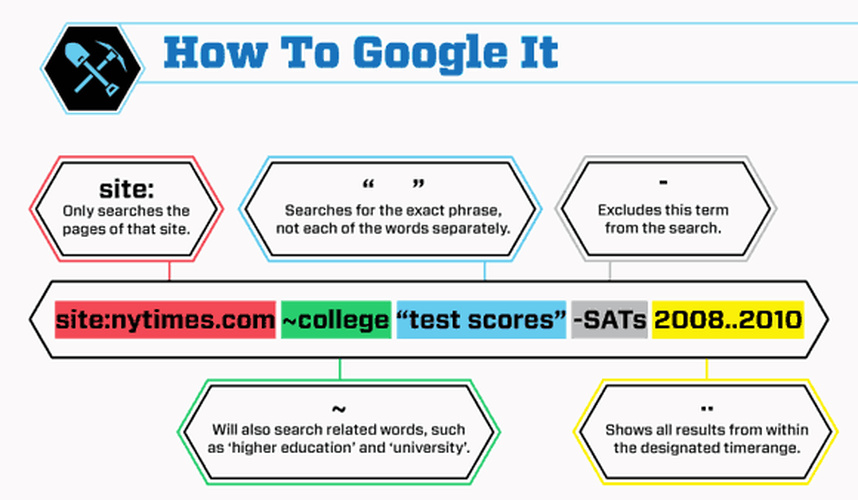 You can download
this script
to block or ban certain domains.
Google Video
searches more websites than YouTube.
My favorite video site is
YouTube
. You should use these scripts which you can use directly with Chrome, or with GreaseMonkey for Firefox -
YouTube Blocklist
(block annoying YouTube users) and this
Bypass YouTube Age Verification
, if you don't want to create a Google account to use YouTube.
The Firefox add-on
YouTube Comment Snob
allows you to filter certain types of comments, or block them all.
I use
Vimeo
to watch free movies in usually higher quality.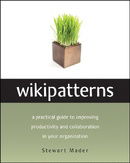 Wikipedia
is my favorite free encyclopedia. The founder of Wikipedia, created a for-profit site called
Wikia
, which are Wikipedia type webpages for many things like
Earthbound
the video game.

Add items to section
Freeware
My favorite freeware.

Add items to section
Comics

Add items to section
Various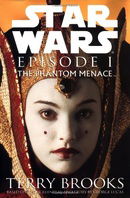 I use
this site
, to manage what TV shows I'm watching. The site doesn't have any social features like sharing what shows you're watching or discussion boards, but it is a good tool. The site would be better with an auto-recommendation feature (I use IMDB for that) and bigger charts for
popular shows
.
My favorite websites and freeware.
All of the images are from the authors' websites linked next to the pictures.
Recommendations are appreciated.
I recommend this list:
Listal's Top Websites
Added to
Post comment