Sort by:
Showing

21

items
Decade:
Rating:
List Type:

Add items to section
Father
3 father candidates
Big Chris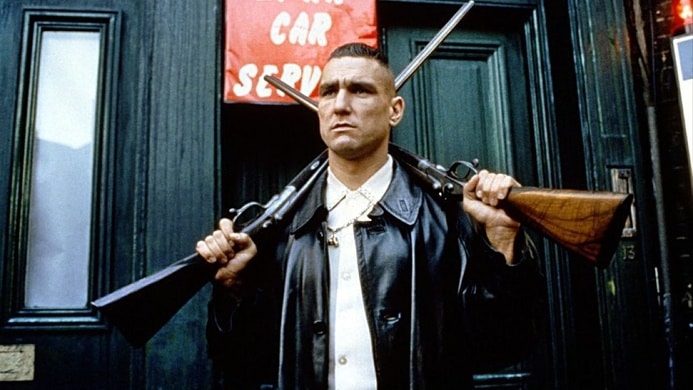 Awesome, eh?

"All right, son; roll them guns up, count the money, and put your seat belt on."
Atticus Finch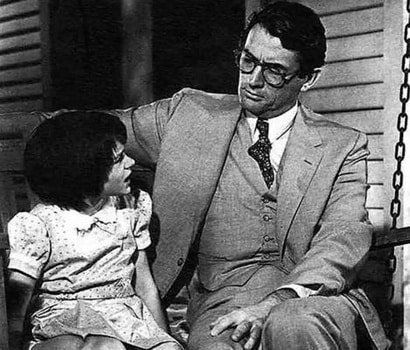 "You never really understand a person until you consider things from his point of view... Until you climb inside of his skin and walk around in it."
Ed Bloom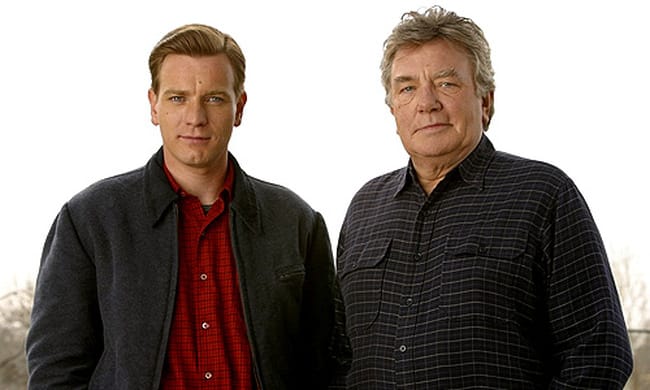 "There's a time when a man needs to fight, and a time when he needs to accept that his destiny is lost... the ship has sailed and only a fool would continue. Truth is... I've always been a fool."

Add items to section
Mother
3 mother candidates
The Bride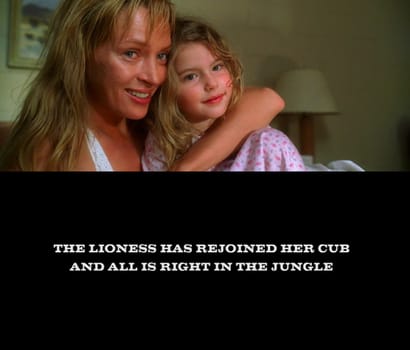 The 2nd most awesome mom ever.

"She deserved to be born with a clean slate. But with you, she would have been born in a world she shouldn't have. I had to choose... I chose her."

Add items to section
Brother(s)
Chris Chambers
"It's what everyone thinks of my family in this town. It's what they think of me. I'm just one of those low-life Chambers kids."

Add items to section
Sister(s)

Add items to section
Grandma & Grandpa

Add items to section
Uncle & Aunt

Add items to section
Pet(s)
I picked myself some family member candidates.
Yes they're odd, don't take it too seriously !

I might consider taking suggestions if they're good, so suggest away 8)
Added to
Comments
Post comment