20

vote
Ronny's Dutch Film Club
Sort by:
Showing 1-

50

of

59
Decade:
Rating:
List Type:

Add items to section
Films watched by the Film Club before I joined in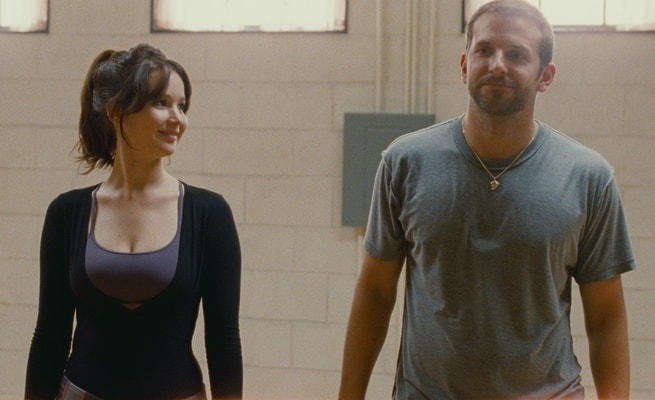 chosen by
Henk
Notes:
This movie was just really amazing. I even shed a few tears, something that never happened to me before. First of all, after 20 years of mindless garbage, the great Robert De Niro was finally showing up in a good movie giving a great performance like in the good old days. Secondly, the characters and the whole story really touched me personally as I was reminded of how I met my wife and why we ended up together in the first place. Finally, it was just a terrific movie with some real characters, with some real issues, dealing with their emotions and making me laugh and cry. I was also impressed by Bradley Cooper. Man, this guy seems to be the real deal. Indeed, only a few years before, he got his breakthrough with 'The Hangover' as a funny guy, then he became quickly another pretty face but, now, he is profiling himself as a genuinely talented dramatic actor. Concerning Jennifer Lawrence, I was not so sure. I mean, she gave a solid performance but, in my opinion, she was actually too young for this part. Anyway, it is probably the best romantic-comedy I have ever seen and I just loved the damned thing.
johanlefourbe's rating:
Load more items (9 more in this list)
In 2013, one of my aunts, Ronny, passed away.
During the ceremony preceeding her cremation, I discovered that she had founded a Film Club involving many other family members. When I heard that, I thought it sounded amazing. Spending some quality time with my family which I have been neglecting for so many years and at the same time sharing my passion for movies with them sounded like the greatest combination ever.
This list will work as a diary dealing with the movies we will watch together.

The club members (since I took this picture, you won't spot me)
Added to
77 votes
Lists I'm following
(27 lists)
list by the giraffe
Published 6 years ago

24 comments
9 votes
My Movie Lists
(40 lists)
list by johanlefourbe
Published 4 years, 4 months ago
Comments
Post comment