World Cinema - New Zealand
Sort by:
Showing

31

items
Decade:
Rating:
List Type:

Add items to section
Just Added...


Add items to section
Personal Favorites...


Add items to section
Other Selections...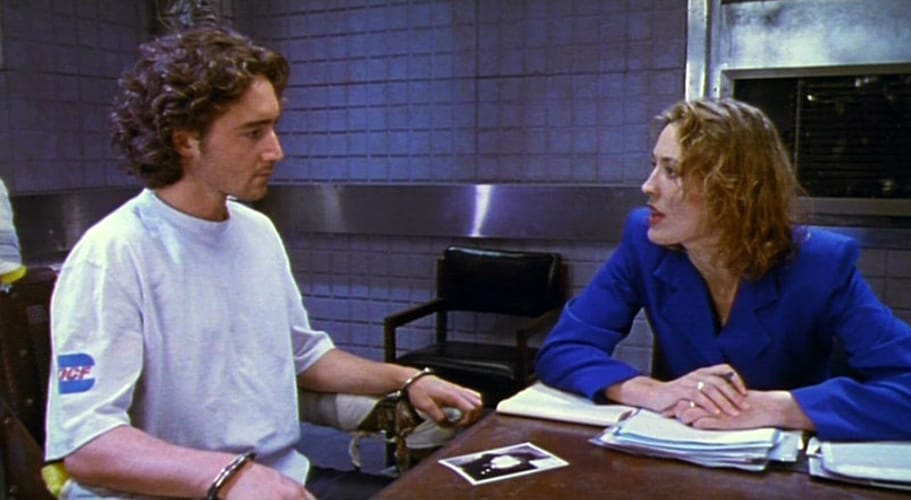 I watched this in 1998 and liked it at the time. However, I have yet been able to stand re-watching the film. So, your guess is as good as mine.

Add items to section
Recommendations...

The best films of New Zealand. As well as an assortment of films that have been awarded, listed, cited or recommend.
World Cinema - New Zeland

Note:
1. The "Other Films - Ranked by IMDb" section is sorted by highest IMDb ranking.
2. I don't use IMDb to find films based on country of origin. Many films have multiple countries listed under 'country of origin' making IMDb's system less reliable then handpicked lists or films found through word of mouth.
3. The films listed are found through various film groups, film festivals or are recommend by Listal members.
So, yes.. Please feel free to recommend a film.

Also See The World Cinema Lists:




Vol 1- General Lists
Lists that cover more then one country

Vol 2 - Listed by Country
Lists devoted to films produced in a specific country

Vol 3 - Listed by Language
Lists devoted to films in a specific language

Movie awards Master List by johanlefourbe



Added to
61 votes
World Cinema - Vol 2 - Listed by Country
(171 lists)
list by jaytoast
Published 6 years, 4 months ago

10 comments
Comments
Post comment