Decade:
Rating:
List Type:
Ten strangers receive an unusual invitation to a solitary mansion based on a remote island off Britain's Devon Coast. Among the guests is an unstable doctor, an anxious businessman, an irresponsible playboy and a governess with a secret. Cut off from the outside world, the group arrives at its destination only to find that darkness awaits them. As people start to mysteriously die, the members of the group realize there is a killer among them.
kathy's rating: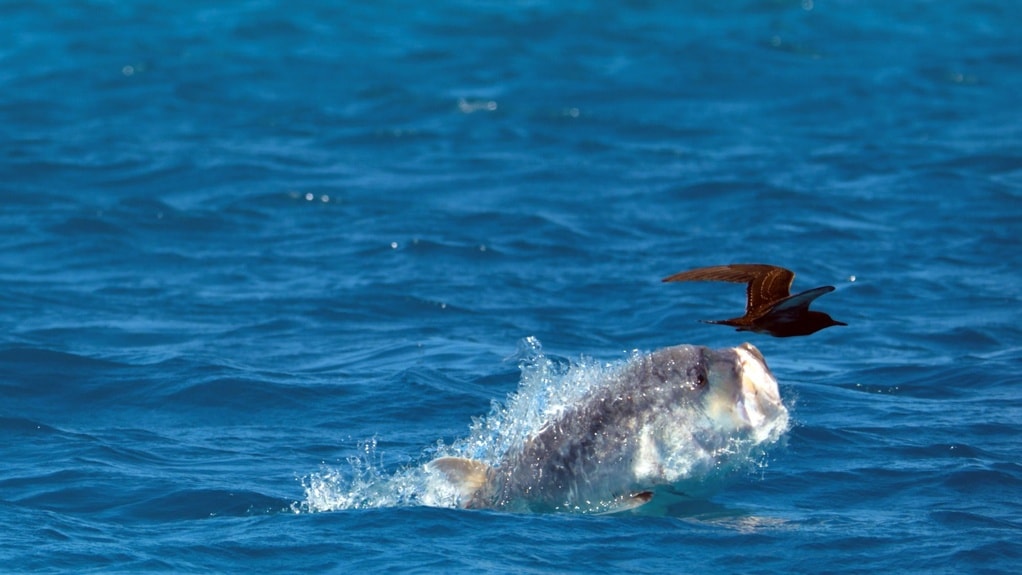 Director: Alastair Fothergill
Narrator: David Attenborough
Mammoth nature series, five years in the making, taking a look at the rich tapestry of life in the world's oceans.
kathy's rating:

Television series or TV films first viewed by me in 2018.

Listed in alphabetical order.
Added to
22 votes
My TV Lists
(25 lists)
list by kathy
Published 4 years, 2 months ago
Comments
Post comment