Decade:
Rating:
List Type: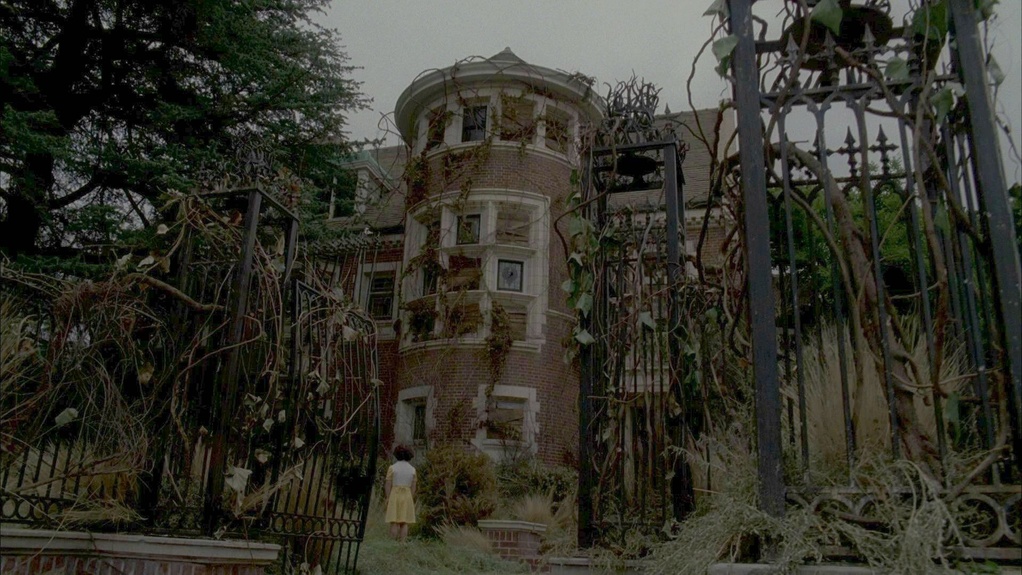 Creators: Ryan Murphy and Brad Falchuk
Directors: Bradley Buecker, Alfonso Gomez-Rejon, Michael Uppendahl, Loni Peristere, Michael Goi, Ryan Murphy, Michael Lehmann, David Semel, Howard Deutch, Gwyneth Horder-Payton, Jeremy Podeswa, Michael Rymer, Angela Bassett and Jennifer Lynch
Starring: Connie Britton, Dylan McDermott, Evan Peters, Taissa Farmiga, Denis O'Hare, Jessica Lange, Zachary Quinto, Alexandra Breckenridge, Christine Estabrook, David Anthony Higgins, Joseph Fiennes, Sarah Paulson, Lily Rabe, Jamie Brewer, Lizzie Brocheré, James Cromwell, Frances Conroy, Emma Roberts, Kathy Bates, Michael Chiklis, Finn Wittrock, Angela Bassett, Wes Bentley, Matt Bomer, Chloë Sevigny, Cheyenne Jackson, Lady Gaga, Cuba Gooding Jr., André Holland, Billie Lourd and Alison Pill
An anthology series that centers on different characters and locations, including a haunted house, an insane asylum, a witch coven, a freak show and a hotel.
kathy's rating: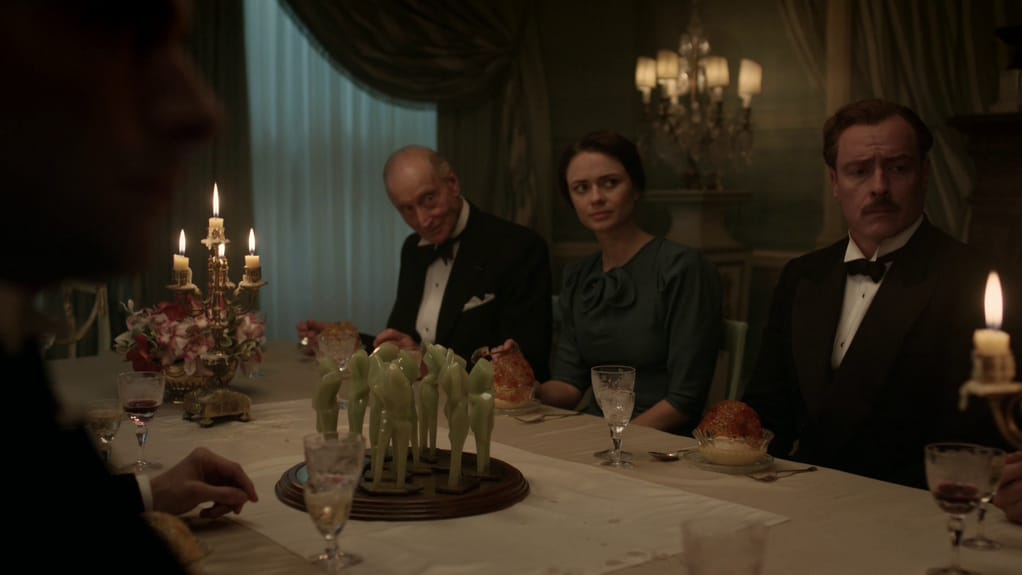 Director: Craig Viveiros
Based on the novel 'And Then There Were None' by Agatha Christie
Starring: Douglas Booth, Charles Dance, Maeve Dermody, Burn Gorman, Anna Maxwell Martin, Sam Neill, Miranda Richardson, Toby Stephens, Noah Taylor and Aidan Turner
Ten strangers receive an unusual invitation to a solitary mansion based on a remote island off Britain's Devon Coast. Among the guests is an unstable doctor, an anxious businessman, an irresponsible playboy and a governess with a secret. Cut off from the outside world, the group arrives at its destination only to find that darkness awaits them. As people start to mysteriously die, the members of the group realize there is a killer among them.
kathy's rating: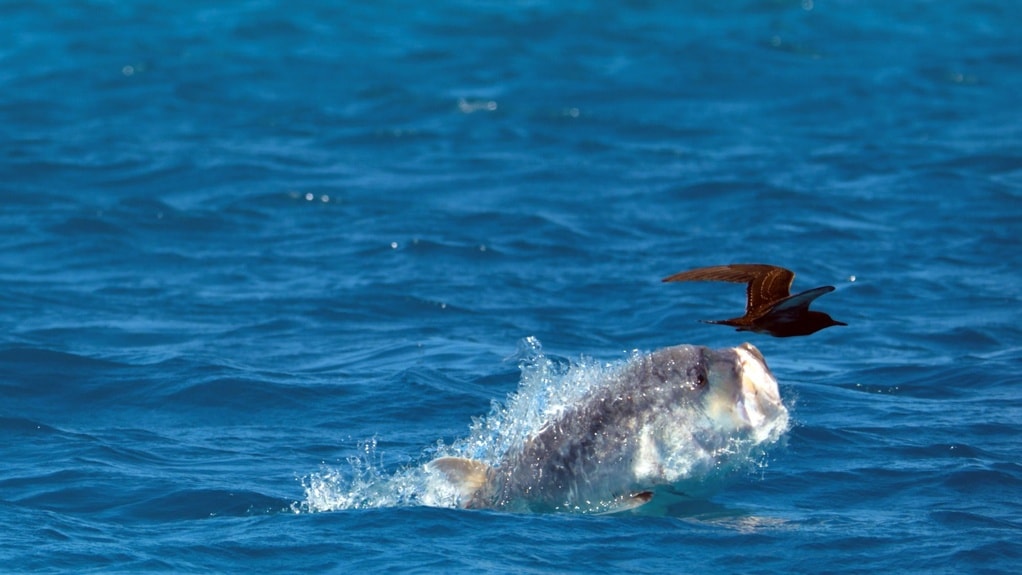 Director: Alastair Fothergill
Narrator: David Attenborough
Mammoth nature series, five years in the making, taking a look at the rich tapestry of life in the world's oceans.
kathy's rating:

Television series or TV films first viewed by me in 2018.

Listed in alphabetical order.
Added to
23 votes
My TV Lists
(25 lists)
list by kathy
Published 4 years, 5 months ago
Comments
Post comment