Added by Mejo ♥♫
on 12 Aug 2012 09:56
5

vote
2012's Summer Weeks ☼
Sort by:
Showing

14

items
Decade:
Rating:
List Type:

Add items to section
Week 1, In Theaters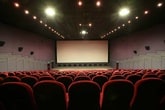 15 - 22 July
Yeah, I failed to watch more than one movie in the theaters this summer! I really hoped I could watch a dozen more :(

I really enjoyed this movie, I loved how they changed it from the original and I, for the first time, actually liked Kristen Stewart!! I loved Chris Hemsworth's performance as well .. And Charlize Theron just shined and did amazing in her role .. Everything was great :D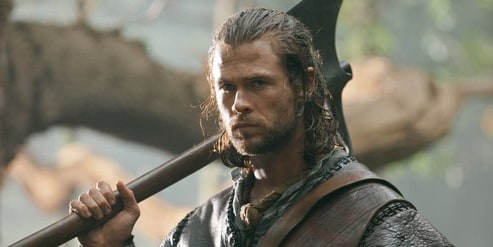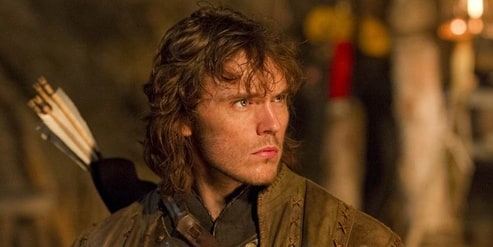 Mejo ♥♫'s rating:


Add items to section
Week 2, Starring Ryan Gosling

22 - 29 July
Ryan is one of my favorite actors, I think he is both talented and good looking. I was planning to watch these movies of his since a long time and the time finally came to ..








Add items to section
Week 3, DreamWorks' Animation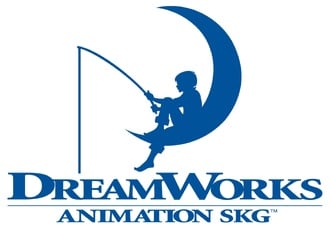 28 July - 5 August
Animations produced by DreamWorks Studios ..







Add items to section
Week 4, Genres Of My Favs ♥
5 - 12 August
Romance, Comedy & Drama ..







Add items to section
Week 5, Other Animations
12 - 19 August
Animations produced by various studios ..






As I said in
My Summer vacation has started since June 5, and that's when that list ended ..
The first month of the vacation I was in Jordan, my hometown, and there I couldn't watch any movie as I was really busy ..
But I came back on July 15th and this is where the list begins ;))
My Summer Movies ..


Unfortunately, the last 10 days of the summer vacation were very busy days, especially that it was Eid + preparing for schools .. So The list ended 10 days before September 1st - which was the first day of school :(


Where I've put all of my lists in a new, fun way to explore!
Added to
Post comment