7

vote
Directors who tackled Stephen King - Hits & Misses
Sort by:
Showing

34

items
Decade:
Rating:
List Type:

Add items to section
The Guy!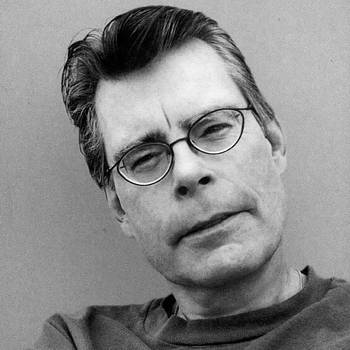 This is Stephen King, for those who didn't know. Hmm, he's not your regular Tom Cruise is he? Anyways, he is one of the most important & influential horror writers around. I have read like 8-9 of his novels and planning to read more. Most of his works have also been illustrated to the Silver Screen. Well, some became hits, while most were misses! Let's see the directors who succeeded and the ones who... failed!
Happy Vader's rating:


Add items to section
The Hits!

Add items to section
Misses!
Comments
Post comment