regarding the pain of others
Sort by:
Showing

14

items

Add items to section
Photo book by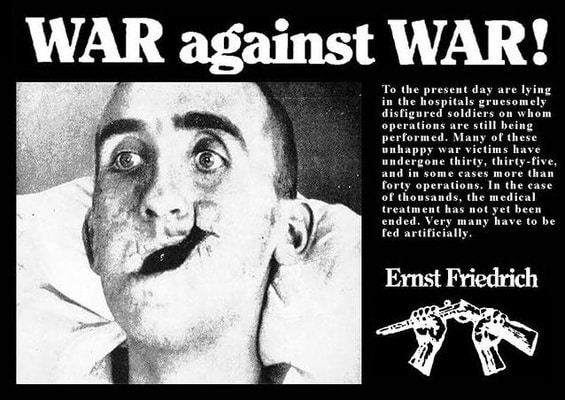 Ernst Friedrich (1894-1967), founder of the Berlin Peace Museum, anarchist and pacifist, was the author of War Against War (1924) which used photographs of mutilated victims of the First World War.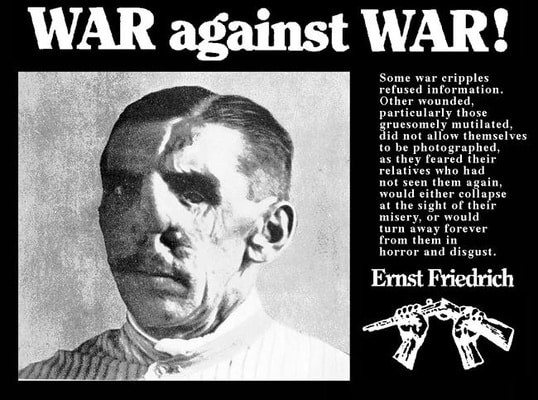 Ernst Friedrich, War Against War (1924)


Add items to section
reflections from photos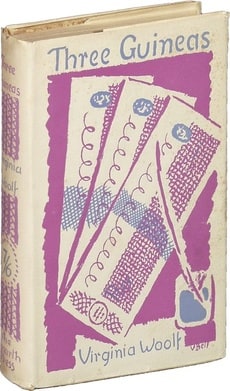 Three Guineas is written as a series of letters in which Virginia Woolf ponders the efficacy of donating to various causes to prevent war. In reflecting on her situation as the "daughter of an educated man" in 1930s England, Woolf challenges liberal orthodoxies and marshals vast research to make discomforting and still-challenging arguments about the relationship between gender and violence, and about the pieties of those who fail to see their complicity in war-making. This pacifist essay is a classic whose message resonates loudly in our contemporary global situation.

Add items to section
Photographers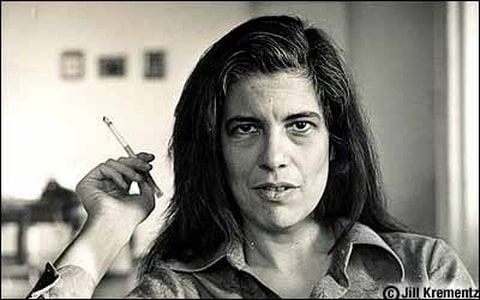 Twenty-five years after her classic On Photography, Susan Sontag returns to the subject of visual representations of war and violence in our culture today.
How does the spectacle of the sufferings of others (via television or newsprint) affect us? Are viewers inured--or incited--to violence by the depiction of cruelty? In Regarding the Pain of Others, Susan Sontag takes a fresh look at the representation of atrocity--from Goyas The Disasters of War to photographs of the American Civil War, lynchings of blacks in the South, and the Nazi death camps, to contemporary horrific images of Bosnia, Sierra Leone, Rwanda, Israel and Palestine, and New York City on September 11, 2001.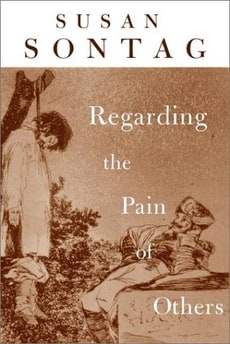 Added to
30 votes
Sad Lists
(41 lists)
list by Mr. Saturn
Published 6 years, 4 months ago