1

vote
RedLetterMedia's Best of the Worst
Sort by:
Showing

17

items
Decade:
Rating:
List Type:

Add items to section
Episode 1
This episode featured 3 movies:
Russian Terminator
Ninja Vengeance (which is apparently too shitty to even be on this website)
Never Too Young to Die
A film that features John Stamos, Vanity and Gene Simmons in the role of a lifetime as an over the top transsexual hermaphrodite villain (which is actually the most dignified thing he's done in his career).

Add items to section
Episode 2
This episode featured 3 movies that RLM thought would have a post-apocalyptic theme due to their cover art:
New Gladiators
Exterminator 2
The Aftermath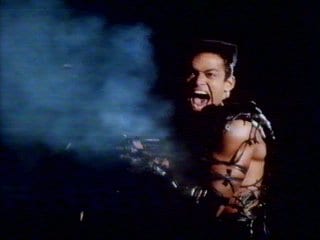 A film that features graphic scenes of violence backed by Looney Tunes-esque music.

Add items to section
Episode 3
Episode 3 featured films with aliens.
They actually ended up liking this one and so did I. Xtro is a nice blend of horror and sci-fi with a lot of interesting bizarre moments.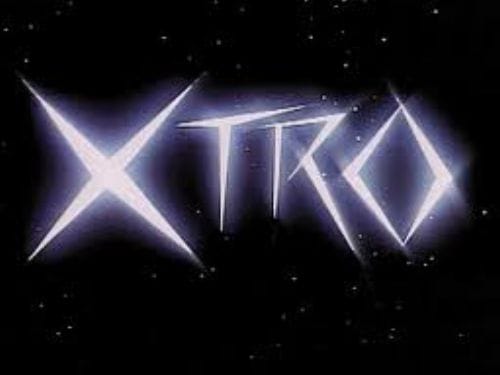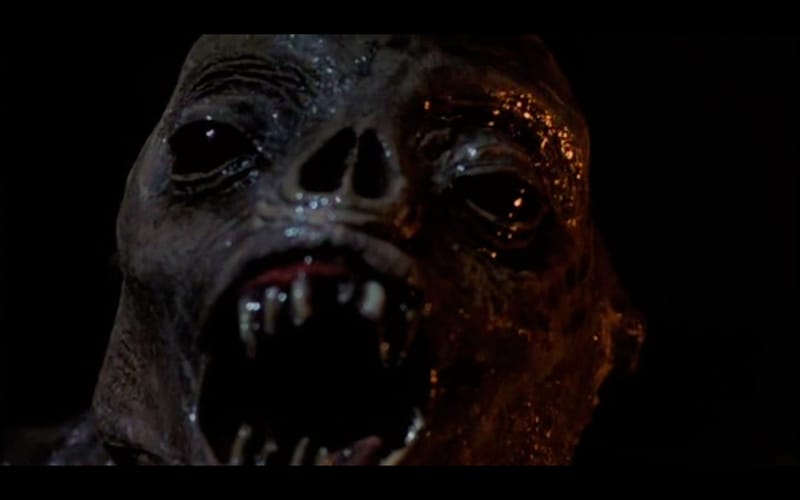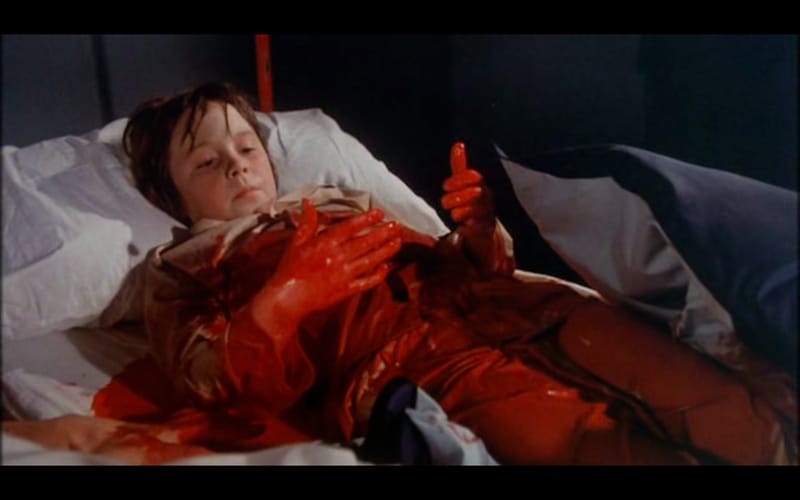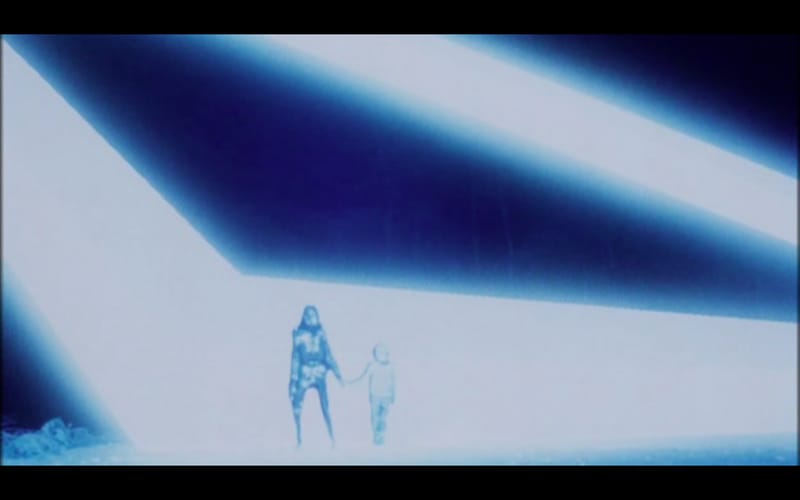 SanPedro's rating:


Add items to section
Episode 4
This episode focused on stupid 80's action films.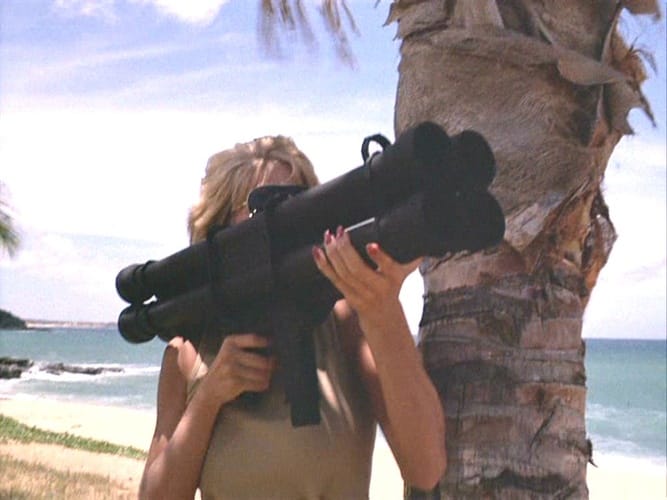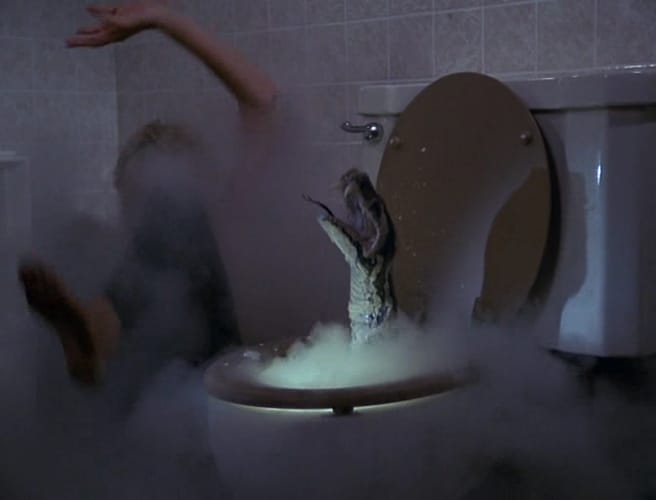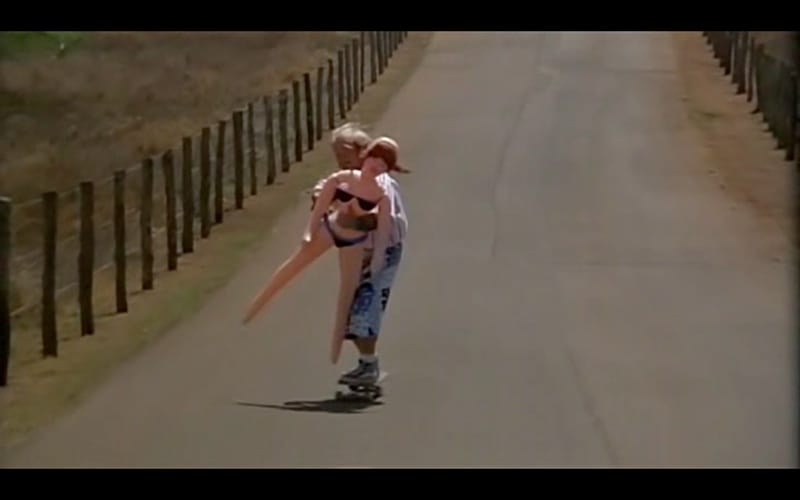 Toilet-snakes, heavy doobies, DEA Agents, blowup dolls, rocket launchers, titties, diamonds, drug dealers, etc.

Add items to section
Episode 6
This episode featured films with robots in them.

Note: Episode 5 was based around strange instructional videos, none of which are on this website.

Add items to section
Episode 7
In this episode the gang tackles misguided children's films. Or what they THOUGHT were children's films anyway.

Playing Dangerously
Shapeshifter (another movie too shitty to appear on Listal)
Thunderpants
This is a film about a kid who has special farting powers. And no, I'm not making this up.
RedLetterMedia is a motion picture production company headed by Milwaukee-based independent filmmaker Mike Stoklasa and Jay Bauman. They are mostly known for Stoklasa's humorous 70 minute review of Star Wars Episode I: The Phantom Menace, in which he picks apart every flaw of that steaming pile of shit as his character Harry S. Plinkett.
This list will compile all of the movies featured on RLM's web series "Best of the Worst", in which three or more movies of questionable quality are featured, critiqued and summarily shat upon (or in some rare cases, given genuine praise).
http://redlettermedia.com/
/>
http://redlettermedia.com/best-of-the-worst/
Added to
Post comment