Sort by:
Showing

11

items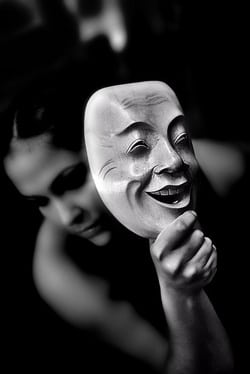 I know that is Jim Carrey who's behind The Grinch, or how weird looks Christian Bale on The Machinist.
This list is to those who were behind the mask, make-up , etc, people I didn't know and surprised me.
Can you think is someone else?? I mean, someone you discovered after watching the movie.... Suggestions are welcome!
And check this out, he's the master! He has his own list!
Doug Jones, the man behind the mask
Added to
44 votes
Favorite Lists I
(299 lists)
list by imanshole
Published 3 years, 4 months ago

7 comments
5 votes
Many Faces Of..
(49 lists)
list by Monstermaster
Published 3 years, 10 months ago
37 votes
Operation Save the Front Page!
(133 lists)
list by brazilfashion
Published 4 years, 11 months ago

13 comments
Comments
Post comment