31

vote
Thanks, Marty!
"We owe you the best of our career"
For those actors who should nerver have left/or leave the director Martin Scorsese, whom they owe the best of their acting and also, their fame.
(begining with those who depends the most)
_______________________________________
"Nós devemos os melhores momentos de nossas carreiras a você"
Para aquele grupo de atores e atrizes que nunca deveriam/devem sair de perto do diretor Martin Scorsese, a quem eles devem o melhor de suas atuações e, claro, a fama.
(dos mais aos menos dependentes)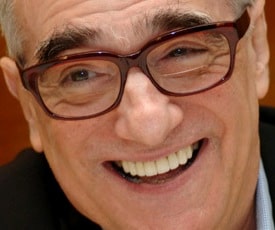 Added to
Comments
Post comment