9

vote
342 Views Share:
Best Music Iv'e Been Listening To This Decade...
Music list created by Starless
Sort by:
Showing

33

items

Add items to section
2010
Originally Released: October 2005

An album I'd been meaning to add to my collection since I first heard 'Verdelet' on a Terrorizer compilation around the time of it's release. Akercocke's best album, the one that combined the melodic prog elements with the blast beats of blackened death to supreme effect.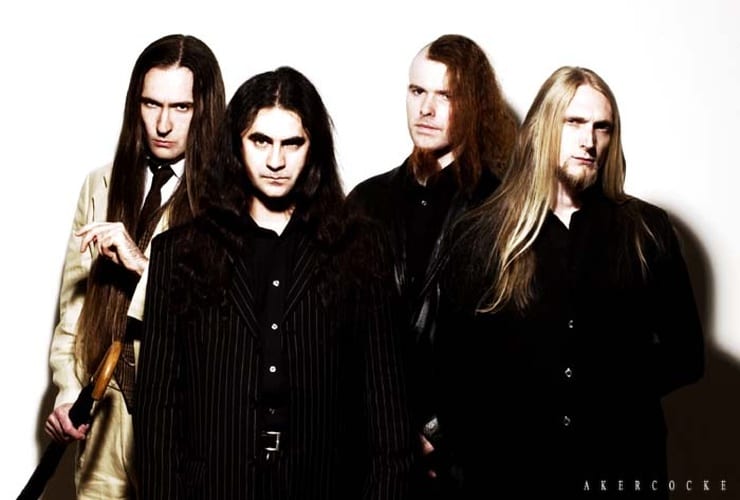 Starless's rating: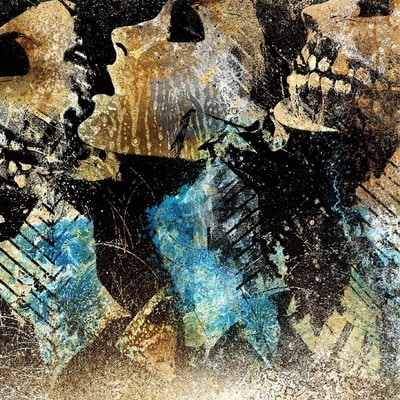 Originally Released: October, 2009

Converge may never top their 2001 masterpiece Jane Doe but boy do they do a great job of coming damn close, the most consistent band in modern extreme metal, bar none (Sorry Opeth, you went lame).
Starless's rating:

Add items to section
2011

Add items to section
2012

Add items to section
2013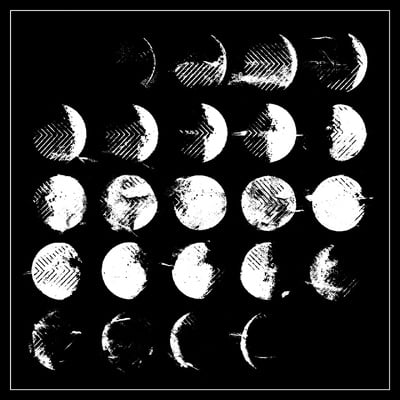 Originally Released: October, 2012

Regular as clockwork Converge come out with another slab of ferocious Metallic hardcore, shards of trademark melody and tragedy setting them ahead of the pack, as always.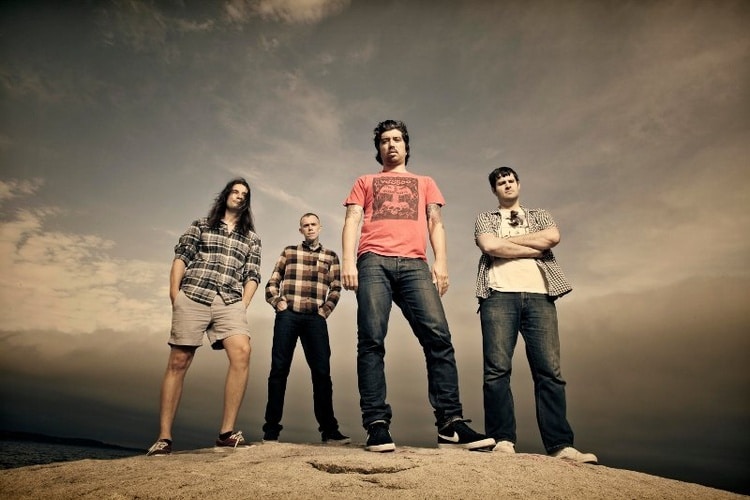 Starless's rating:

Add items to section
2014

Add items to section
2015

Add items to section
2016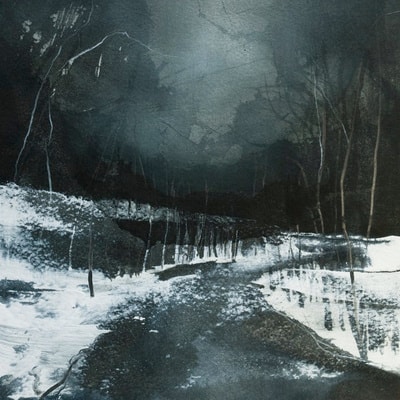 Originally Released: November 2010

Well it opens with what I possibly my favourite track Iv'e heard in years in the form of 'Into The Painted Grey' displaying an extraordinary aggressive black metal styling that puts a considerable amount of their influences to shame. While the rest of Marrow Of The Spirit doesn't quite retain that intensity it certainly displays considerable mastery of atmospherics. At this point I haven't heard a better album released this decade.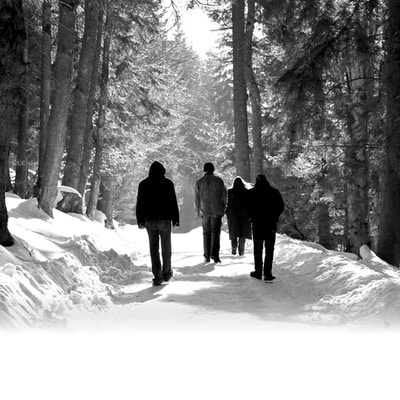 Starless's rating: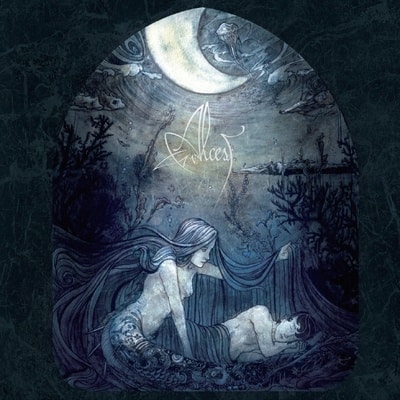 Originally Released: March 2010

Holy shit, those first three tracks though, now if the rest of album had retained that level of quality we would have a 5 star modern classic on our hands, as it is this is a brilliant release and the pinnacle example of Blackglaze.
Starless's rating:

Add items to section
2017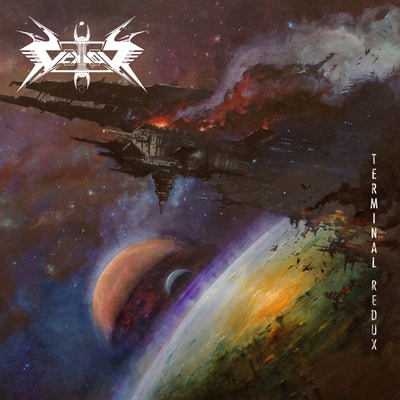 Originally Released:
May 2016
To me Vektor are a new name, though they've been going since 2002 it's Terminal Redux that really brought them to a wider audience. You can understand why too, because this is creatively exciting stuff and defiantly one of the most impressive metal albums Iv'e heard from this decade...of course they're in a state of limbo at the moment what with various members leaving, which boggles the mind after such acclaim but there we go, life sucks.
Starless's rating: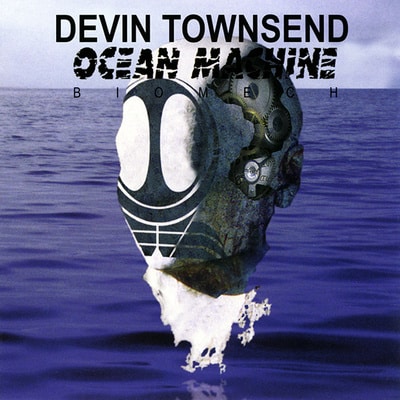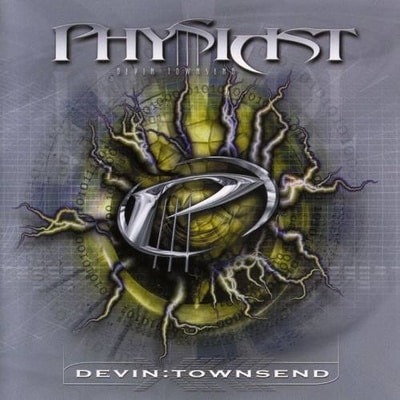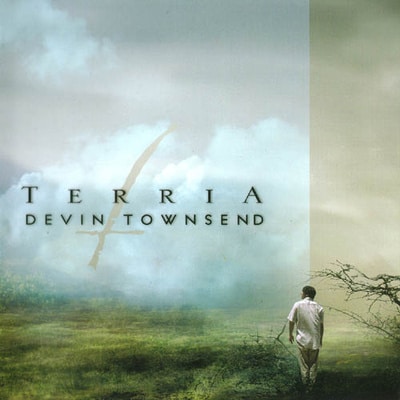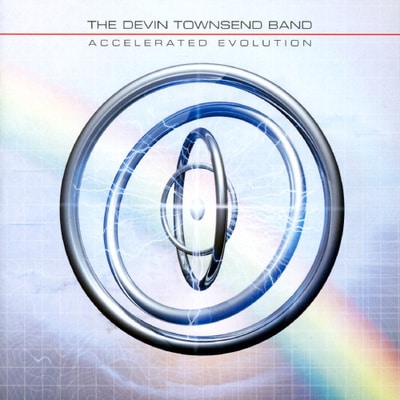 Originally Released: September 2, 2016

Given that this is a compilation box set of 5 albums I guess I'm cheating somewhat but there we go. I'd been heavily into SYL and Dev's Ocean Machine when I was 16 but had not done a great job keeping up with his material over the years. These albums from the late 90's to mid 00's were a pretty fantastic way to reconnect with the man's genius.
Starless's rating:

Add items to section
2018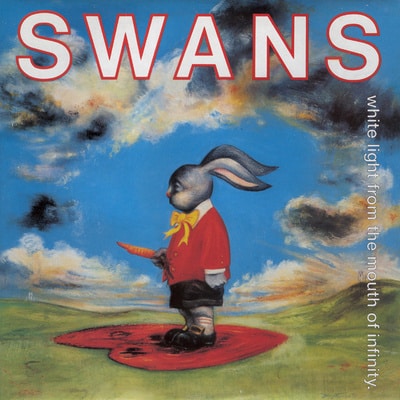 Originally Released: December 4, 2015

Jeez, took my sweet time getting White Light From The Mouth Of Infinity, but I guess given the fact that it was out of print for years that would be why. I first discovered Swans through Various Failures eighteen (!) years previously, given that that was a complication of much of the material on here I was always pretty satisfied with that release but hell I just had to give in eventually and with this re-issue (packaged with the slightly weaker Love Of Life) I finally did.
Starless's rating: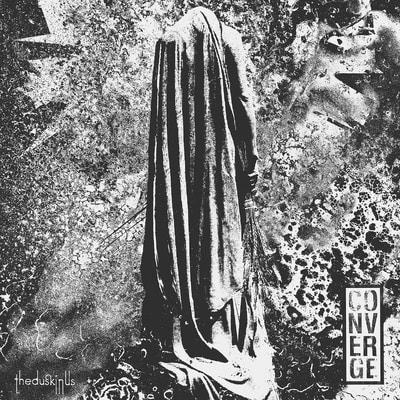 Originally Released: November 2017

Converge strike again, another quality release of intense metallic hardcore from these godlike purveyors of the form.
Starless's rating:
Starless's rating:
I have collected quite a few CD's over the years but there are certain ones that stand out in terms of overall quality and lasting impact, these are my personal favourites .

As Iv'e entered my third decade and become long in the tooth as far as music listening habits goes I have grown increasingly cynical and in terms of critiquing harder to please, in the tradition of cynical old f*ckers I'm often in the habit of going back to music from when I was younger, so the 90's and 00's and catching up with what I missed.
Added to
Post comment