3

vote
Music for Halloween BOO!
Sort by:
Showing

15

items
BOO! Scared YA!... Right?..If not, these albums will. If not scary these tunes will fill you with rage (negative or positive). Some may strike evil in ya, but I hope not hahaha. Also, if the album is so bizarre..it'll be on here.
Like one other list, I got the similar idea from "
the giraffe
www.listal.com/list/halloweenish-sounds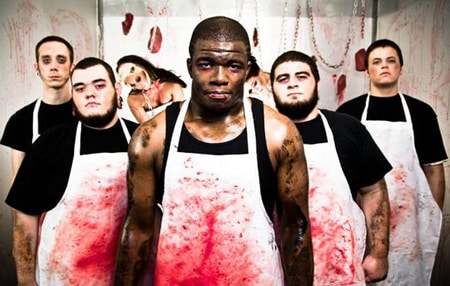 Added to
Comments
Post comment