12

vote
My SH*T List! (Movies I Disliked, and Why)
Sort by:
Showing 1-

50

of

82
Decade:
Rating:
List Type: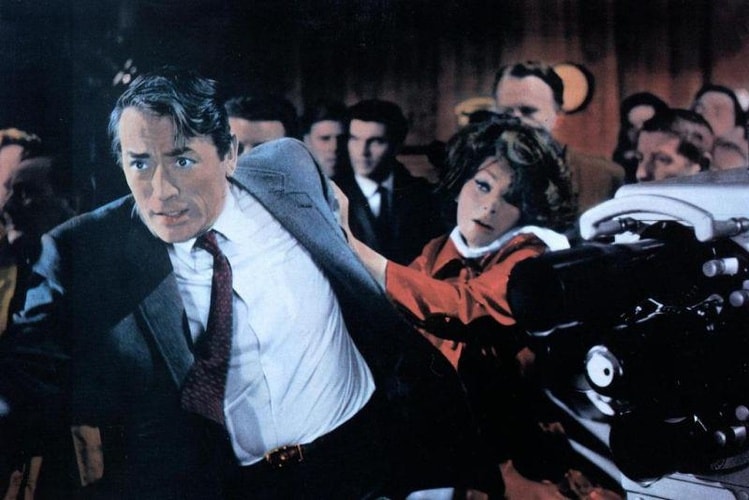 ToonHead2102's rating:

Load more items (32 more in this list)
RECENTLY ADDED REVIEWS:
-Dreamcatcher(2003)
-Keillers Park (2006)
-The Hitcher (2007)
[added 04/19/15]
-The Simpsons Movie (2007)
-The Gallows (2015)
[added 08/19/15]
Here are some films in which I just flat out found them to be unredeemable. I have a popular 'movies I like' list on here - a link to which can be found at the bottom here. I started a new format of including everything I have seen on order to keep everything straight. Well the time has finally come to do a little bit of
weeding of the Garden
to make my official choices 'shine' brighter!
This is my own personal waste basket. Films which I just flat out to be intolerable and my castigation of them. Some filmmakers I'm sure deserve a swift kick in the ass for release
diarrhea
in to movie theaters. Here is just about my one place left to serve out this kind of justice.
Leave a comment below if y'all agree or disagree with me. Thanks, and dis-joy;)...
http://www.listal.com/list/my-1001-see-before-ascension
Added to