Added by moiZ
on 21 Mar 2014 12:39
0

vote
Movies (Collectors Choice)
Decade:
Rating:
List Type: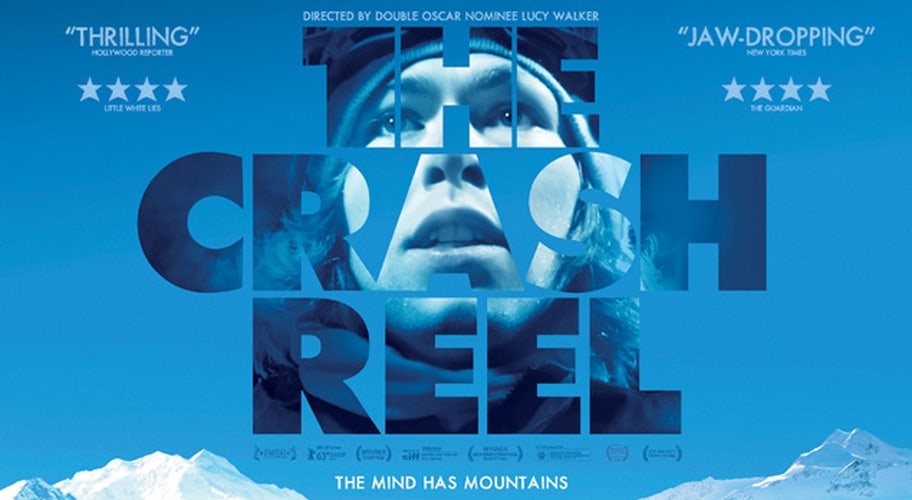 Fifteen years of verite footage show the epic rivalry between half-pipe legends Shaun White and Kevin Pearce, childhood friends who become number one and two in the world leading up to the Vancouver Winter Olympics, pushing one another to ever more dangerous tricks, until Kevin crashes on a Park City half-pipe, barely surviving. As Kevin recovers from his injury, Shaun wins Gold. Now all Kevin wants to do is get on his snowboard again, even though medics and family fear this could kill him. We also celebrate Sarah Burke who crashed in Park City and died January 19, 2012.
Motivational and jaw dropping.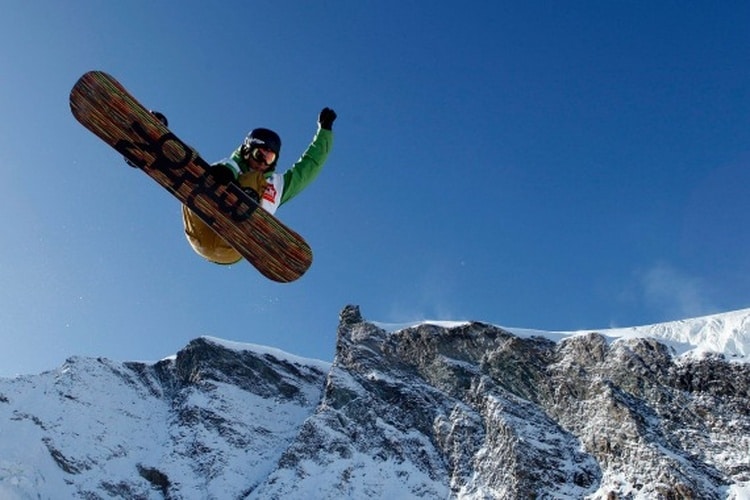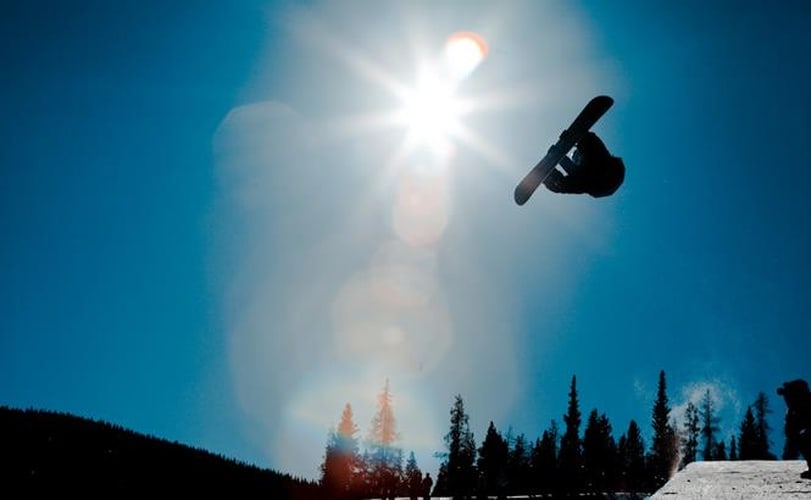 moiZ's rating:

An eccentric French shop keeper turned documentary maker attempts to locate and befriend Banksy, only to have the artist turn the camera back on its owner. Includes footage of Banksy, Shepard Fairey, Invader and many of the world's most infamous graffiti artists at work, on walls and in interview. As Banksy describes it, "It's basically the story of how one man set out to film the un-filmable. And failed."
Well after watching this I am impressed with MBW AKA Mr. Brain Wash. Making
money
is not that hard after all.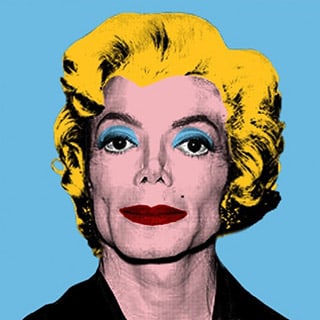 moiZ's rating:

I will be searching the best movies and will be putting them on the list after watching it. Will also give review and rating. So make sure you not miss a single movie on the list.
Added to
Post comment