Added by Milena
on 26 Jun 2013 01:14
13

vote
Modeling shots of Jennifer Lawrence before she...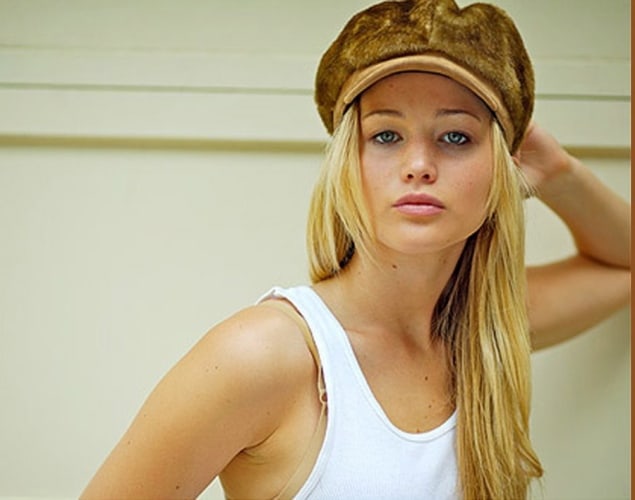 Jennifer Lawrence got her first acting job in a TV movie called "Company Town." She has since gone on to rack up an impressive list of Hollywood gigs. Lawrence, who goes casual here in a white tank top, will make her anticipated return as Katniss Everdeen in the "The Hunger Games: Catching Fire" in November 2013.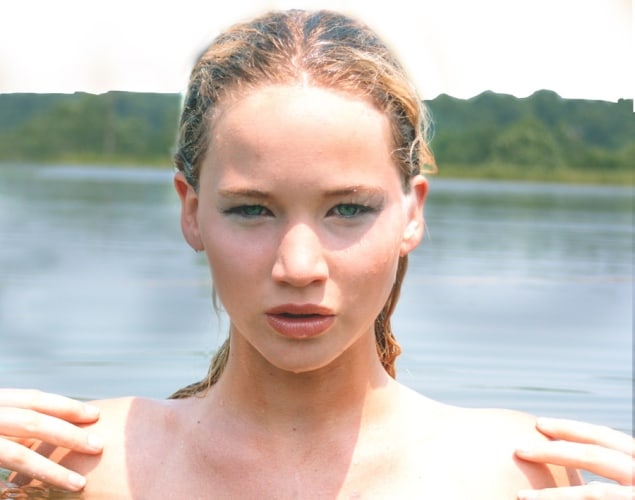 Jennifer Lawrence makes a splash in this striking pre-fame shot, which is part of her personal portfolio. "With kids, you screen them based on total maturity, and you sense if they could follow direction, and Jennifer had a maturity beyond her years," Kaufman said.

Modeling shots of Jennifer Lawrence before she was famous


Added to
Post comment