Harry Potter - The Final Review
Decade:
Rating:
List Type:
This list is all about the greatest movie franchise of all time ..

Harry Potter ..


I've always and will always Love this amazing franchise, I've been watching the HP movies since I was 8 and I still like watching them!

My top fav characters from HP are the Trio :
Harry, Hermione and Ron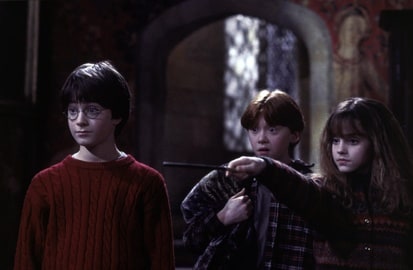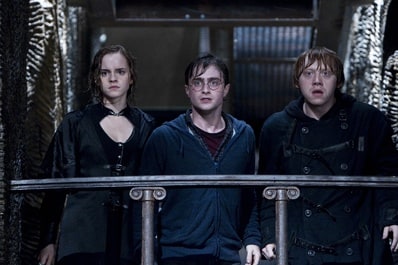 I also Like:
George and Fred Weasley ..



Hagrid ..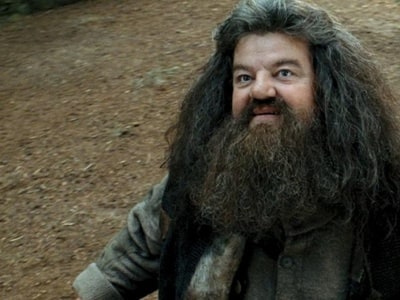 Ginny Weasley ..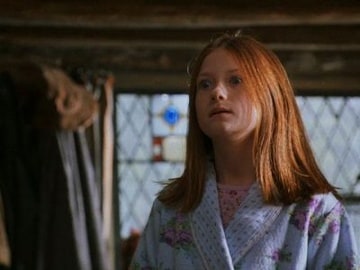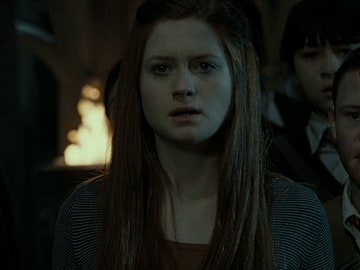 Source for some info:
Harry Potter Wiki
Where I've put all of my lists in a new, fun way to explore!
Added to
Comments
Post comment