Decade:
Rating:
List Type:

Add items to section
Unsorted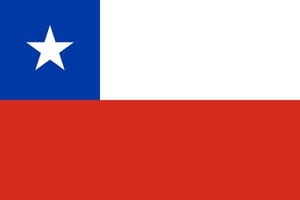 Legal rights in Chile
Gay sex:
Yes, since 1998
Gay marriage:
No (coming?, civil since 2015)
Gay adoption:
No (coming?)
Age of consent:
18 for gay sex (14–18 for straight)
Gay anti-discrimination:
Yes, since 2012
Regarding the age of consent: Sexual activity is legal in various degrees between ages 14 and 18. In practice gay sex is illegal under the age of 18.
Source:
Wikipedia
Added to
Post comment