Decade:
Rating:
List Type: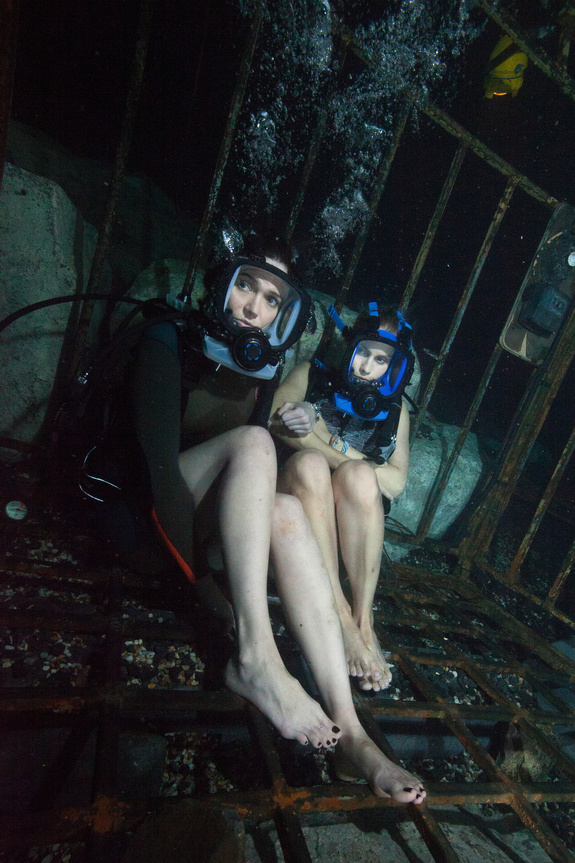 Director: Johannes Roberts
Starring: Mandy Moore, Claire Holt, Chris J. Johnson, Yani Gellman, Santiago Segura, Matthew Modine, Mayra Juarez and Axel Mansilla
Two sisters, vacationing in Mexico, are trapped in a shark cage at the bottom of the ocean. With less than an hour of oxygen left and great white sharks circling nearby, they must fight to survive.
kathy's rating: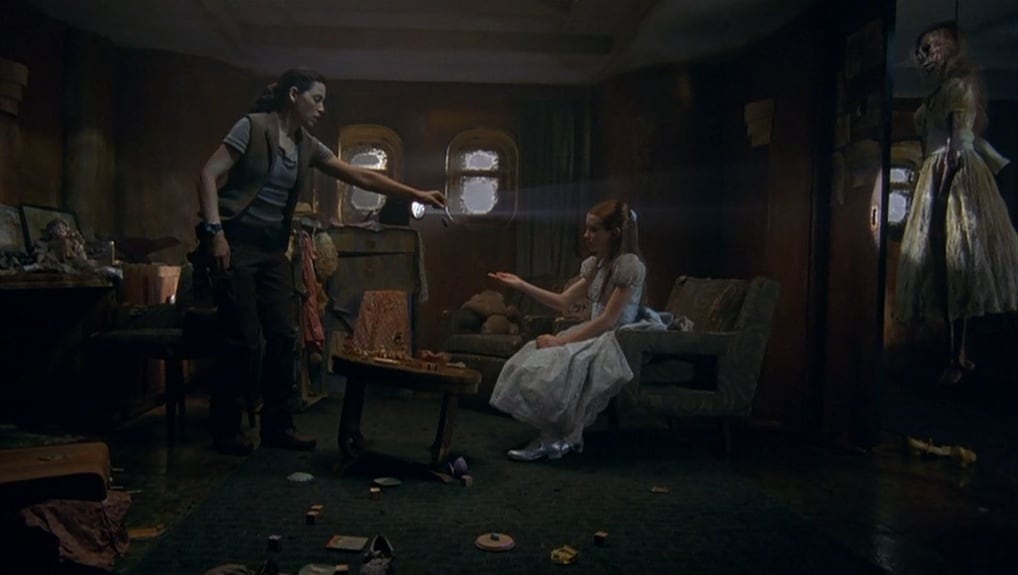 Director: Steve Beck
Producers: Robert Zemeckis, Joel Silver, Susan Downey and Gilbert Adler
Starring: Gabriel Byrne, Julianna Margulies, Ron Eldard, Desmond Harrington, Isaiah Washington and Karl Urban
A group of salvage crew members discover a ship, the "Antonia Graza," abandoned and floating aimlessly at sea. Once aboard, the group discovers a situation far more terrifying then what they first expected...
kathy's rating: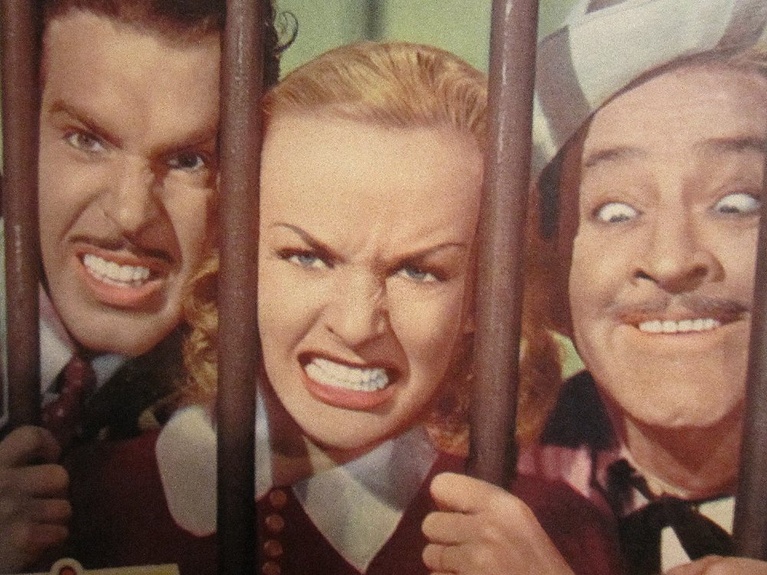 Director: Wesley Ruggles
Starring: Carole Lombard, Fred MacMurray, John Barrymore, Una Merkel, Edgar Kennedy, Fritz Feld, Hattie McDaniel, Porter Hall, Lynne Overman, Irving Bacon, Richard Carle, John T. Murray, Tom Dugan, Garry Owen and Toby Wing
Helen and Ken are a pretty strange couple. She is a pathological liar and he is a scrupulously honest, and therefore unsuccessful, lawyer. Helen starts a new job and, when her employer is found dead, all the circumstantial evidence points at her. She is put on trial for murder and her husband defends her. He thinks she is lying again when she says she didn't do it and insists she plead that she did but in self defense. Charlie, a shady, odd character who may or may not know something about what really happened, hangs around the courtroom and jail making rude comments and noises. After Helen is acquitted, he tries to blackmail them.
kathy's rating:

Added to
45 votes
All "Watched in 2018" lists on Listal
(231 lists)
list by Triggerhappy6
Published 7 months, 2 weeks ago

6 comments
25 votes
My Film Lists
(16 lists)
list by kathy
Published 4 years, 8 months ago
Post comment