Decade:
Rating:
List Type:
30th December 2016
29th of December 2016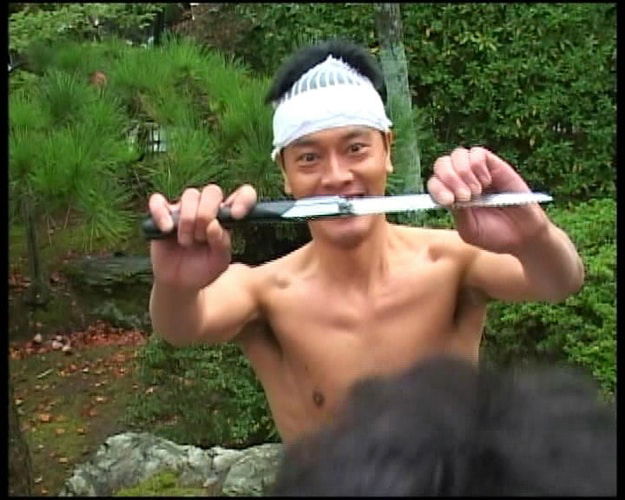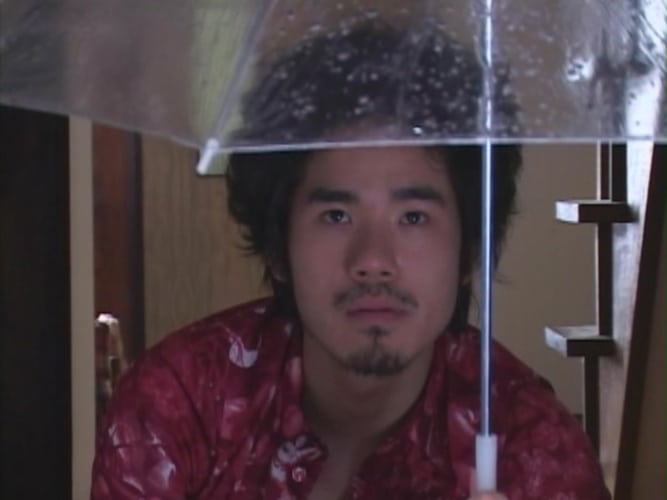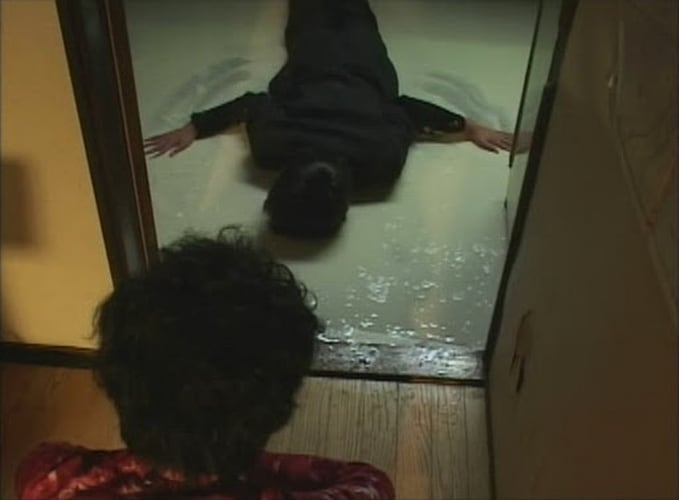 Grotesque film about grotesque people. Drugs, incesm, necrophilia, rape, domestic violence, bullying... All good bricks for building perfect extreme gem for sickos. Somebody like Pier Paolo Pasolini would make disturbing movie with political undertone, but Takashi Miike, director of my all time favorite horror film, Audition, just middle-fingers good taste and creates horrifying black comedy. Visitor Q is most unsettling fun I've ever had.
Rasvaimu's rating:

29th December 2016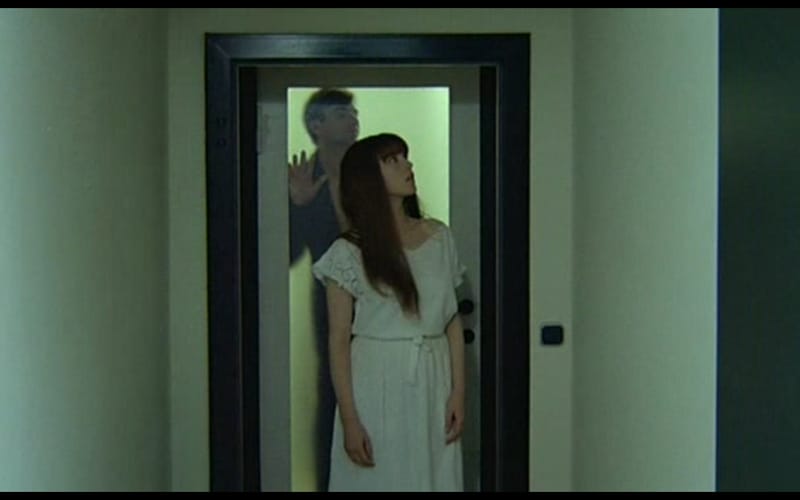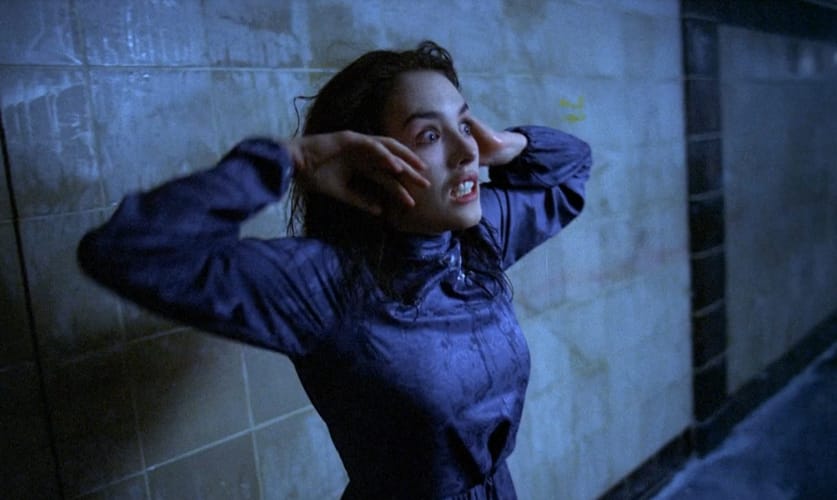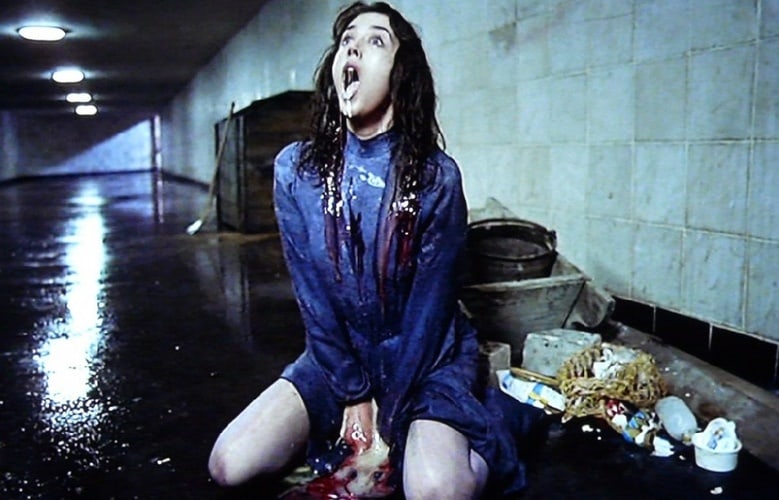 My first Zulawski experience and for sure not last. Possession is twisted depiction of marriage gone wrong, so wrong it gives birth to something demonic, yes, but I won't spoil what, because everyone should see this masterpiece with their own eyes.
Two things  that really caught me were great performance by Isabelle Adjani, who makes role of the century, and stunning cinematography. I love camera movements, especially sickening spinning, how it imitates madness of central characters and whole world surrounding them. Crazy movie, crazy world.
Rasvaimu's rating:
Basic diary of watched movies. From Last hours of 2016 to 31 December 2017.
My previous attempts to keep strict diaries have failed to my need for perfectionism, so I thought it would be therapeutic to make kind of list that is not so precise and ordinary. For example I don't include every piece of film I've seen, just those I want to write about.
Added to
Post comment