9

vote
Federico Fellini's Favorite Films
Sort by:
Showing

10

items
Decade:
Rating:
List Type: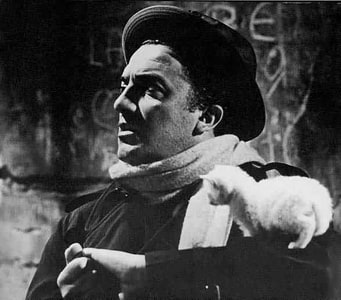 Cinema is an old whore, like circus and variety, who knows how to give many kinds of pleasure. Besides, you can't teach old fleas new dogs. - Federico Fellini
Federico Fellini's picks for the 1992
Sight & Sound directors' poll
.
Added to
46 votes
Film Canon
(191 lists)
list by Mr. Saturn
Published 6 years, 1 month ago
5 votes
Italian Directors
(12 lists)
list by Mr. Saturn
Published 5 years, 11 months ago
Post comment